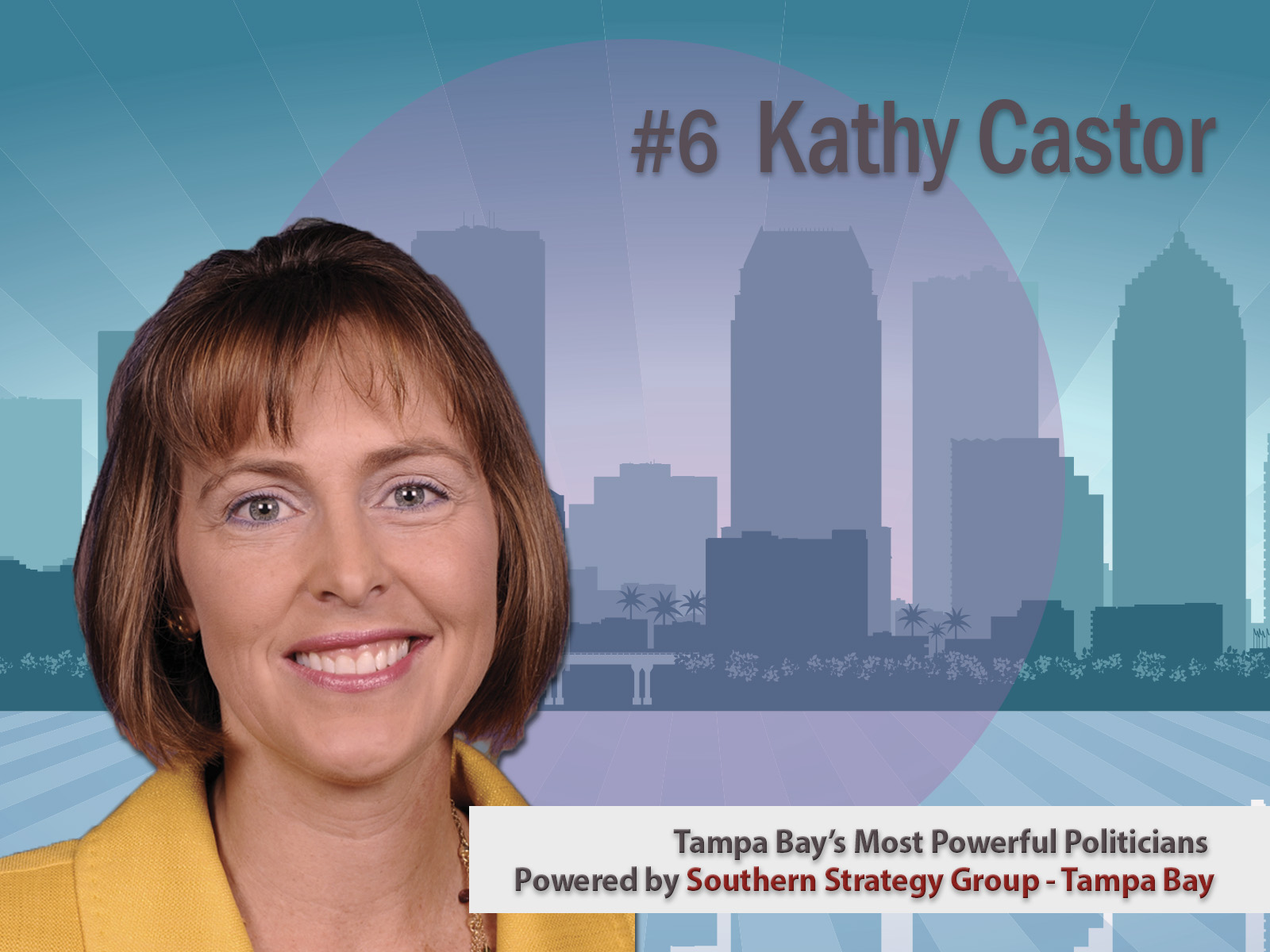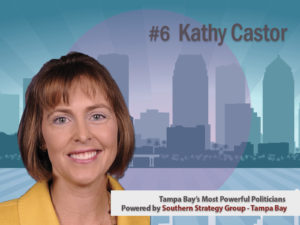 Whether it's a string of good decisions — or that she has had an impossibly charmed life in politics thus far — Congresswoman Kathy Castor doesn't really seem capable of having a bad year. Yet the Tampa Democrat has certainly been an underdog more than once; first, as a Hillsborough County Commissioner in the Ronda Storms era, then as a member of Congress starting her third term amid the tea party wave.
Her Tampa district, which voters first sent her to represent in 2006, is safely blue. And even though lawmakers added thousands of Republicans to it because of the gerrymandering lawsuit, she easily won re-election in 2016 against Trump-supporting Republican Christine Quinn, whom she beat by an astonishing 24 points.
This year, she won re-election by default when not one person filed to challenge her.
Castor hasn't been afraid to espouse progressive causes. She's passionately opposed to offshore drilling and will speak out against any Trump administration attempt to roll back environmental protections. She's been an outspoken advocate for protecting — and enhancing — the Affordable Care Act. In the wake of recent mass shootings, she's taken to the House floor — and the airwaves — to express her frustration with her GOP colleagues' unwillingness to consider what she sees as preventive measures.
In 2014, Castor helped the Obama administration develop its plan to re-establish diplomacy with Cuba.
In other words, she and her district are part of the reason Florida is a purple state.
Last year, there was speculation that, given how little power Congressional Democrats presently have, she may step down and run for mayor of Tampa, but she since declined to jump in.
The possibility that a blue wave will have enough might to flip the House could prove a boon to Castor, who would finally, after eight years in the minority, have Congressional leadership that listens to her. Important committee assignments wouldn't be out of the question, either.
Whatever happens in November, Castor probably won't be slowing down anytime soon.
Castor was No. 8 on this list in 2017.
Joe Henderson's take: "She has one of the safest seats in the U.S. House and could emerge as a major power if 'Blue Wave' happens this fall."
For a complete explanation of how this list was created and who made up the panel that amassed it, please read here.