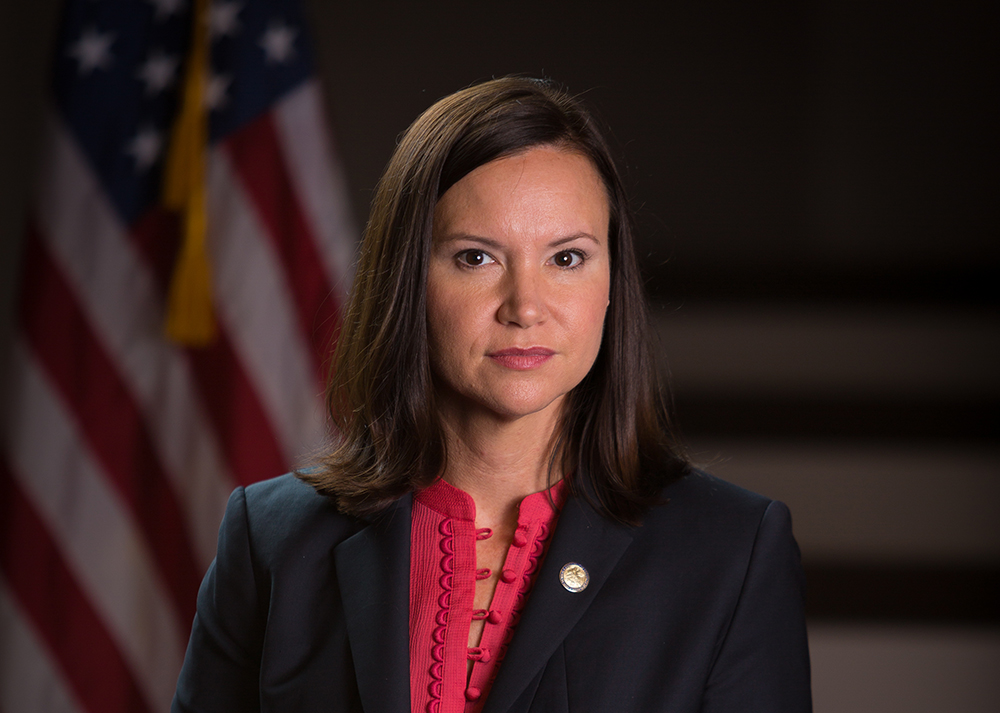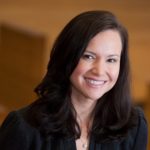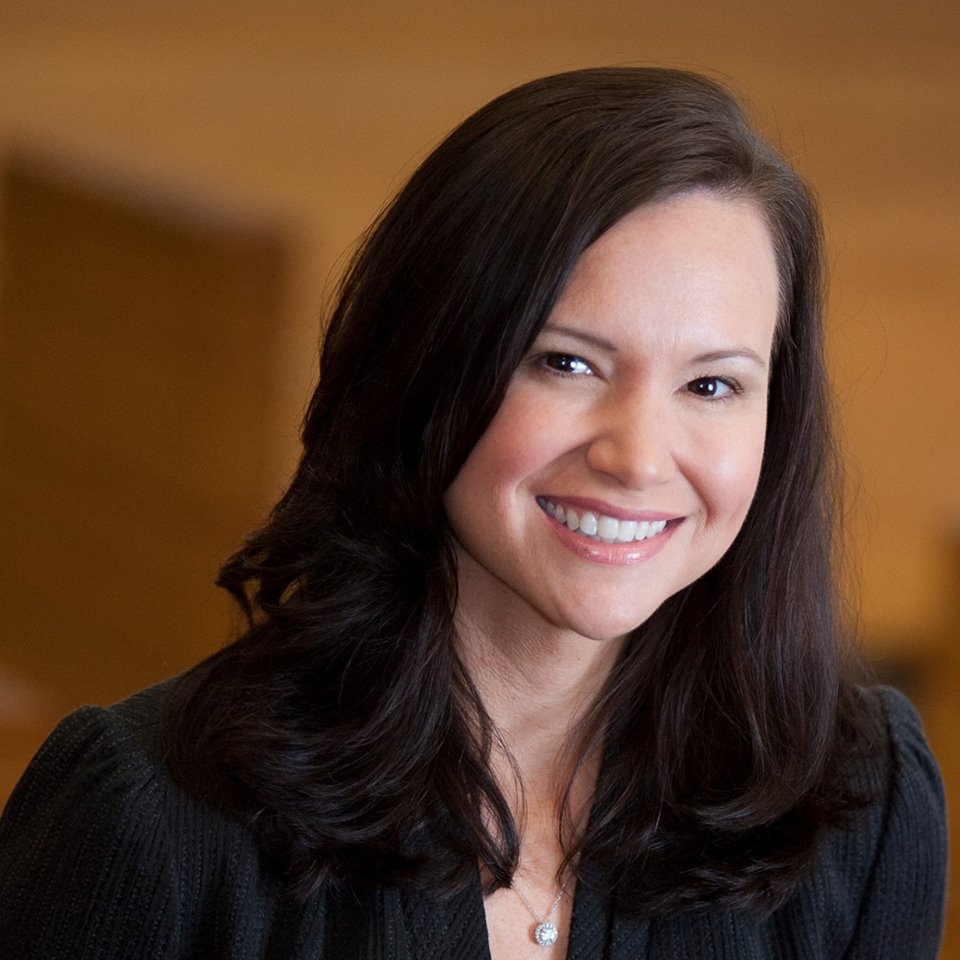 Ashley Moody is adding the endorsement of two more Florida sheriffs, now with 42 of 49 Republican sheriffs supporting the former Hillsborough County circuit judge as the state's next Attorney General.
New endorsers are Collier County Sheriff Kevin Rambosk and Sheriff Mike Williams of Jacksonville, according to an announcement Thursday from Moody's campaign.
"Judge Moody is the tough and honest Attorney General that Florida needs. As Sheriff, I understand the importance of prosecuting criminals and keeping them off our streets," Rambosk said. "Judge Moody will do just that and that's why I'm supporting her."
Williams added: "I recognize and value the dedicated hard work required to keep our communities safe. We need an Attorney General that will help us do just that. I support Ashley Moody for Attorney General. She will be the partner that our law enforcement community needs."
"As the only former prosecutor in this race vying to be the state's top prosecutor, I understand firsthand the need for meaningful partnership with our sheriffs in order to aggressively fight crime and keep our residents and tourists safe," Moody's campaign said.
In addition to endorsements, Moody is also showing robust fundraising, with nearly $450,000 raised between her campaign and committee accounts last month. She took in $271,500 through her committee, Friends of Ashley Moody, with the balance raised via her campaign account — besting the other two Republicans in the race to replace Pam Bondi this November.
Bondi, term-limited from running again, has also endorsed Moody's campaign.
Other Republicans in the race include Pensacola Rep. Frank White, who reported $97,000 in outside money last month; Jacksonville Rep. Jay Fant showed just $1,640.
As reported earlier by Florida Politics, White had emerged as a big self-funder in the race — adding another $1.25 million into his campaign last month. This seven-figure "investment" adds to his already immense self-funding effort, giving him an advantage in on-hand cash.