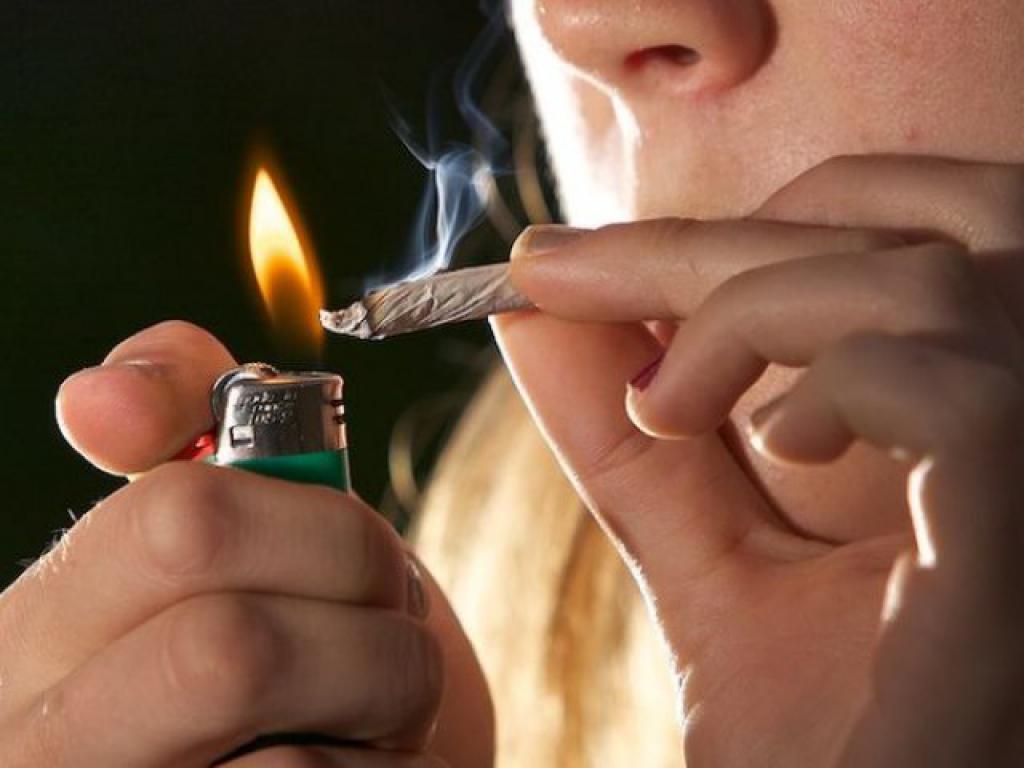 An appellate court has shot down a trial judge's order to make immediate her ruling that medical marijuana can be smoked in Florida.
The 1st District Court of Appeal, in a one-page order dated Monday, quashed Circuit Judge Karen Gievers' order allowing patients to smoke. 
The state's appeal of the decision placed an automatic 'stay,' or hold, on the ruling pending review. Gievers' order lifted that stay.
"The stay provided for by (the) Florida Rule(s) of Appellate Procedure … shall remain in effect pending final disposition of the merits of this appeal," the appellate court's Monday order said. "An opinion setting forth this Court's reasoning will issue at a later date."
A spokesman for the Florida Department of Health had said the agency is reviewing the ruling and "working every day to implement the law." Smoking was banned by lawmakers and Gov. Rick Scott in an implementing bill passed last year for the 2016 constitutional amendment approving medical marijuana. 

The agency said medical marijuana is still available to patients — though not in smoking form. It regulates the drug through its Office of Medical Marijuana Use.

Meantime, attorneys for plaintiffs in the smoking case and for Joe Redner — the Tampa strip club mogul who won a decision allowing him to grow and juice his own medical marijuana — have asked the state's Supreme Court to take over the appeals.
John Morgan, the Orlando attorney behind the constitutional amendment, also organized the smoking lawsuit. He has called on Republican Gov. Rick Scott, now running for U.S. Senate, to drop further court challenges of Gievers' ruling.
She previously found "there is no likelihood of success" by the state on appeal.
The governor "is wasting taxpayers' money on this frivolous appeal while veterans, cops, firefighters (with PTSD) and really sick people suffer," Morgan said in a statement. "This callous meanness has no room in Florida. This act of cruelty will cost him the Senate seat."
The department also reported last Friday that the state had surpassed 100,000 people with an approved medical marijuana patient identification card, but a spokesman said that would not trigger the issuance of another four licenses for marijuana providers under state law.
That "was everyone's expectation and assumption," Jeff Sharkey, founder of the Medical Marijuana Business Association of Florida, said last week. "I think there will probably be more than a little disappointment over this."