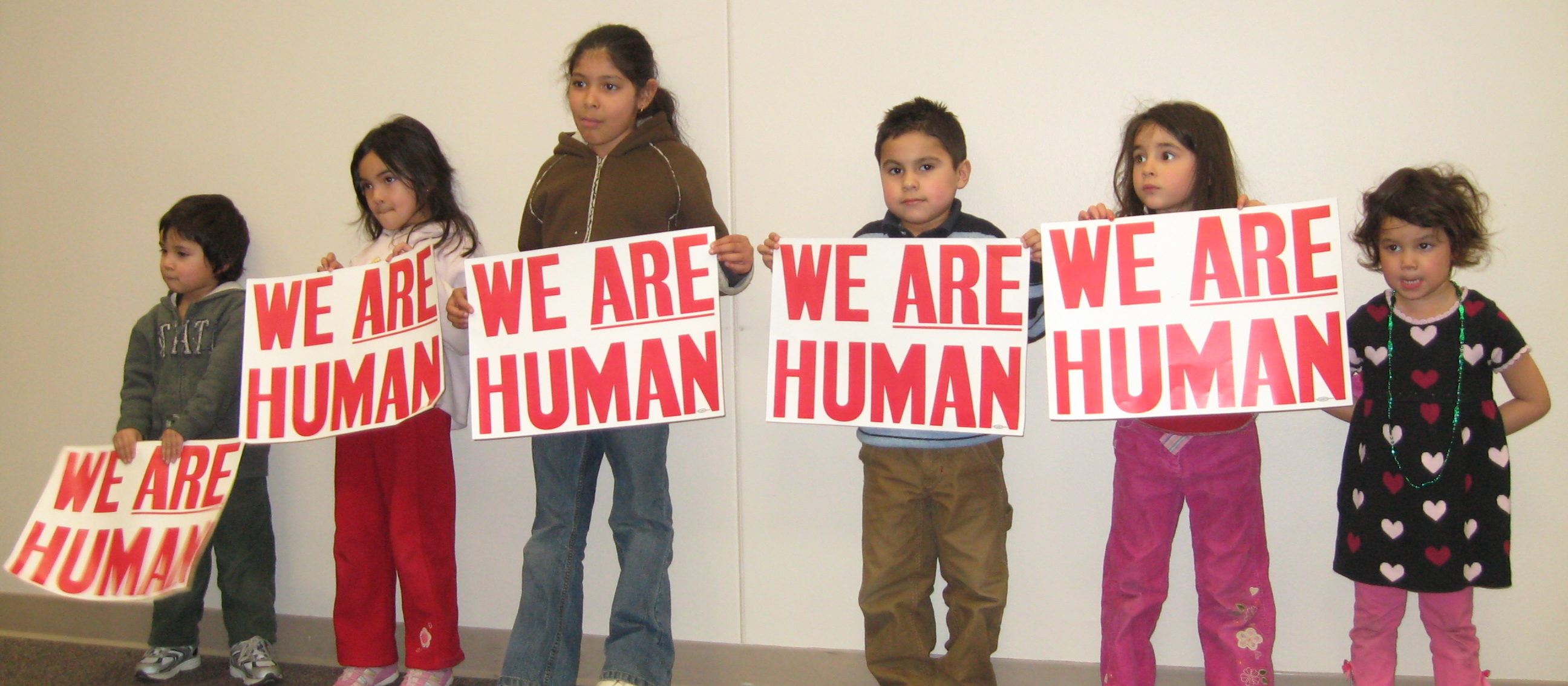 A new Quinnipiac University poll finds Republican voters strongly back the immigrant children separation issue, while every other political persuasion and demographic group in the survey oppose it.
The poll, released Monday afternoon, states that Republican voters, by 55-35 percent, support the policy of President Donald Trump of prosecuting parents immediately even if it means separating them from their children in detention and perhaps beyond that.
But Democrats, independent voters, and cross sections of whites, blacks, Hispanics, men, women, young voters, early-middle age voters, late-middle-age voters, and older voters; and, among white voters, those with or without college educations, all oppose the policy.
Only a few Republican leaders, notably Jeb Bush on Monday, have come out strongly against the policy, and virtually no political leaders who are not Republicans have offered any support for it.
Overall, 66 percent of those polled oppose the policy and 27 percent support it. The Republican support carried the support and was overwhelmed by 91 percent of Democrats and 68 percent of independent voters oppose it.
"When does public opinion become a demand that politicians just can't ignore? Two-thirds of American voters oppose the family separation policy at our borders," Tim Malloy, assistant director of the Quinnipiac University Poll, stated in a news release.
"Neither quotes from the Bible nor get-tough talk can soften the images of crying children nor reverse the pain so many Americans feel," he added.
Last Thursday through Sunday, Quinnipiac surveyed 905 voters nationwide, by landline and cellphone, and contends a margin of error of +/- 3.9 percent.
The poll also asked about a border wall, DREAMers, as well as other immigration issues.
But this month, the children's issue is front-and-center with photographs and reports of crying little children being stripped from parents and put in cage-like detention centers.
Trump and his administration have contended the law requires it, and that it dates to Democrats. Democrats fiercely deny both of those contentions, arguing that the Trump administration began the policy all on its own this spring, leading to the separation of more than 1,000 undocumented children from their parents, including in families seeking legal asylum. Over the weekend Trump tweeted that the position is a negotiating position.
The Quinnipiac poll finds strong opposition regardless of the policy's origin. The opposition is particularly strong among black voters [88 percent;] Hispanic voters [80 percent]; voters under age 35 [80 percent;] and women [70 percent]. Among all white voters, 60 percent oppose the policy, and among all men, 61 percent oppose. Even the cross-section of white men shows 55 percent opposition.
And among age brackets, the least opposition was with those voters age 65 or older, also opposed by 60 percent.
The survey also found support for immigrants, including those undocumented or illegal, in other areas.
Illegal immigrants currently living in the U.S. should be allowed to stay and eventually apply for citizenship, 67 percent of voters surveyed said.
Another 8 percent say they should be allowed to stay, but not become citizens, and 19 percent say they should be forced to leave.
Among Republicans, 48 percent say illegal immigrants should be allowed to stay and apply for citizenship, while 9 percent say they should be allowed to stay, but not become citizens, and 36 percent say they should be forced to leave. All other listed groups support by wide margins a path to citizenship.
Legal immigration to the U.S. should be increased, 30 percent of American voters say, as 17 percent say it should be decreased and 49 percent say it should be kept the same.
Only 39 percent said they support the construction of a wall along the Mexico border, while 55 percent oppose — just like the children's issue, which had Republicans in dramatic contrast with almost every political persuasion or demographic group. Republicans support the wall by 77 to 19 percent, while Democrats oppose by 91 to 9, and independent voters oppose by 62 to 35 percent.
Among all the demographic groups broken out in the Quinnipiac poll, the only group that supports the wall are white voters without college degrees.
All other demographic groups were opposed by at least 51 percent.