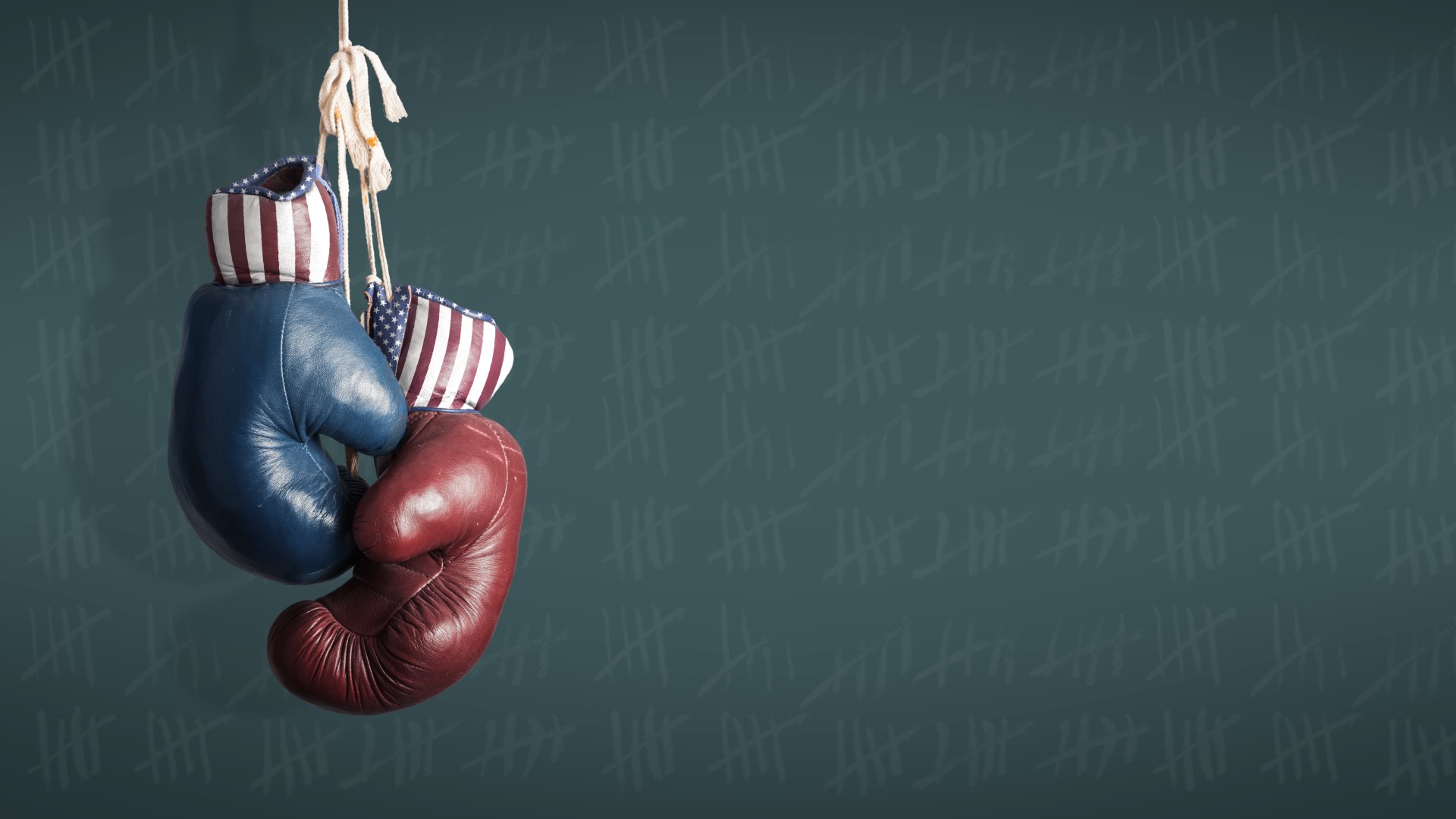 Another handful of candidates put their names down Tuesday for Florida House seats, just three days ahead of the qualifying deadline for state legislative races.
Port St. Lucie Republican Teri Pinney opened filed for House District 84, setting up a GOP primary between her and Mark Gotz.
HD 84 is a swing seat currently held by Democratic Rep. Larry Lee, who is not running for re-election in the fall. Democrats Forest Blanton, Delores Hogan Johnson and Robert Joseph are also vying to succeed Lee in the St. Lucie County-based district.
While Blanton and Gotz are the only two candidates qualified for the ballot, Johnson and Joseph are the only ones who've been around long enough to turn in a campaign finance report. As of May 31, Johnson had about $4,100 banked; Joseph had about $875.
Over in the Panhandle, Pace Republican Rep. Jayer Williamson picked up a no-party challenger in his bid for a second term in House District 3.
Currently, Bobbi Sue Osborne is the only candidate challenging Williamson for the Republican stronghold seat, which covers parts of Okaloosa and Santa Rosa counties.
Williamson had raised $100,750 for his campaign account through the end of May. He started the month with $64,130 in the bank.
Earlier Tuesday, Lithia Republican Sean McCoy announced he would run for House District 57. Like HD 84, the Hillsborough based seat is opening up in the fall due to the early exit of Republican Rep. Jake Raburn.
Qualifying for state races ends noon Friday.