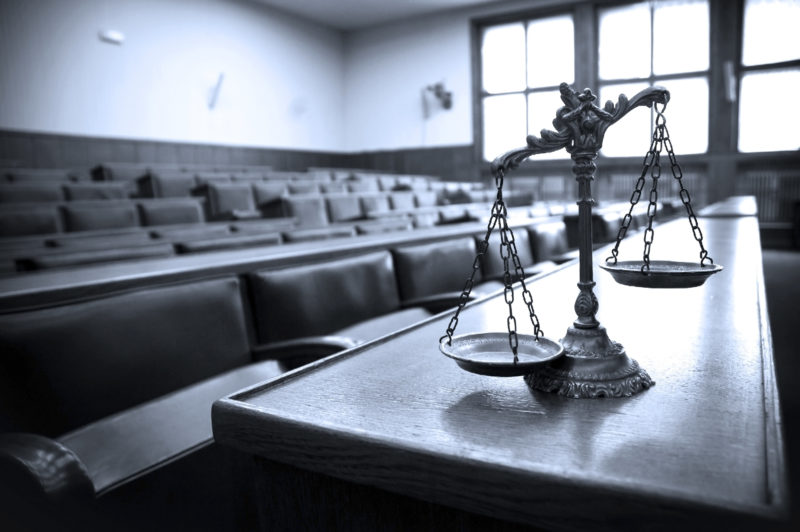 A St. Petersburg medical practice filed a lawsuit in Pinellas County Circuit Court earlier this month charging that Pinellas County's wage-theft ordinance violates the state constitution.
The ordinance at issue in allows employees who believe they have been denied wages unfairly to file a complaint with the county Office of Human Rights. If the office rules in their favor, the offending employer is on the hook for three times the contested wages.
The Pinellas County Commission passed the ordinance in 2015 after the City of St. Petersburg passed its own, similar ordinance. It went into effect at the beginning of the following year.
Pinellas Hematology's lawsuit seeks a declaratory judgment on the ordinance. They argue that the ordinance is unconstitutional because it "because it allows a quasi-judicial county agency to exceed the jurisdictional limits of Florida's county courts" and "encroaches on the exclusive jurisdiction of Florida's circuit courts" by not allowing for jury trials or for employers to pursue counterclaims.
The specifics of their case relate to an agreement with the former owner of an oncology practice purchased by Pinellas Hematology. David Dresdner, a physician, agreed to transfer his practice to Pinellas Hematology in 2014 and remain on staff temporarily for $25,000 a month in compensation.
A wage-theft complaint filed by Dresdner after the arrangement soured led to him receiving a $205,000 award in 2016. Pinellas Hematology challenged the award in circuit court and in February the award was quashed and referred back to the Office of Human Rights. Dresdner has since appealed that ruling.
Pinellas Hematology is not the first business to take legal action against the wage-theft ordinance. KLA Industries, an Ohio-based executive search firm, made a similar argument in a case filed last year.
The filing is below.