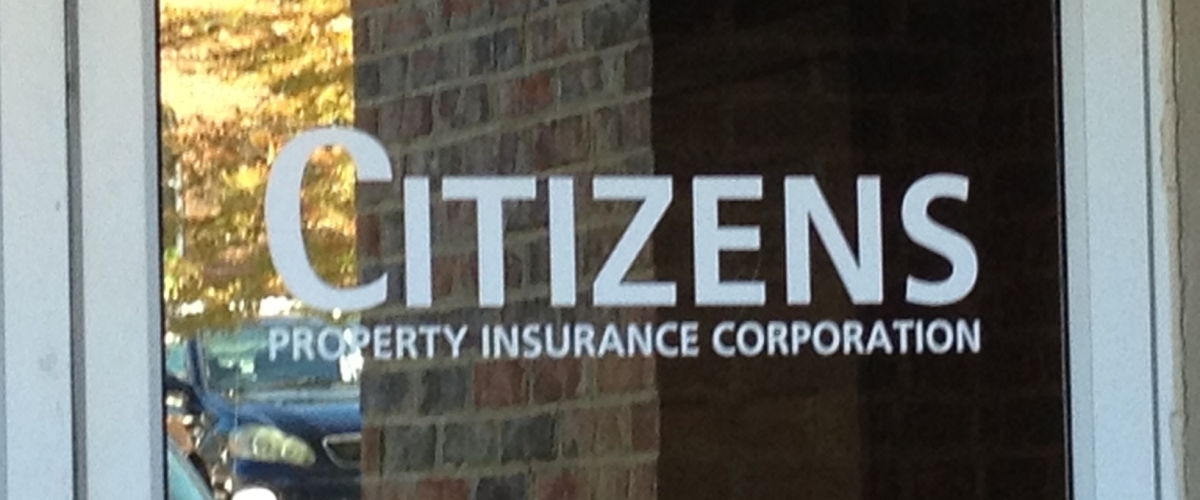 John McKay, a former Florida Senate President who serves on the Citizens Property Insurance Corp. Board of Governors, said Thursday he was "misunderstood" about serving as chair.

McKay told Florida Politics he'd be "honored that anyone would consider me," but said he has "no interest whatsoever" in chairing the panel. Citizens is the state-run insurer of last resort.
The Bradenton businessman, a Republican who served as Senate President in 2000-02, was on a list of names released by CFO Jimmy Patronis' office earlier this week as having expressed interest in serving as chair.
At last week's Cabinet meeting, the state's chief financial officer had asked Citizens CEO Barry Gilway to identify board members who'd be interested.
The current chair, now Christopher Gardner, serves at the CFO's pleasure; Patronis can name a new person at any time.
McKay confirmed he had spoken with Gilway, but said he likely misinterpreted a joking remark he had made. He was put on the board by Patronis last year.
Also on the list is Marc Dunbar, the Tallahassee-based lawyer and gaming lobbyist, whom Patronis only recently appointed to the board.
Gardner, CEO of HUB International Insurance in Orlando, has been chair since his appointment in 2013 by former CFO Jeff Atwater. He has told Patronis he'd like to stay on as chair. Also on the list is former state Rep. Gary Aubuchon, now the vice chair of the board.
Others who "indicated that they would be interested in accepting (the chairmanship) if asked," include James Holton, president of Holton Companies; and Freddie Schinz, founder of the TIFORP Development Corp.