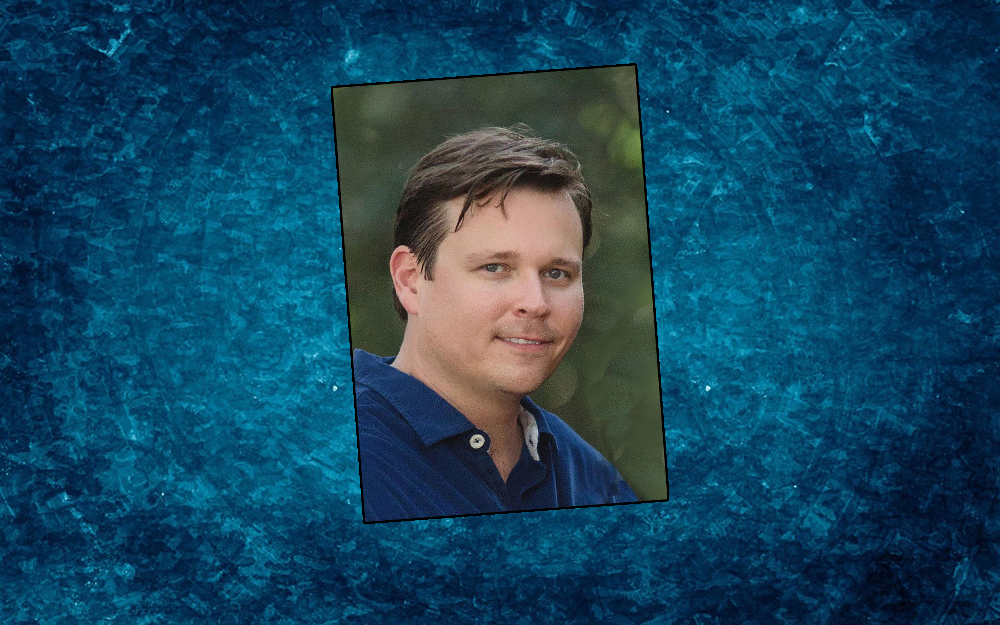 Aspiring lawmaker James Buchanan launched a political committee Thursday to support his bid to succeed exiting Rep. Julio Gonzalez in House District 74.
The committee, Buchanan For Florida, is chaired by the Venice Republican. Former Sarasota County Republican Party chair Eric Robinson is listed as the committee's treasurer.
The PAC is the first for Buchanan, who was the Republican nominee in the special election for House District 72 earlier this year, losing by 7 points to now-Democratic Rep. Margaret Good.
He raised more than $350,000 for his special election run, all of it through his campaign account. Still, Good trounced him on the fundraising trail, mainly since her committee, New Day Florida, reeled in $188,900 from a handful of donors in the lead-up to the Feb. 14 special.
That fundraising was made possible because committee accounts don't have the same strict contribution limits as campaign accounts, which only allow individual donors to give up to $1,000 per election.
The committee filing may indicate Buchanan will get some backup in his primary contest against North Port Vice-Mayor Linda Yates.
As of May 31, he had raised $39,510 for his campaign with all but two of his donors sending in max checks. Some of the names on his campaign finance reports, such as HCA, have deep pockets and would likely chip in more cash if they had a venue to do so.
Also running for the seat are Democrats Yves Junior Chery and Tony Mowry as well as unaffiliated candidate Robert Samuel Kaplan.
HD 74 covers southern Sarasota County and carries a hefty Republican advantage. The district voted 60-37 in favor of President Donald Trump in the 2016 election. By comparison, HD 72 voted only voted plus-4 Trump.