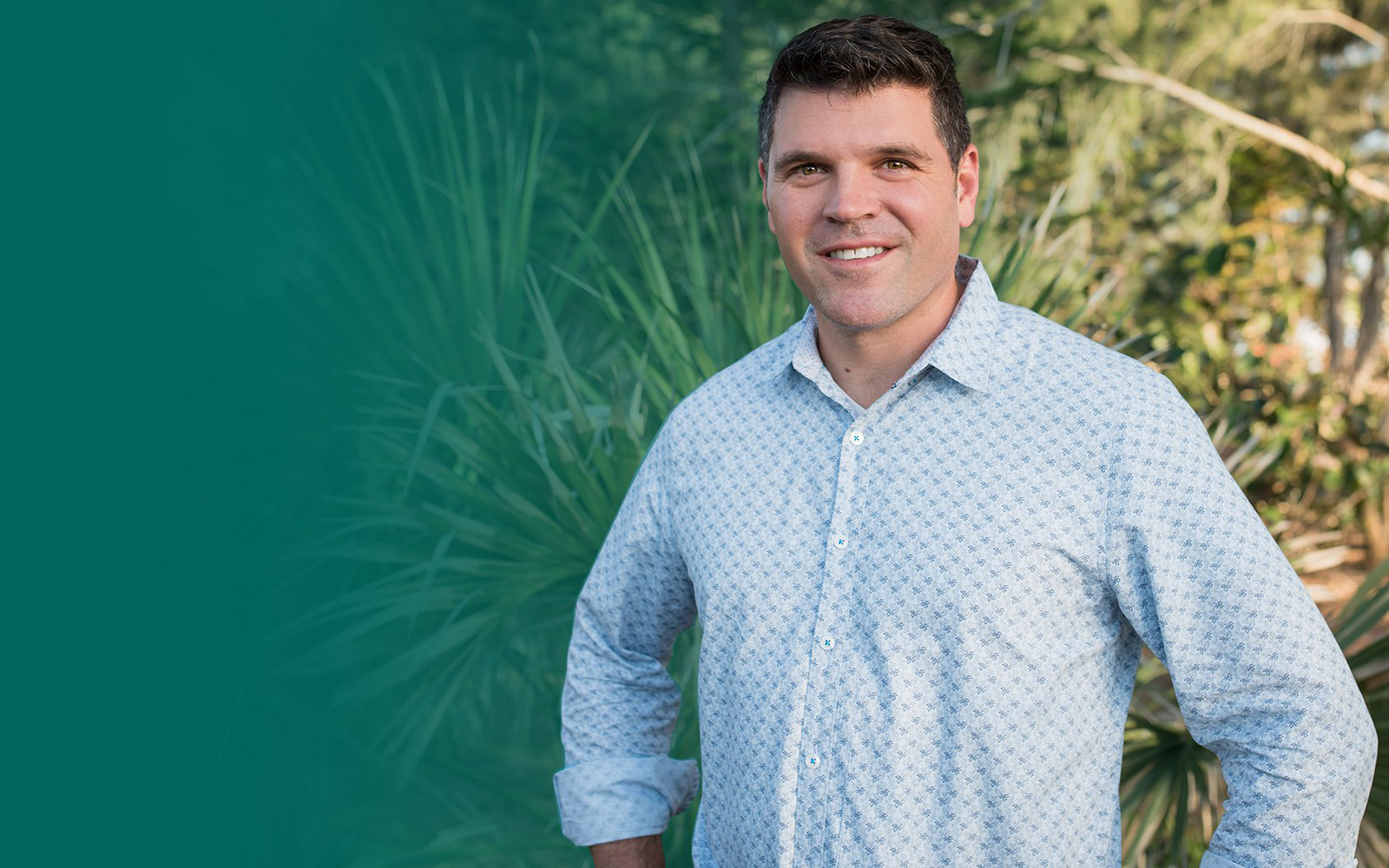 Tony Mowry is now the only Democrat running in House District 74 after Yves Junior Chery failed to qualify for the ballot by the noon Friday deadline.
The Venice attorney and Air Force reservist is now set to face off against the winner of a Republican primary between James Buchanan, the son of U.S. Rep. Vern Buchanan, and North Port Vice Mayor Linda Yates. The seat is currently held by second-term Republican Rep. Julio Gonzalez, who is running for Congress.
In a Friday email, Mowry's campaign celebrated the "clear path to November" and touted the candidate as "a stronger Democratic candidate than this seat has ever seen before."
"My district is ready to unify behind a leader that reflects their values. I look forward to having the privilege to serve this community and bring our common values to Tallahassee," Mowry said.
While his path is indeed devoid of a primary challenge, it's less clear if his claim that the Sarasota County-based district will be "a prime battleground district during the midterm elections" is on the money.
The HD 74 electorate is 44 percent Republican and 27 percent Democrat, and it would take a serious blue wave-colored vision to find encouragement in the election results since the district was redrawn in 2012.
No Democrat ran in the 2012 or 2014 race, and in 2016 Gonzalez destroyed Democrat Manny Lopez 63-37 percent as Donald Trump carried the district with 60 percent of the vote.
Still, Mowry's claim that he's a "stronger" Democrat is very much true when it comes to campaign fundraising.
After less than two months in the race, he had amassed nearly $25,000 for his campaign and had $18,500 in the bank — that's three times more than Lopez brought in during his 10 months as a candidate in the 2016 cycle.
By comparison, Buchanan raised $39,510 for his campaign and had $31,625 banked through three reporting cycles. Yates has raised $4,187 and has $3,136 on hand through an equal amount of time.