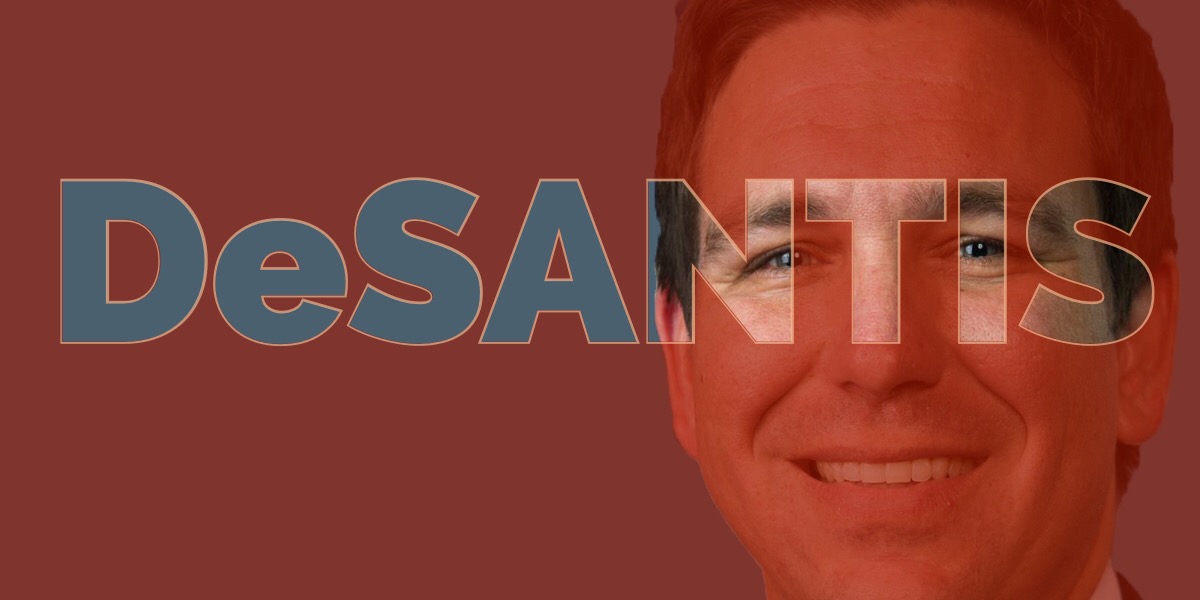 Republican gubernatorial candidate Ron DeSantis is out with a new ad this week as part of a $12 million ad buy through the primary election, and as expected Donald Trump's endorsement takes center stage.
The ad, titled "Only DeSantis," goes through the Northeast Florida Congressman's background and a handful of policy positions at a breakneck pace.
"Iraq War veteran. JAG officer who dealt with terrorists in Guantanamo Bay" … "The guts to fight establishment politicians in both parties to drain the swamp. 100 percent pro-life. Leading the charge against illegal immigration. Taxpayer superhero," the ad narrator says.
The final third of the 30-second spot is devoted to President Donald Trump's endorsement of DeSantis, which was recently clarified and reiterated via a second endorsement tweet from Trump himself.
"Backed by the big man himself, President Trump says Ron DeSantis is a quote 'brilliant leader' and an 'absolute warrior,'" the ad says in closing.
DeSantis faces Agriculture Commissioner Adam Putnam in the Republican primary to succeed term-limited Gov. Rick Scott. Recent polling shows Putnam far ahead of DeSantis among likely Republican primary voters, though more than half are undecided.
Putnam also leads in fundraising. As of May 31, Putnam had raised more than $30 million between his campaign and committee accounts, while DeSantis had raised $10.8 million, including $1.1 million in old money transferred in from his now-defunct Congressional re-election campaign.
The ad is below.