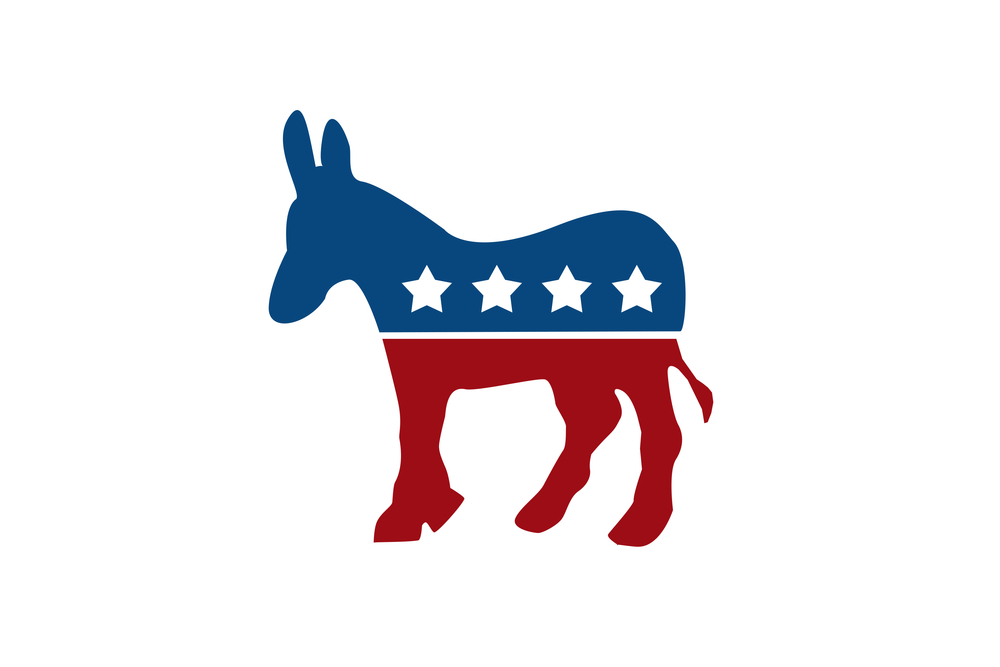 The Florida Democratic Party has announced the speaker lineup for the 2018 Leadership Blue Gala to include Washington Gov. Jay Inslee, U.S. House Assistant Minority Leader Jim Clyburn, and Florida's U.S. Sen. Bill Nelson.
"We are so excited to welcome Leader Clyburn, and Chair of the Democratic Governors Association Governor Jay Inslee to speak to Florida Democrats, as we look to elect a Democratic governor for the first time in 24 years," Florida Democratic Party Chair Terrie Rizzo stated in a news release. "This weekend couldn't come at a more important time. We are so excited for this opportunity for Democrats across the state to come together to strategize, train, and prepare to turn Florida blue in 2018."
The sold-out event is being held Friday through Sunday in Hollywood and will include grassroots training, strategy meetings with Democratic caucuses and clubs, and Saturday night's gala.
Their event is running almost simultaneously with the Republican Party of Florida's Sunshine Summit, set for Orlando for Thursday through Saturday.
"Florida has long seen the harmful effects of failed Republican policies, and after eight years of Rick Scott, Florida is ready to elect a Democrat to lead their state," Inslee stated in the Democrats' news release. "Florida Democrats are fired up to take back the governorship and win up and down the ballot. I'm so honored to speak with Florida Democrats about working to win this critical gubernatorial race, re-electing Senator Bill Nelson, winning races up-and-down the ballot, and moving our nation forward."
Democratic legislators and candidates from across the state will speak at the event, including the five gubernatorial candidates, Andrew Gillum, Gwen Graham, Jeff Greene, Chris King and Philip Levine, as well as special guests like Marjory Stoneman Douglas teacher Kat Posada.