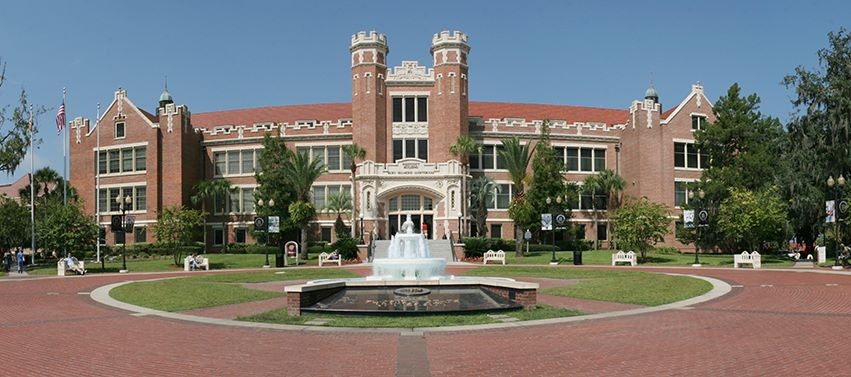 Florida State University says it's "improved in every performance metric outlined by the Florida Board of Governors and will receive $98.7 million in performance funding this year in recognition of its continuing excellence."
The school made the announcement in a Wednesday press release. The funding is subject to confirmation Thursday by the full Board of Governors.
The funds will allow Florida State to "continue making investments in targeted areas as it strives toward its goal of becoming a U.S. News & World Report Top 25 public university."
"I'm pleased that our achievements are reflected in the performance metrics," FSU President John Thrasher said in a statement. "This performance funding will help support the university's preeminence in ways that will benefit our students and the state as we prepare career-ready graduates."
Performance funding is based on university progress on a variety of metrics, from four-year graduation rates to student success after graduation, the school said.
FSU's year-over-year progress was highlighted by a four-year graduation rate of 68.4 percent. That's nearly three percentage points higher than the previous year's cohort, placing FSU first among all State University System of Florida institutions. It's the highest four-year graduation rate in the State University System's history.
"Even as costs decrease for students, university quality continues to improve," said Marshall Criser III, chancellor of the State University System.
"That combination is why U.S. News & World Report recently ranked Florida the No. 1 state for higher education for the second year in a row, and it's why we continue to insist that student success is at the center of everything we do."
In addition, FSU was awarded $6.1 million from the Florida Legislature in recognition of the university's preeminence status.