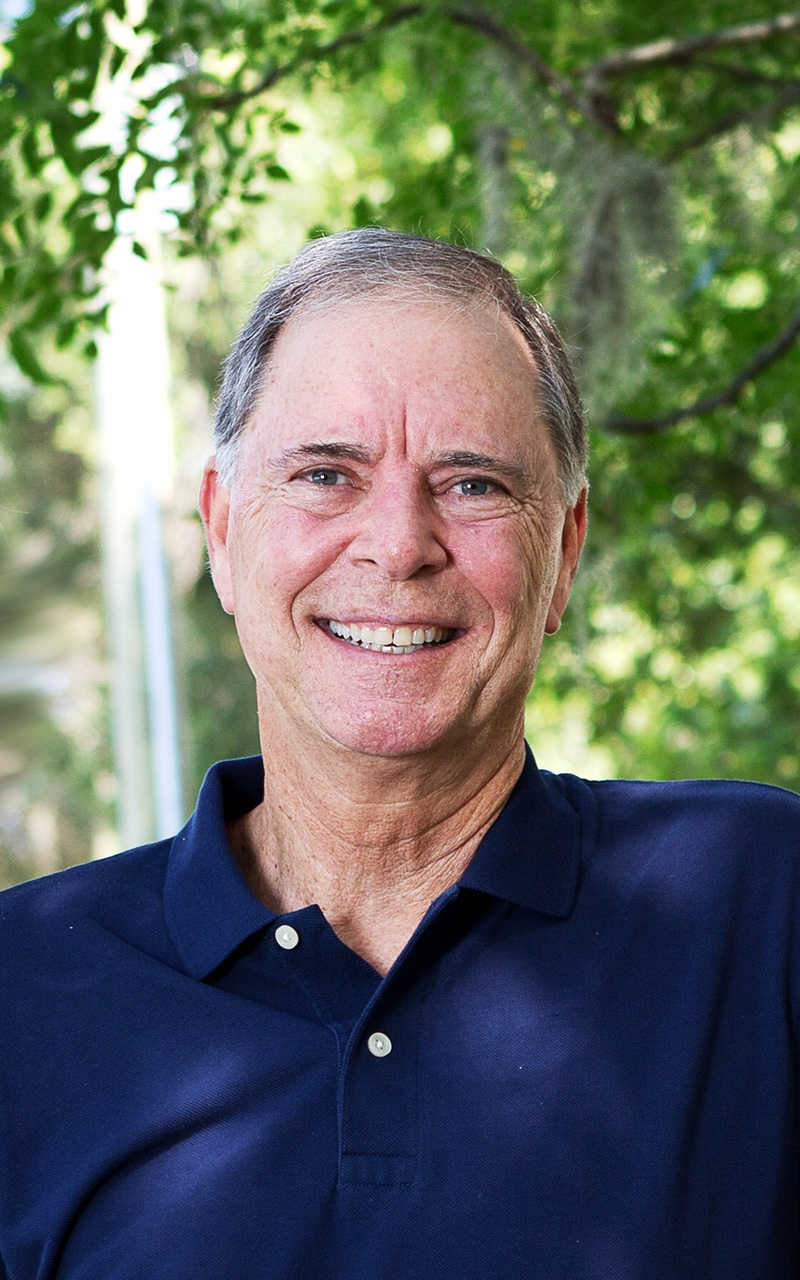 The U.S. House of Representatives unanimously passed a bill Wednesday that was pushed by U.S. Rep. Bill Posey to open up the Cape Canaveral area and other space ports throughout the country to more companies engaging in commercial space flight support and private astronaut training operations.
House Resolution 5346, ws sponsored by the Rockledge Republican and cosponsored by Democratic U.S. Rep. Al Lawson of Tallahassee and two Texas Republicans who chair the key Congressional space committees. HR 5346 sets federal regulatory and licensing framework for private companies doing everything from training private astronauts in high-flying aircraft to launching spacecraft from underneath airplanes for sub-space research and technology development.
Posey, who sits on the House Science, Space and Technology Committee and the Subcommittee on Space, has pushed the bill for a couple years because companies in the fledgling private space industry, including the Kennedy Space Center-based Starfighters, discovered there were insufficient federal regulatory frameworks for such operations, and so the Federal Aviation Administration was reluctant to grant licenses.
The legislation, which awaits emegence of a U.S. Senate companion bill, would affect not just small companies such as Starfighters but the aspirations of some of the biggest "new space" companies in operation today such as Virgin Galactic and Stratolaunch.
Kennedy Space Center and other areas of Cape Canaveral are not the only space ports seeking opportunities such companies promise. Throughout the country small space ports are developing, including the Cecil Spaceport in Jacksonville, in Lawson's district.
"Companies would like to utilize space support vehicles to train crews and spaceflight participants by exposing them to the physiological effects encountered in spaceflight or conduct research in reduced gravity environments," Posey stated in a news release issued by his office. "This legislation creates a foundation for more companies to engage in human space flight activities and support commercial space operations. I would like to thank my Florida colleague Rep. Al Lawson, [U.S. House Science, Space, and Technology Committee] Chairman Lamar Smith and Subcommittee [On Space] Chairman Brian Babin for their support of this important, bipartisan legislation."
Posey's office noted that FAA and Goverment Accountability Office reports issued last year recommended that the FAA examine its current regulatory framework for space support vehicles and suggested legislative or regulatory changes, as applicable.