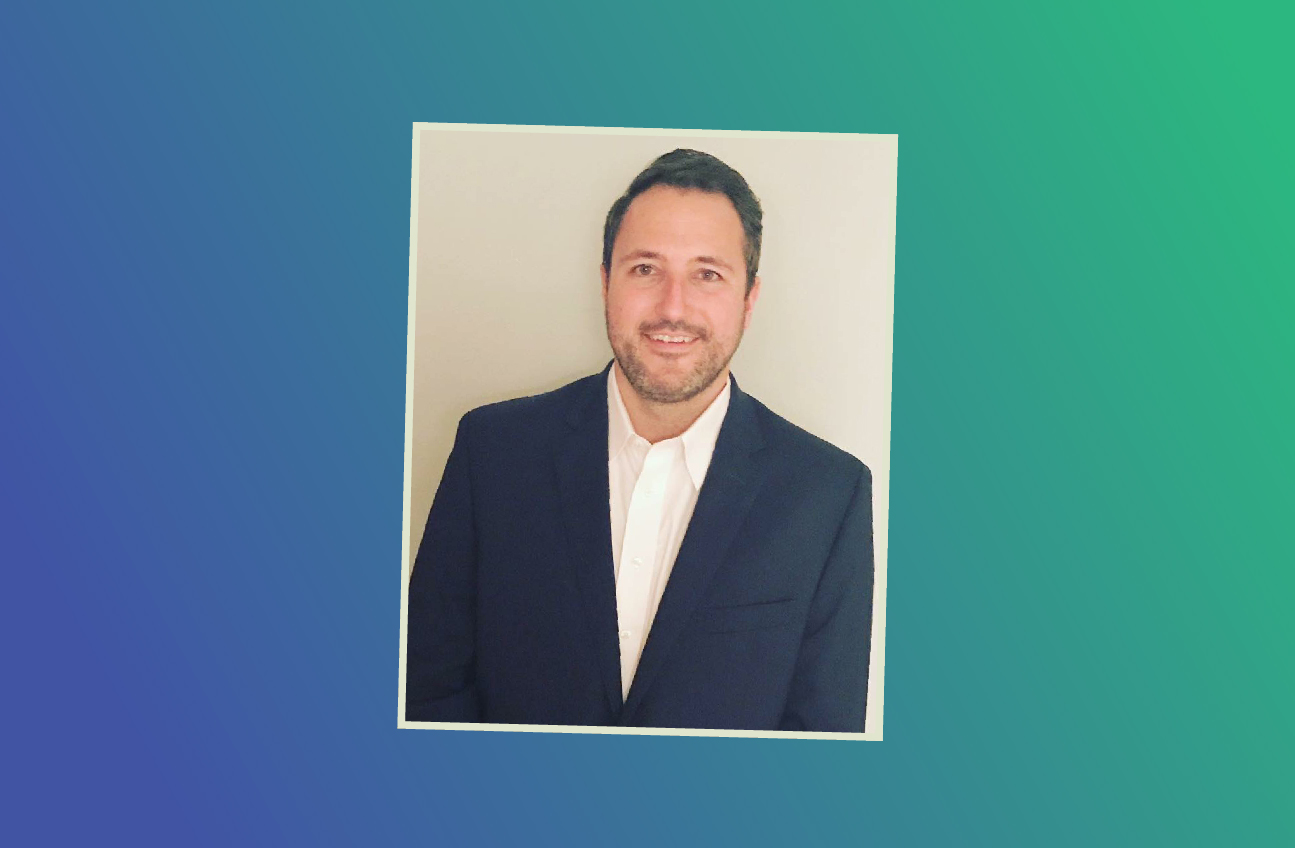 The Florida Education Association and the Hillsborough Classroom Teachers Association are backing Democrat Mike Alvarez in the Democratic primary for House District 62.
"Hillsborough teachers stand with Mike," said Rob Kriete, President of the Hillsborough Classroom Teachers Association. "We've seen what happens when dysfunction, threats, and corruption infect our local government. Mike is an ethical leader who puts people first. The Hillsborough Classroom Teachers Association, standing with our Central Labor Council, is proud to endorse his candidacy because a vote for Mike is a vote for better schools."
HCTA represents approximately 16,000 teachers and 4,500 support personnel within Hillsborough County. FEA is the state's largest teacher union, serving more than 140,000 education professionals. The two new union endorsements come one week after Alvarez got the nod from the Florida AFL-CIO, which represents more than 1 million union members, retirees, and their families.
The teacher union endorsements heading to the Alvarez campaign are especially notable given that 14-year School Board member Susan Valdes is also running for HD 62.
Valdes was recently recorded giving a Marco Rubio-esque response on whether she would accept campaign contributions from charter schools, saying that donors buy into her agenda but don't influence it. Alvarez, by contrast, pledged last week to reject campaign contributions from out-of-area, for-profit education corporations.
"Teachers, families, and students are under attack in Tallahassee and locally. Republicans have public education in their crosshairs, but we won't sit back and let them destroy our schools," said Alvarez. "I'm proud to stand with the Florida Education Association and the Hillsborough Classroom Teachers Association, and I'm honored to have their support.
"Charter schools have bought Tallahassee Republicans, now they've even started buying so-called Democrats who will do and say anything to stay in power," Alvarez added. "My priority is educating our children, not fattening the wallets of charter school executives."
HD 62 is a Democratic stronghold covering part of Hillsborough County. It is currently held by term-limited House Minority Leader Janet Cruz, who is running for state Senate in the fall.
Alvarez filed for HD 62 in May 2017 and was joined by political activist Chris Cano on June 1, followed by Valdes on June 11. The district is one of five, including three in the Tampa Bay area, to have its primary election locked down by a write-in candidate.
The primary election is Aug. 28.