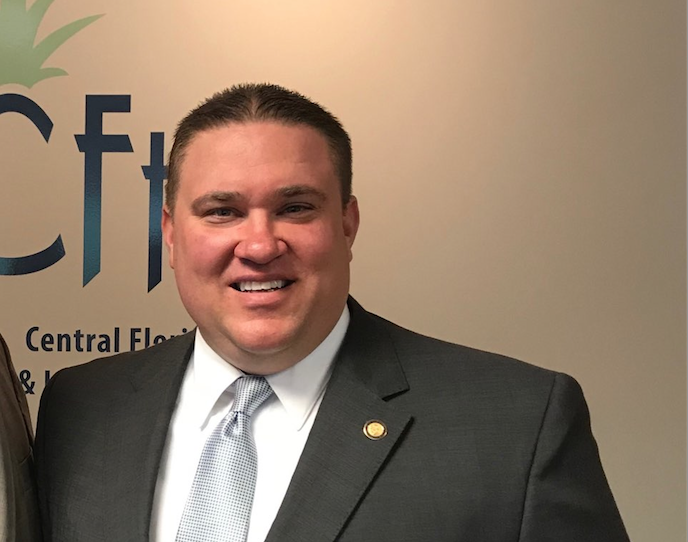 The Florida State Lodge of the Fraternal Order of Police is endorsing Republican state Rep. Bobby Olszewski's re-election quest in Florida House District 44, his campaign announced.
The endorsement, provided from state FOP President Robert Jenkins, also extends from the Central Florida-based FOP District 7. Statewide, the FOP represents more than 22,000 law enforcement officers.
"The Fraternal Order Of Police have worked hand and hand with Rep. Olszewski and have faith in his dedication to his community and to the men and women of law enforcement," Jenkins wrote. "Rep. Olszewski has shown an understanding of the needs and dangers of law enforcement and has welcomed conservative common sense solutions to the communities problems. We believe that he will continue to serve his community and his constituents fairly, with a focus on safety and prosperity."
Olszewski avoided a primary and is set to face the winner of the August 28 Democratic primary, either former state Sen. Geraldine Thompson or progressive activist Melanie Gold.
HD 44 covers southwest Orange County including most of the tourist corridor and theme parks.
"I am honored once again to be endorsed by the Fraternal Order of Police. I will do all I can as a Representative in the Florida House to work with all law enforcement officers who place their lives on the line daily to keep our families, property, and communities safe," Olszewski stated.