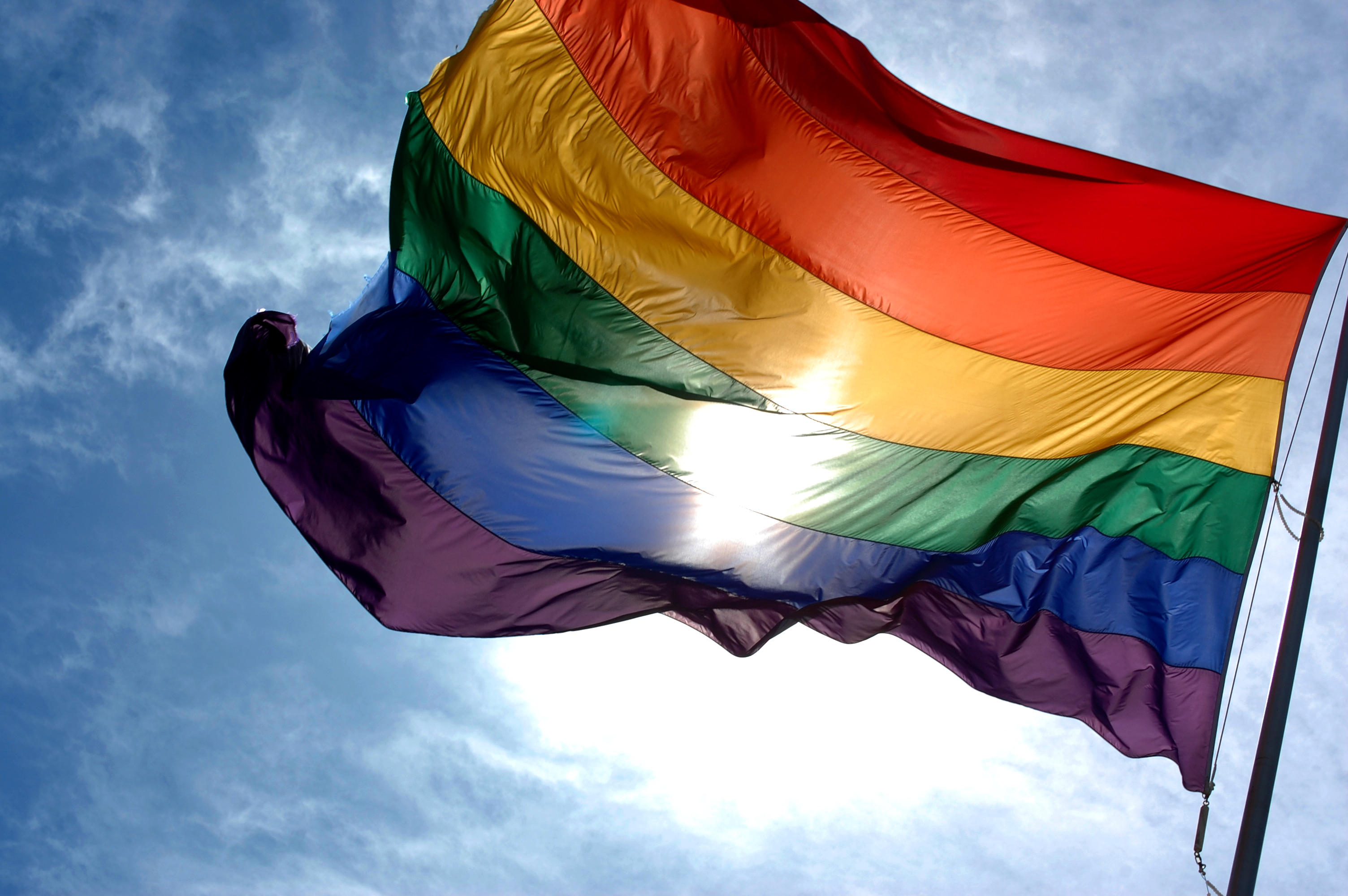 A new national poll by the Pride Fund to End Gun Violence finds an overwhelming percentage of LGBTQ voters support what the fund is campaigning on: gun control.
Released Thursday, the survey used a cross-section of voters who self-identify as lesbian, gay, bisexual, transgender or queer, finding gun law reforms is their top issue, identified as such by 19 percent; followed by health care, 16 percent; and the economy, 13 percent.
Of those surveyed 79 percent said the sale guns should be more strict, and 75 percent said that a political candidate's position on gun reform is likely to impact their vote.
The survey was conducted of 880 self-identified LGBTQ adults by Whitman Insight Strategies in association with Pride Fund, from May 24 through June 2. Whitman Insight Strategies reported the margin of error is 3.3 percent.
The Pride Fund is a national political action committee organized in response to the June 12, 2016 massacre at the popular Orlando gay nightclub Pulse, during which 49 people were murdered and 53 others wounded. The group, which endorses candidates and supports them with contributions and organizing, has two agenda platforms: gay rights, and gun control.
"Gun reform is on the ballot this November and is the most important issue for LGBTQ Americans heading into the 2018 midterm elections," Jason Lindsay, Pride Fund's executive director and a gay Iraq War veteran, stated in a news release. "Republicans who refuse to act on gun reform and instead take NRA blood money should take note that the politically-active LGBTQ population is motivated on this issue and ready to vote you out."
Among other findings:
— 89 percent support expanded background checks to cover all gun sales.
— 88 percent support preventing individuals convicted of hate crimes from purchasing guns.
— 80 percent support banning assault weapons.
— 78 percent support banning large-capacity magazines.
"The LGBTQ community is often the victim of hate crimes, so it's not surprising that there's overwhelming support for gun reform," Lindsey added.