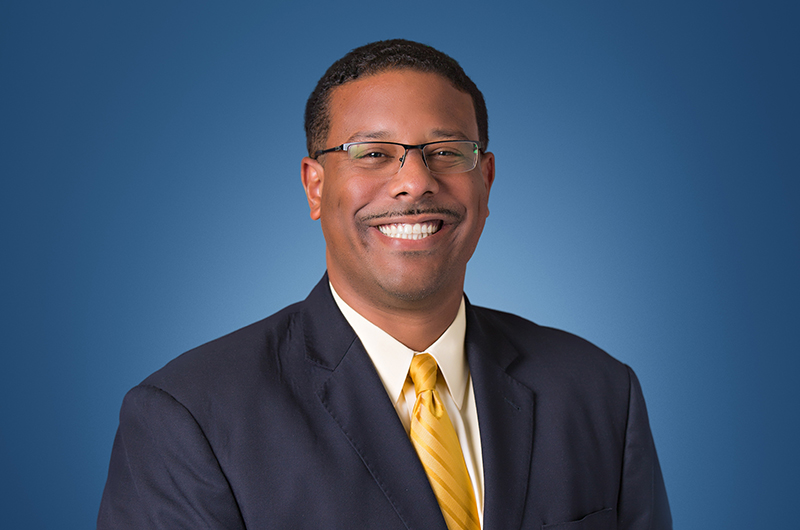 Tampa Democratic Rep. Sean Shaw announced a new video ad for his Attorney General campaign Monday.
"When I launched this campaign, my only concern was the needs of the people of Florida," Shaw said in a press release. "When the experts said to stay silent, I vowed to be the loudest voice in the room on the issues that truly matter, because that's how we're going to win this campaign. That's the message I'm taking to every corner of Florida and that's the message that is resonating with voters that will take us over the finish line this fall."
The 60-second video, "Meet Sean Shaw: This is How We Win," serves as an introduction to the candidate and his campaign for the Cabinet post currently held by term-limited Republican Attorney General Pam Bondi.
"To win statewide in Florida, the so-called experts said to tread carefully. 'Don't talk about guns,' they said, 'the NRA might get mad.' 'Don't go after big pharmaceutical companies, we need their money for campaign ads.' But I've spent my career fighting for the people against powerful interests, and the stakes are too high for anyone to remain silent," Shaw says in the 60-second clip.
"As Florida's Insurance Consumer Advocate, I fought for victims of the BP oil spill, for homeowners hurt by toxic Chinese drywall, and for patients who were being ripped off. In each case, I used my voice to hold insurance companies accountable," Shaw continues.
"As Attorney General, I'm going to hold big pharma accountable for the devastation the opioid crisis has wreaked upon our communities. And as Attorney General, I'm going to hold corporate polluters accountable to protect our air and water. I'm going to fight for tougher gun laws and smarter criminal justice laws," he says. "I'm Sean Shaw, and I'm running for Attorney General to represent the people of Florida. That's how we're going to win."
Shaw is the leading Democratic candidate for Attorney General. He faces Hillsborough County attorney Ryan Torrens in the Democratic primary, while former circuit court judge Ashley Moody and Pensacola Rep. Frank White are competing for the Republican nomination.
Two recent polls show Shaw leading both Moody and White among likely general election voters.
The video is below.