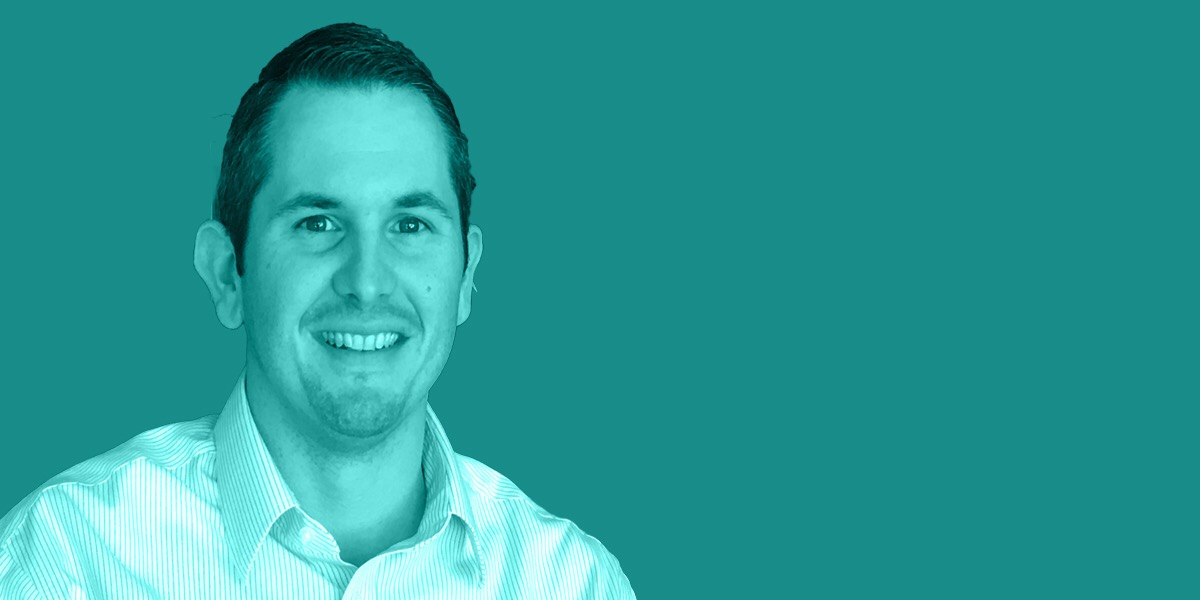 In the first three weeks of June, state Rep. Jason Fischer, the incumbent Republican in Mandarin (Jacksonville) House District 16, lengthened his money lead against Democratic challenger Ken Organes.
Neither candidate faces a primary opponent, making the race in 16 a sprint toward November.
Fischer's political committee, Conservative Solutions for Jacksonville, brought in $21,000; his campaign account received another $8,500.
School choice money, via Step Up for Students founder John Kirtley, comprised $10,000 of the committee's haul; Florida Power and Light, a company with lobbyists in Jacksonville's City Hall during the lapsed debate over potential privatization of the city's utility, ponied up $5,000.
The $8,500 of new money in Fischer's campaign account came from ten contributors, including long-term care apothecary Senior Care Pharmacy, the Florida Cable Telecommunications Association, and the Southeast Florida Chamber of Commerce.
Fischer's committee had at the time of filing $80,000 on hand; his campaign account had another $93,000.
Organes, meanwhile, raised $6,484, pushing his campaign account over $20,000 on hand.
Among Organes' backers: former CSX CEO Michael Ward, notable as Organes retired from the Jacksonville railroad, former State Attorney candidate Jay Plotkin, and the local Sheet Metal Workers.
State political candidates and committees face a deadline to file reports showing finance activity through June 30.