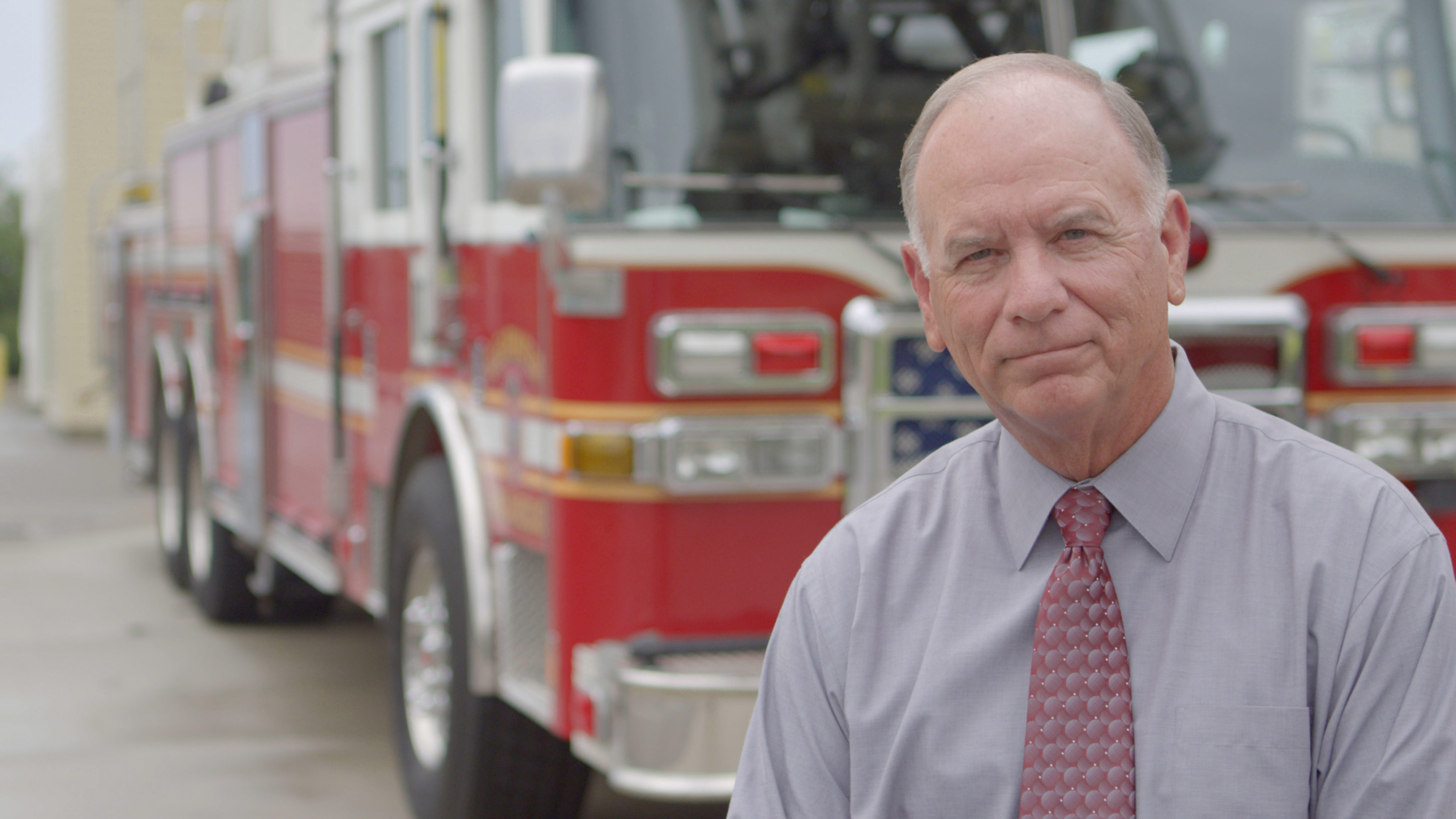 The Florida Retail Federation said Tuesday they were backing former Republican Rep. Ed Hooper's bid for Senate District 16.
"As a member of the House, Representative Hooper supported legislation that enhanced Florida's job creation efforts, including our retail industry," said FRF President/CEO R. Scott Shalley. "As a Senator, we know he'll continue this effort and work towards ways to make Florida the best state for business."
The retail trade group's endorsement also cited Hooper's decades of service as a firefighter in Clearwater, for which he was named the Professional Firefighter of the Year by Gov. Jeb Bush and the Cabinet in 1999. Also highlighted was his seat on the board of the Clearwater Regional Chamber of Commerce, his role in founding the Florida Firefighter Caucus and his service awards from Big Brothers/Big Sisters and the Florida Sheriffs Association.
Hooper, who served in Florida House from 2006 through 2014, is up against former Democratic Rep. Amanda Murphy in the fall.
Through June 22, he held a lead in the money race with $527,000 raised and $419,400 banked between his campaign and political committee, Friends of Ed Hooper. Murphy, who filed for the seat on May 9, has raised $81,090 and has $76,595 in the bank.
A recent poll shows Hooper and Murphy in a competitive race, with Hooper holding a 45-43 advantage. That edge falls within the poll's margin error.
SD 16 covers northern Pinellas and southwestern Pasco counties. The seat has a Republican edge — it voted plus-12 for Trump in 2016 and was held by Clearwater Republican Jack Latvala until he resigned the seat in early January.