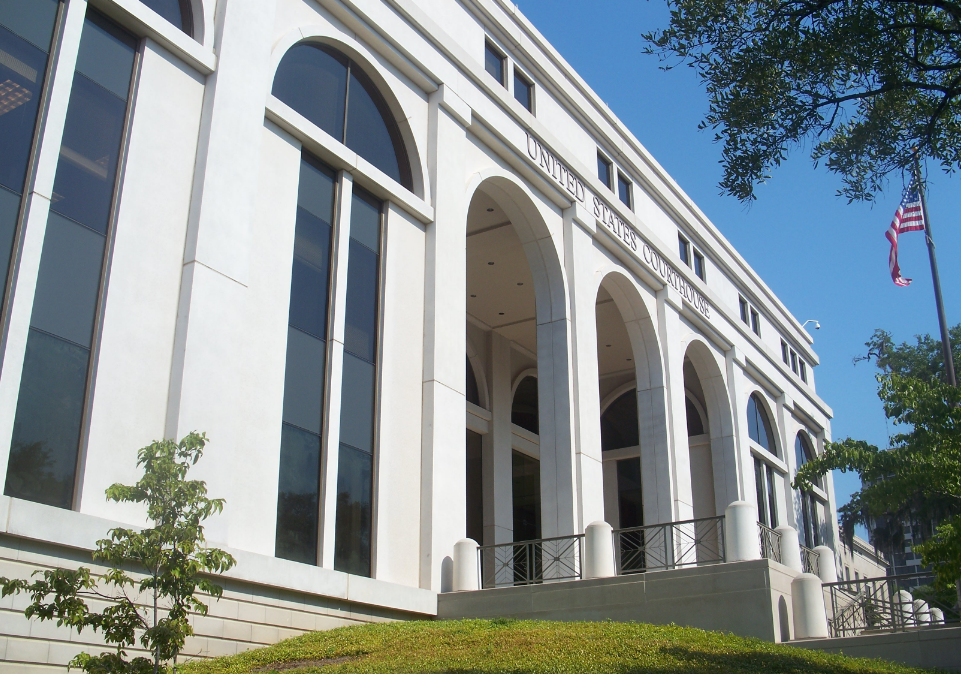 A federal judge has set a hearing for this month in a case by university students seeking to overturn the state's ban on early voting at public college campuses.
Mark Walker, now chief judge of the U.S. District Court for the Northern District of Florida, will consider their motion for a "preliminary injunction to prevent Secretary of State Ken Detzner from enforcing" the ban.
That's at 9 a.m. July 16, dockets accessed Thursday show. The hearing will be held in the U.S. Courthouse in downtown Tallahassee.
A reply to a motion to dismiss also is due this Friday, dockets show.
Republican Gov. Rick Scott's administration opposes the suit, defending its interpretation of state law to leave out state university buildings from those sites available for early voting. Detzner, the state's chief election officer as secretary of state, reports to Scott.
The students are joined in the suit by the nonprofit Andrew Goodman Foundation, and the nonpartisan League of Women Voters of Florida.
Sponsoring the students — from the University of Florida and Florida State University — is Priorities USA Foundation, a "voter-centric progressive advocacy organization and service center for the grassroots progressive movement."
Chairman Guy Cecil has said, "We're confident that we will prevail in court when this case goes to full trial, and in the meantime urge the court to stop Secretary Detzner from suppressing the vote any further."
Walker, an appointee of former President Barack Obama, has ruled against Scott in two prior voting rights cases.