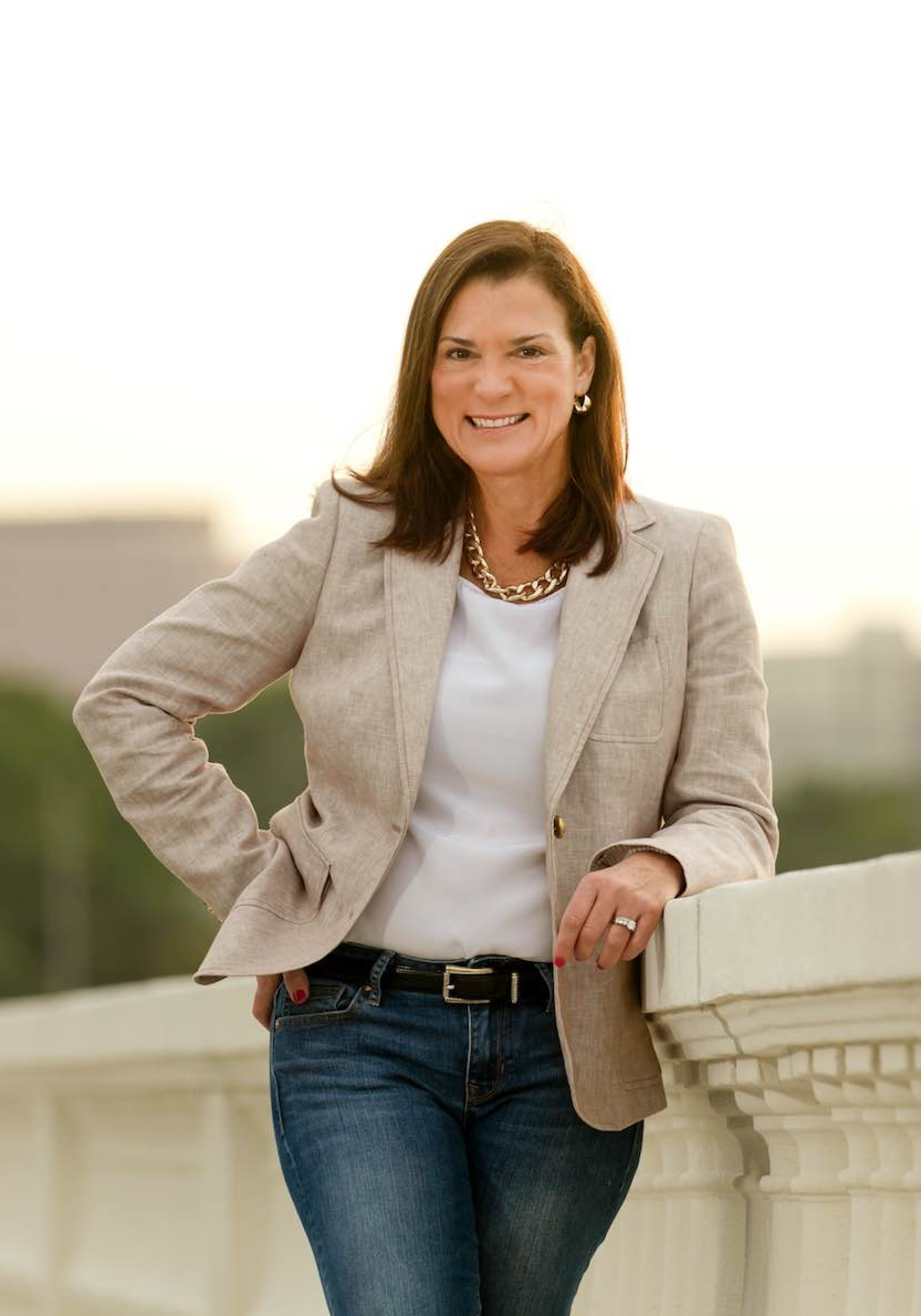 The political branch of the Florida Medical Association has endorsed Tampa Republican Sen. Dana Young for re-election in Senate District 18.
"The FMA PAC is proud to endorse Senator Dana Young in her re-election bid in Senate District 18. Senator Young is a true friend of medicine and her leadership in both the House and Senate throughout her distinguished legislative career has proven her steadfast support of our issues," said Dr. Mike Patete, president of FMA PAC.
The FMA endorsement is Young's third big get of the week. On Monday, she landed the support of the Florida Realtors PAC, and on Tuesday she snagged her fifth police union endorsement, this time from the Florida State Lodge Fraternal Order of Police.
"Thank you to the Florida Medical Association for their endorsement and for their resolute guidance in enabling physicians to serve their communities and deliver compassionate patient care across the great state of Florida. I look forward to our continued partnership in improving patient care and controlling escalating costs for patients," Young said in a press release.
Young is facing possibly the toughest re-election battle in the Senate this year. Her district is No. 1 on the Florida Democratic Party's priority list and is the only one out of FDP's six targets (now five with the exit of CarriePilon in SD 24) that went for Hillary Clinton two years ago.
Young is up against House Minority Leader Janet Cruz in November, and recent polls show the pair in a dead heatwith Cruz holding a slim edge.
In fundraising, however, Young is far outperforming her challenger.
She had $309,000 in hard money at last check-in. Her committee, Friends of Dana Young, which must file reports more frequently than her campaign, brought in another $77,000 in the last week of June and has $1.05 at the ready. That gives her a total stockpile of $1.36 million.
Cruz has about $140,000 in hard money, much of it raised for her now-defunct Hillsborough County Commission bid, with another $256,000 in her political committee, Building the Bay PC, for an on-hand total of about $396,000.
The next round of campaign finance reports for state legislative races, covering June 23 through July 6, are due Friday.
Election Day is Nov. 6.