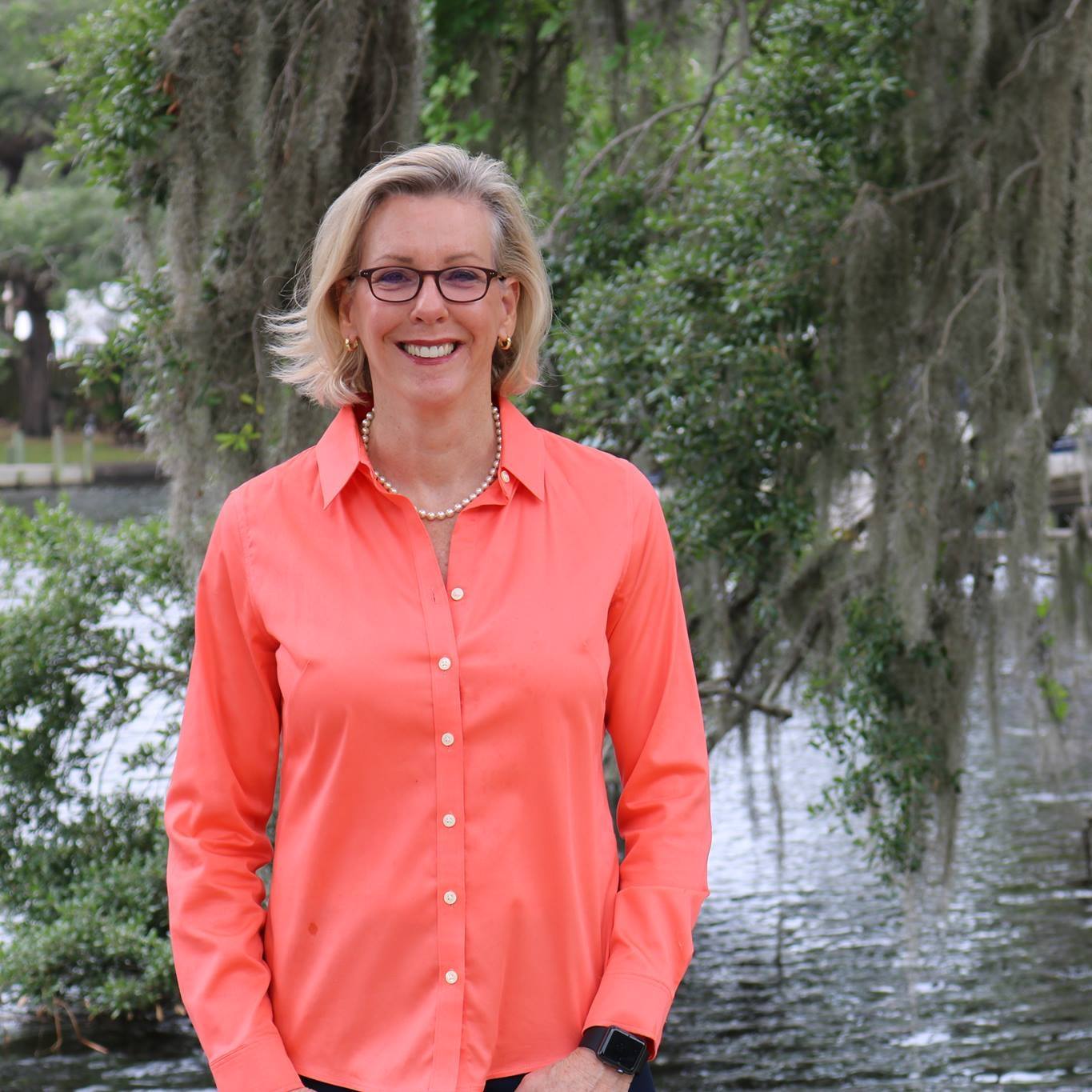 Tampa mayoral candidate Jane Castor's former spouse has filed for divorce in Pinellas County.
Melanie Jean Bevan, a 51-year-old Ellenton resident, is a former assistant chief of the St. Petersburg Police Department, and current chief of the Bradenton Police Department. Bevan is also the former partner of Castor, the 58-year-old former Tampa police chief, with whom she adopted two boys.
In April 2018, WFLA reported the two adopted brothers, Sergei and Seely Bevan, were 18-year-old freshmen attending Florida Gulf Coast University.
Castor, owner Castor Consulting, is currently one of the leading candidates in the race for Tampa mayor. Her longtime partner is the lobbyist and Democratic political analyst Ana Marie Cruz, managing partner of the Ballard Partners Tampa office.
The suit does not identify how long Bevan and Castor have been apart, nor when Castor began dating Cruz. Bevan deeded her Tampa home to Castor in 2008, the filing says.
St. Petersburg Times identified Cruz as a "friend" of Castor's as far back as 2010.
Castor and Bevan — who entered a civil union in Vermont in 2002 — went their separate ways years ago, but continue to have a financial connection. In the divorce filing made July 9 in Pinellas County — an area where neither party lives — Bevan is seeking to have certain jointly-owned assets divided and to have purportedly nonmarital assets declared exclusively hers.
It is not clear why Bevan waited until now to divorce ex-partner Castor, now campaigning for Tampa mayor and widely considered the front-runner. A possibility is she wanted to wait until their two sons reached age 18.
Court records also show Bevan swore she was "single" in 2008 when purchasing a Tampa home in 1999, remaining single through 2008. Yet according to the most recent suit, she and Castor were joined by a civil union in 2002.
One explanation is that in 2008, Florida did not yet recognize the legality of same-sex marriage or civil unions.
Bevan currently resides in a 3-bedroom, 2-bathroom home on the Manatee River. She paid $760,000 for it in June 2017.
Castor lives in the 4-bedroom, 1-bathroom home Bevan deeded to her in 2008, located along the Hillsborough River.