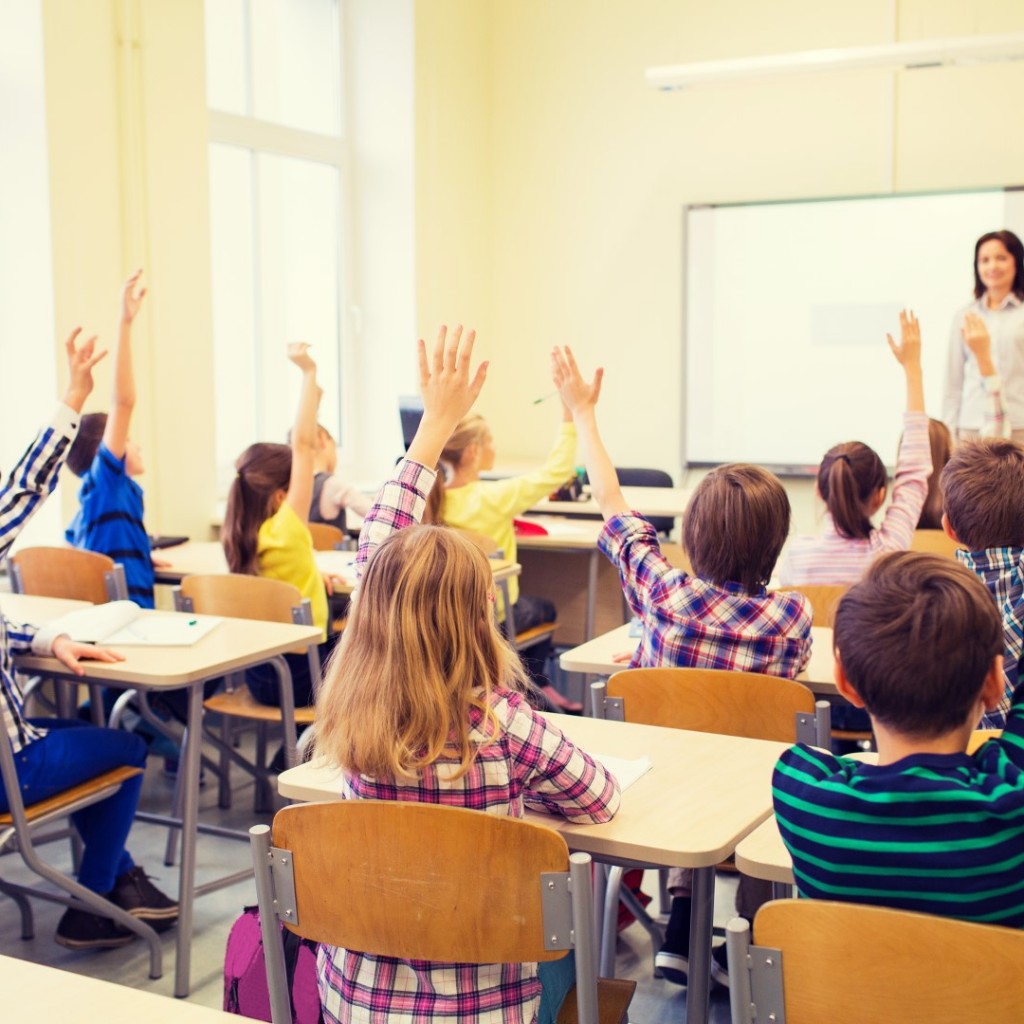 Calling it "affirmatively misleading," the League of Women Voters of Florida is seeking to have a proposed constitutional amendment on education tossed off the ballot.
At issue is a section that would let organizers of charter schools avoid having to get an OK from local school boards to open.
The League itself, President Patricia M. Brigham, and second Vice President Shawn Bartelt filed suit in Leon County Circuit Civil court on Thursday against Secretary of State Ken Detzner, the state's chief elections officer.
Amendment 8 was approved earlier this year by the Constitution Revision Commission (CRC) and placed on the November statewide ballot. Amendments need at least 60 percent approval to be added to the state constitution.
The suit says its "proposed ballot title and summary fail to inform voters of the chief purpose of the revision, and are affirmatively misleading as to (its) true purpose and effect."
The League mentioned in its complaint that the amendment's sponsor, CRC member and Collier County School Board member Erika Donalds, said she "intentionally drafted (the proposal) … to 'allow the Legislature flexibility to create alternate processes to authorize the establishment of public schools within our state.' "
The amendment's language "would, therefore, enable the Legislature to devise a method of creating and operating new public schools with no input from or participation by the local school boards, school districts within whose borders the schools are located, or local electors," the suit said.
"Charter schools are nonprofit organizations that have a contract, or 'charter,' to provide the same educational services to students as district public schools," according to the Florida Consortium of Public Charter Schools website.
In a separate statement, Brigham said: "The Amendment 8 language is blatantly, and unconstitutionally, misleading."
Voters "will not recognize that the real purpose of the amendment is to allow unaccountable political appointees to control where and when charter schools can be established in their county," she said.
"We know that Floridians overwhelmingly support the constitutional requirement to make adequate provision for the education of all children that is 'uniform, efficient, safe, secure and high quality.' We are asking the court to ensure that voters aren't tricked into eliminating those protections."
The case has not yet been docketed, so it wasn't known Thursday to which circuit judge it had been assigned.
The League's copy of the complaint is below.