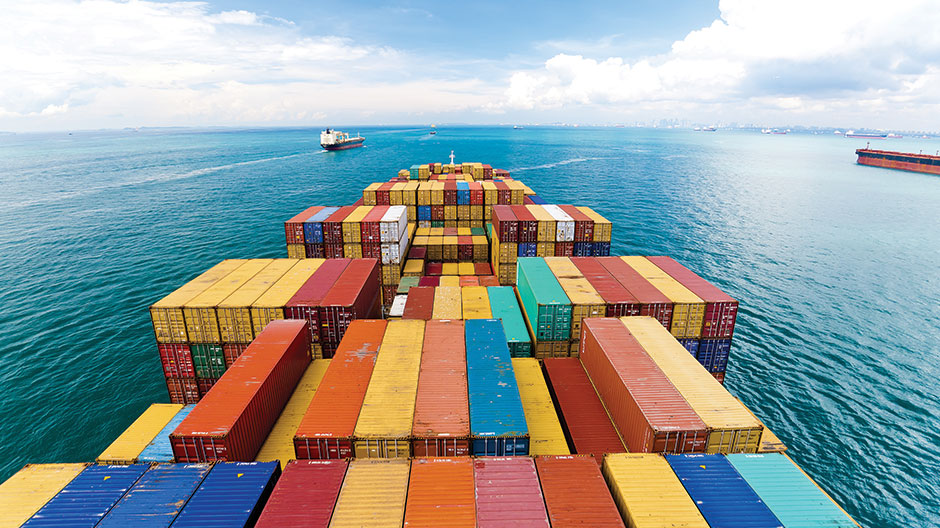 America's economy is humming along, and it should stay that way for a while.
Nevertheless, depending on how the trade war between the United States and other countries works out, consumers could find themselves strapped for cash this time next year.
That was one take from a Thursday meeting of the Economic Estimating Conference, in which economists rattled off a lot of good news about the national economy.
While unemployment ticked up from a low of 3.8 percent to 4 percent in June, it's expected to be back down to 3.8 percent by the end of the year and down to 3.4 percent sometime next year. Consumer spending is also up, as is the value of the dollar. Even vehicle sales hit the high watermark set in March, putting the American consumers on pace to buy 17.4 million autos in 2018.
About the only cause for worry is housing. Currently, there's only about four months of home inventory — far under the ideal of six months — which has caused an increase in prices. And though new home construction is up, almost all of those gains are due to rebuilding in California, Florida and Texas.
But there's a chance that things could turn south over the next couple years.
The conference said there was a 20 percent probability that the nation could enter a recession at the end of the third quarter of next year. In that scenario, GDP could see a 0.1 percent retraction and unemployment climbs to 5.1 percent by the start of 2020 before coming back down to 4.8 percent.
The basis of that pessimistic outlook is based on a slump driven by the housing market.
Amy Baker of the Office of Economic and Demographic Research, said both the positive and negative outlooks could be off depending on how the trade war between the U.S. and China works out. The conference's current data accounts for tariffs on about $35 billion in consumer goods, but that number has exploded to $200 billion just this week.
It'll take a bit for the tariffs to feed through and start affecting the economy, Baker said, but if they keep ratcheting up the potential impact will grow as well.
"When you get up over $250 billion, you will see an impact," she said, later adding that "based on what we know today, [the estimate] is probably overly optimistic."
The conference grappled with how to account for the trade war in the economic estimates and how much they should weight the negatives brought about by the tariffs in their current model.
There's also uncertainty about other markets — President Donald Trump has toyed with imposing a 25 percent tariff on cars, which would certainly bring down auto sales figures from their current high.