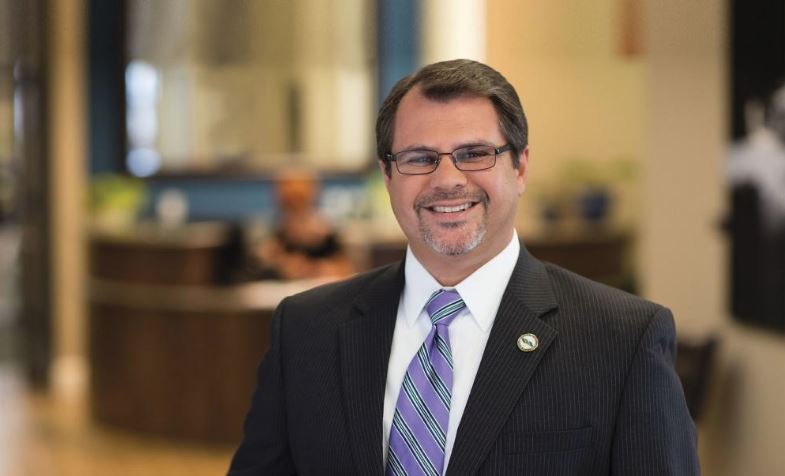 State Rep. Tom Leek hit another milestone with his new campaign finance report.
The Ormond Beach Republican, currently in his first term representing House District 25, brought in nearly $47,000 in hard money between June 23 and July 6. That makes for more than $200,000 in total fundraising for his re-election bid thus far.
"I am very proud to have the support of our local communities, and the enormous showing of support our campaign received this year. Having a united local community stepping up like it has means the world to Michelle and me," Leek said in a press release.
"Elections are won on the ground in your community. The local voters – the people I see at the beach, the restaurants, community meetings – they understand that I go to work every day for them, and that I'm accountable to them, and them only. I am humbled by the support of Volusia County residents."
The new report shows 80 contributions, including 34 for checks for $1,000, the maximum allowable campaign contribution for state legislative races. Additionally, more than 60 percent of the money raised over the two-week stretch came in from businesses and individuals within Volusia County while less than 30 percent of the campaign cash came from Tallahassee.
The fundraising announcement is another bullet point in what has been a good week for the Leek campaign. On Monday, the lawmaker picked up an endorsement from the Florida Realtors and earlier Thursday he was one of several lawmakers to pick up an endorsement from the Associated Industries of Florida.
Leek faces Democrat Katie Tripp and Libertarian Joe Hannoush in the general election, neither of whom have made much headway in fundraising. As of July 6, Tripp had raised about $14,500 for her campaign and had $6,775 on hand while Hannoush had raised about $2,500 and had about $1,000 in the bank.
Fundraising isn't the only thing tilting toward Leek — HD 25 has a hefty Republican advantage. Leek was elected to the House in 2016 with 62 percent of the vote compared to 38 percent for Democratic nominee Noel Cheryl Bickford. The seat also voted plus-21 for Donald Trump two years ago.