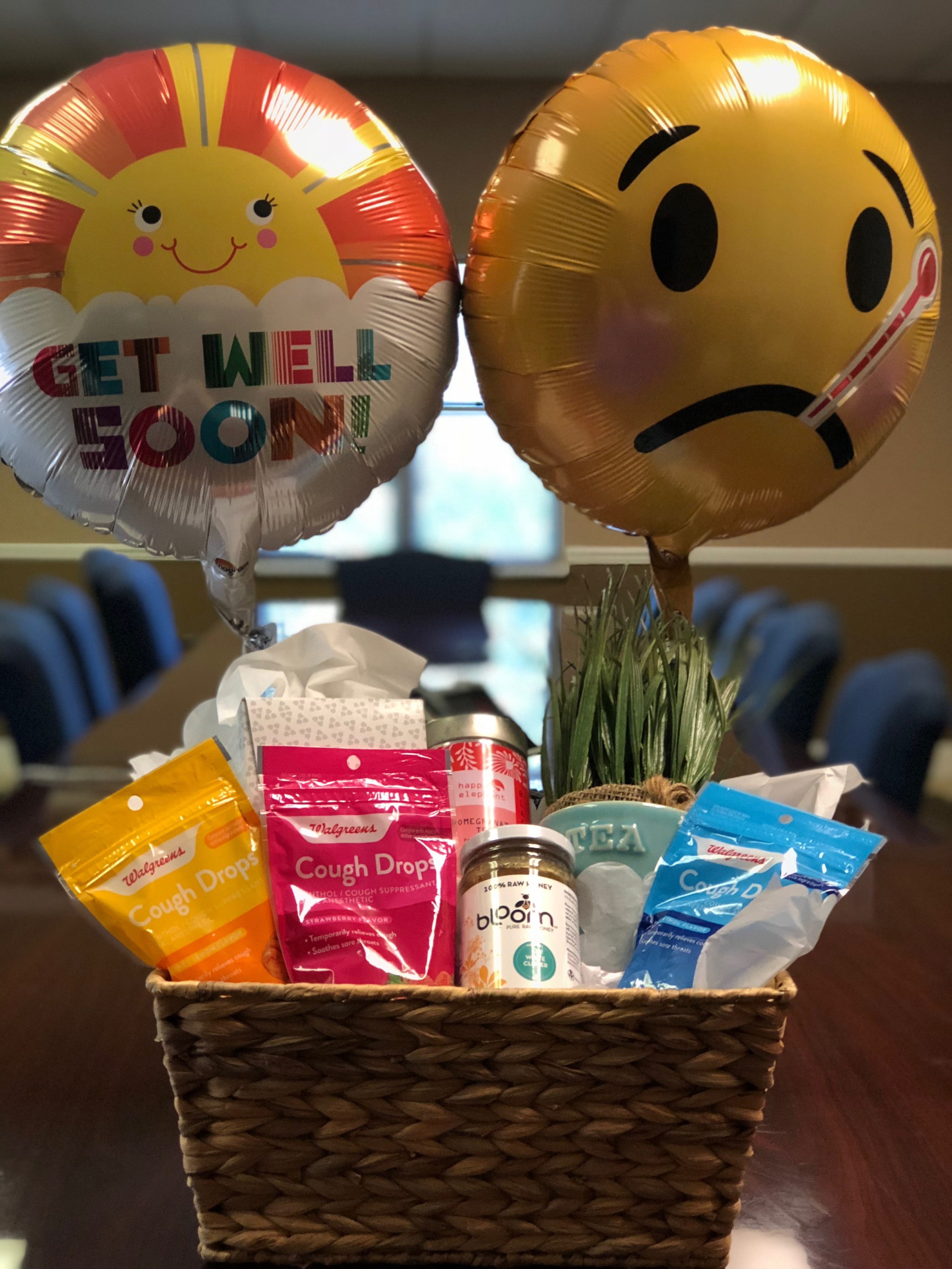 Democratic U.S. Sen. Bill Nelson appears to be shying away from public questions regarding U.S. Supreme Court nominee Brett Kavanaugh.
The Hill, a Washington, D.C.-based news outlet, reported earlier this week that Nelson, after being asked about his upcoming vote on Kavanaugh, "pleaded that he was losing his voice and urged one reporter for The New York Times to 'look at my statement.'"
Nelson, who faces a tough re-election against Republican challenger Gov. Rick Scott, is expected to vote against Kavanaugh during the judge's Senate confirmation hearing. But unlike other Democrats, Nelson can't afford to come out swinging against the nominee in the interim if he plans to in November appeal to an electorate that voted for Donald Trump in 2016. So far he has withheld criticism of Kavanaugh in his present state as a nominee.
"I look forward to meeting with Judge Kavanaugh to discuss his views on several issues such as protecting women's rights, guaranteeing access to health care for those with pre-existing conditions & protecting the right to vote, just to name a few," Nelson tweeted after Trump announced Kavanaugh as his pick Monday night. "I'll make my decision after that."
Scott, ahead of Trump's announcement, released a television ad attacking Nelson for "toeing the party line" on judicial confirmations. The ad was timely and set up a negative backdrop for which Nelson's upcoming actions can be compared against.
Now Republicans are having a field day attacking the sitting Senator.
Both the Republican Party of Florida and the National Republican Senatorial Committee this week delivered care packages, complete with throat lozenges and honey, in an effort to mock Nelson's reported claim that he was losing his voice.
The NRSC delivered the package to Nelson's office in Washington, D.C.
"It's important that Bill Nelson finds his voice so he no longer has to dodge reporters' questions about the nomination of Judge Brett Kavanaugh, and the NRSC is here to help," said Camille Gallo, NRSC spokesperson. "We hope these remedies will work and look forward to learning if Bill Nelson plans to obstruct a qualified nominee again or support a fully functioning Supreme Court."
Taryn Fenske, Republican National Committee spokesperson, said the items will be delivered to each of Nelson's regional locations on behalf of RPOF. 
In a statement, she highlighted Nelson's recent flip on a judicial nomination and said Nelson has never opposed a Democratic President's pick for a judge.  
"We hope this care package will work because Floridians deserve a decisive leader not one that cowers to party-line politics," added Fenske.
Heard you lost your voice Senator @NelsonForSenate! Here's a care package so you don't have to dodge reporters questions about Judge Kavanaugh. We'll make sure to send them to all your offices, to make sure you're covered! https://t.co/GNgEeQNzAJ pic.twitter.com/NgISqTKYwu

— Taryn Fenske (@tarynfenske) July 12, 2018