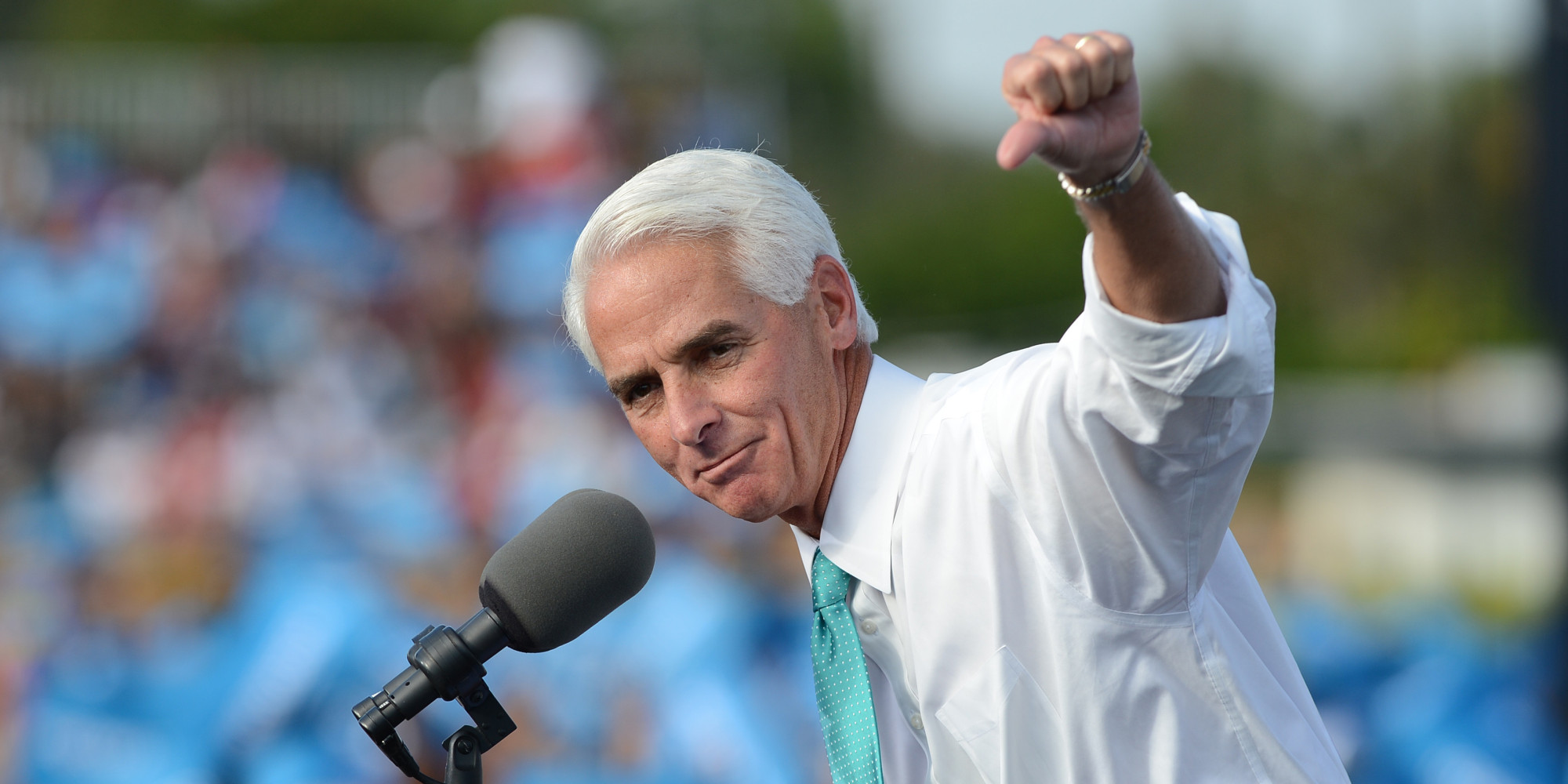 Democratic U.S. Rep. Charlie Crist announced Thursday that he'd brought in another big haul for his re-election campaign in Florida's 13th Congressional District.
The former Governor will report raising $386,000 during the second quarter of 2018, bringing his overall fundraising for the 2018 cycle past the $3 million mark.
"It's my privilege to serve and work hard to earn the support of the people of Pinellas County," Crist said. "This election cycle is critical — every seat, call, donation, and volunteer will help us keep families together, lower healthcare costs, and keep our schools safe."
The first term congressman said his campaign account also cut a $200,000 check to the Democratic Congressional Campaign Committee last quarter. The committee is the fundraising arm supporting the Democratic Party's goal of flipping the U.S. House.
Crist faces Republican George Buck, who has not yet announced his second-quarter tally. At the end of the first quarter, he had raised $13,100 and had just shy of $12,000 on hand. No other candidates are running for CD 13, which covers most of Pinellas County, save for its northernmost reaches.
Even if Buck gains some traction in fundraising, it's lean shifted toward Democrats after it was redrawn by Florida courts ahead of the 2016 elections when Crist defeated incumbent Republican U.S. Rep. David Jolly by about four percentage points. The district also voted plus-3 for Hillary Clinton.
University of Virginia political scientist Larry Sabato's Crystal Ball rates the district as "likely Democratic" in the fall.