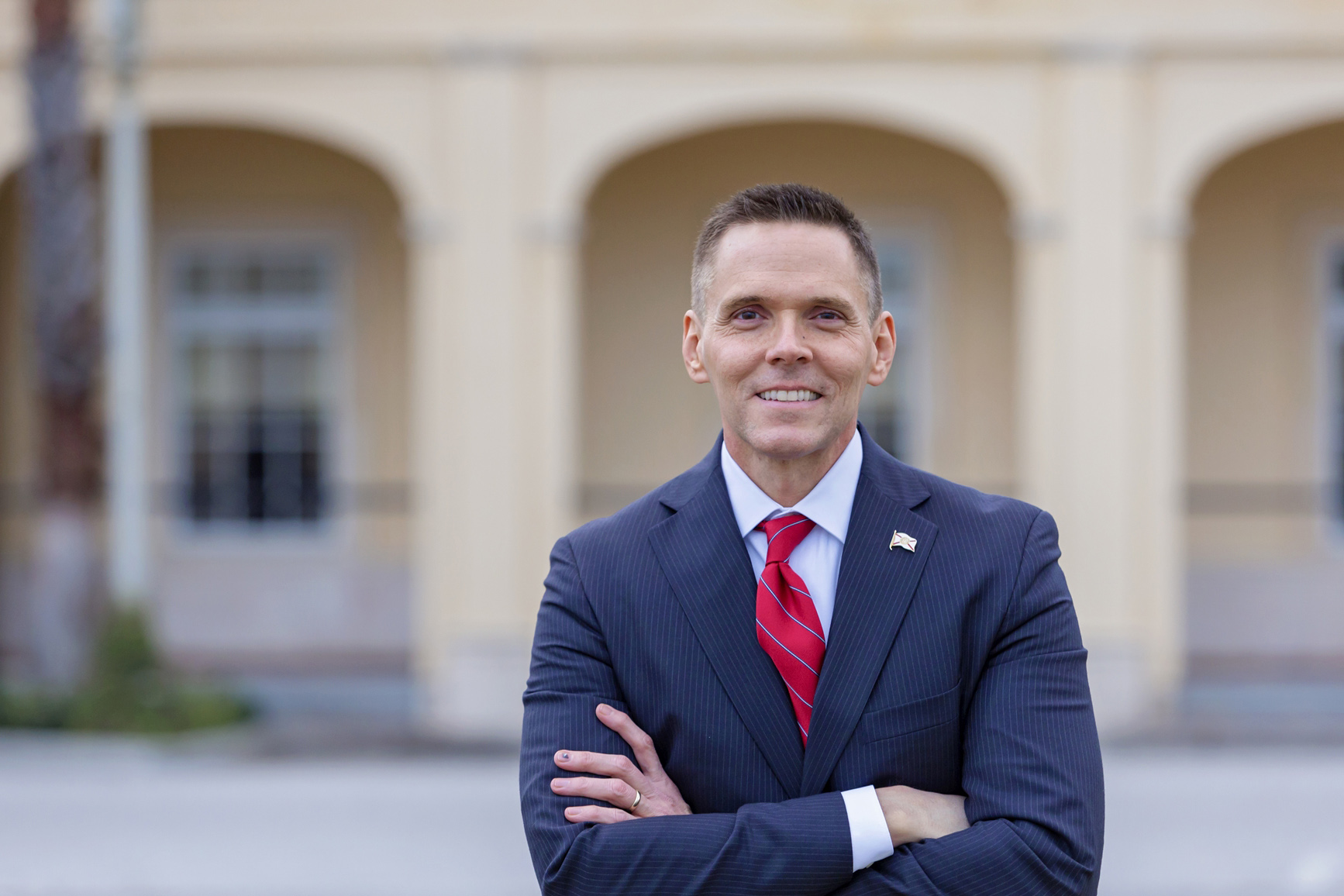 Republican state Rep. Ross Spano of Tampa received what could be a major boost Thursday in his six-way Republican Primary for Florida's 15th Congressional District with an endorsement by U.S. Sen. Marco Rubio.
Earlier, Spano's campaign released a poll showing he was 12 points ahead of his closest competitor, former state Rep. Neil Combee of Polk City. But with six Republicans running for their Party's nod to replace retiring U.S. Rep. Dennis Ross of Lakeland, someone could when with only 25 percent of the vote, making the race still a tossup.
The Rubio endorsement could be an aid in getting higher than that 25 percent.
"It is certainly an honor and I think it validates the very hard work done by our grassroots organizing," Spano said. "I am more energized than ever after this."
Rubio said Spano has a proven history of advancing conservative values and his credentials as a member of the Florida House.
Spano also has picked up the endorsement from Attorney General Pam Bondi as well as three Polk County Commissioners, in part because of what they called Combee's meddling in the election to choose his successor to his House seat.
CD 15 includes portions of Hillsborough, Polk and Lake counties. The winner of the Aug. 28 primary will face the winner of the three-way Democratic primary in the general election.