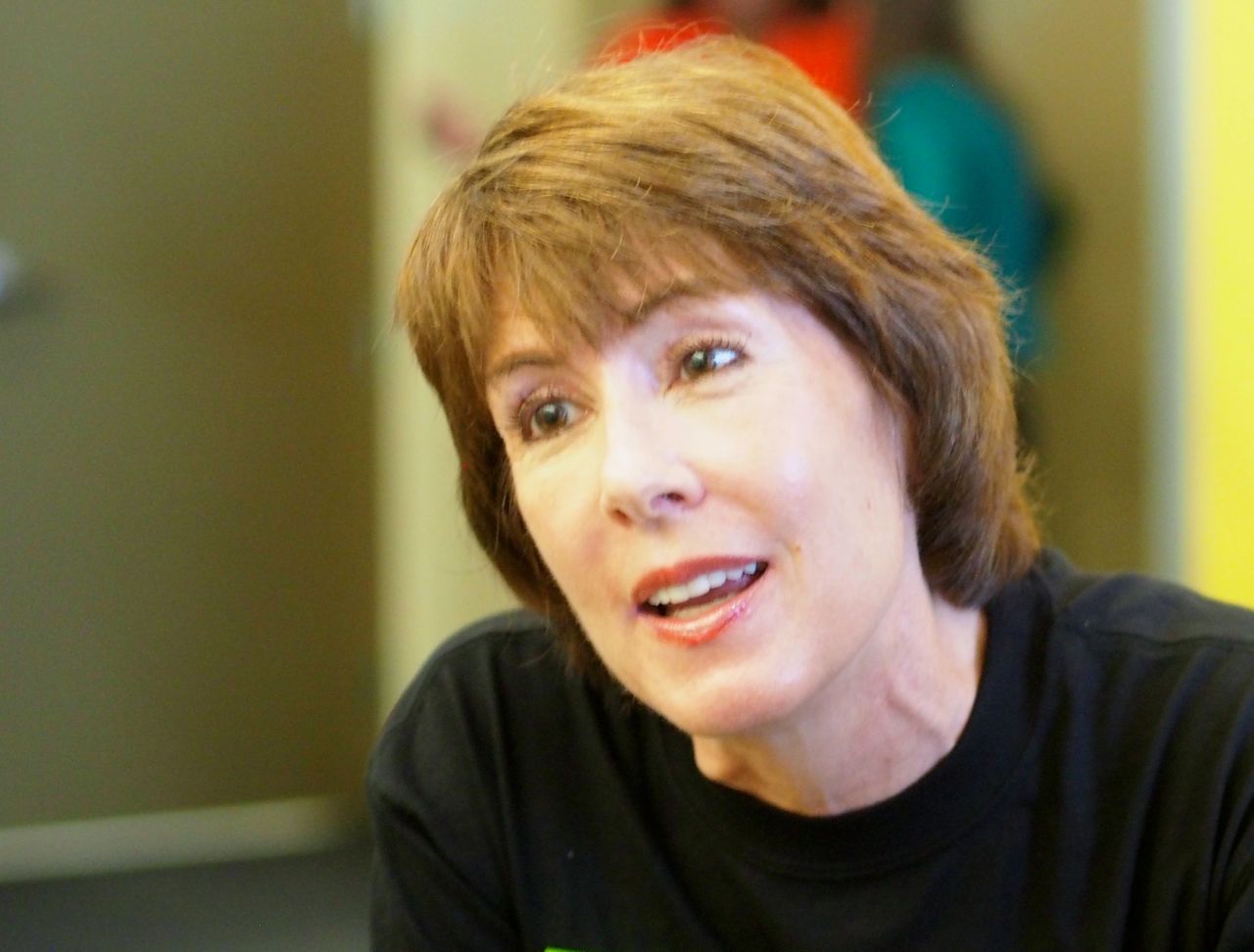 Panama City Mayor Greg Brudnicki is supporting Gwen Graham's quest for the Governor's Mansion.
Brudnicki endorsed the lone female Democratic gubernatorial candidate on Friday, citing her congressional service as his rationale for support. Graham was elected to the 2nd Congressional District in 2014 and served two years before opting out of a re-election bid after the area's redistricting. CD 2 encompasses Panama City.
"Representing Panama City in Congress, Gwen Graham always put people first. She worked on behalf of Florida's men and women serving in uniform. Gwen fought to ban oil drilling off our beaches. And she brought more than $2.5 million dollars back to veterans, seniors and families," Brudnicki said. "Her service to our state has earned my support and I'm excited to vote for her this August and November."
This isn't the first time Brudnicki has waded into Graham's politics. He supported her opponent, then-incumbent Steve Southerland, during Graham's 2014 congressional bid.
Brudnicki credited Graham's victory to her ability to appeal to both sides of the political aisle.
"Despite running in a Republican-leaning district in a Republican wave year, Graham won her first campaign for public office in 2014 by turning out voters in traditionally Democratic areas like Leon County and being competitive in more Republican areas like Bay County," Brudnicki said.  
News of Brudnicki's endorsement comes just two days after  NARAL, one of the nation's largest pro-choice political action committees, endorsed Graham.
The Graham campaign highlighted other endorsements from North Florida, the bulk of which are composed of local leaders in Tallahassee, Leon County, Duval County and Jacksonville.
In accepting Brudnicki's endorsement, Graham said she "will end Tallahassee's attacks on local control, and work with elected officials from both parties from Pensacola to Key West to move Florida forward."
Graham is among four other candidates — Philip Levine, Jeff Greene, Chris King and Andrew Gillum — who will compete for the Democratic nod in the Aug. 28 primary.