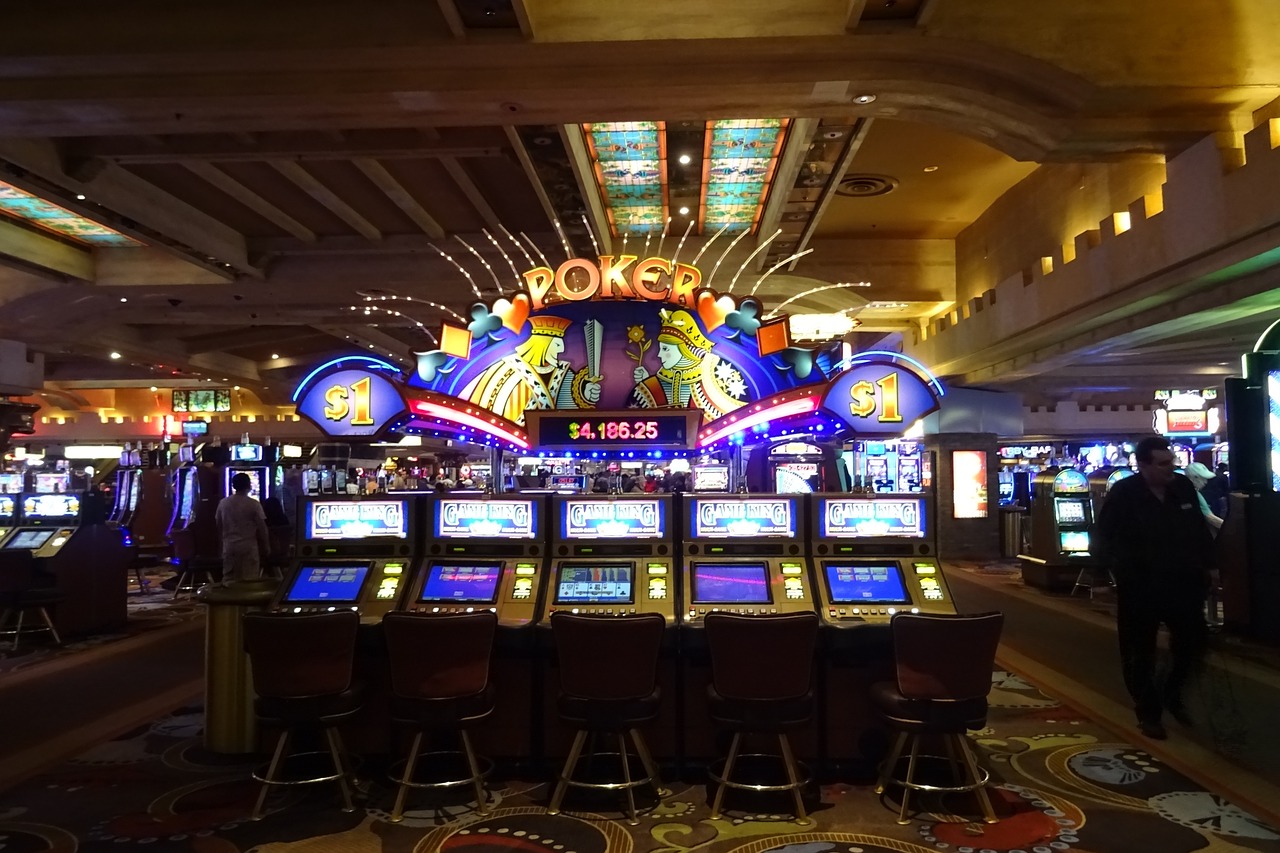 A new political committee called "Vote NO on 3" has registered to oppose a proposed state constitutional amendment requiring voter approval of new gambling.
A Division of Elections listing accessed Friday show the political committee (PC) is chaired by South Florida's Isadore "Izzy" Havenick, whose family operates Magic City Casino in Miami and Naples-Fort Myers Greyhound Racing & Poker in Bonita Springs.
The Havenicks also recently gained approval from state gambling regulators to open a new casino just north of Miami's downtown in the Edgewater neighborhood.
The PC's formation paperwork and any initial campaign finance information has not yet been made available online.
"Look, we have a very big target on our back," Havenick said in a phone interview. "The pari-mutuels and the ancillary businesses that work with us provide a lot of jobs and tax revenue to the state and to local communities. We have to defend ourselves."
The new committee's treasurer is Mark Herron, a Tallahassee election-law attorney who works with Democrats.
Its "registered agent" is Christian Ulvert of Miami, a Democratic political consultant and senior adviser to Democratic candidate for governor Philip Levine's campaign.
Amendment 3, backed by Disney and the Seminole Tribe of Florida, aims at limiting gambling's expansion in the state.
The amendment would "ensure that Florida voters shall have the exclusive right to decide whether to authorize casino gambling," the ballot summary says.
John Sowinski, chair of Voters In Charge – the PC backing the amendment – told Florida Politics in an email that "it appears that some people would rather buy gambling permits with political contributions and lobbyists than allow voters to have a say."
The amendment "simply gives power to Florida voters, and takes it away from Tallahassee politicians and lobbyists," Sowinski said. "It's no surprise that those who spend millions bankrolling politicians would oppose Amendment 3."
Izzy Havenick has personally made $9,000 in contributions dating back to 2002, campaign finance records, going to both Democratic and Republican candidates in Florida.
But the Havenicks' company, West Flagler Associates, has given a minimum of nearly $2.5 million to state candidates and committees, according to records going back to the 1990s.
Division of Elections records also show that Disney and the Seminole Tribe, who both have a stake in limiting the expansion of gambling in the state, each chipped in $5 million in April to the Voters In Charge PC. It's raised a total of almost $17.5 million since late 2015.