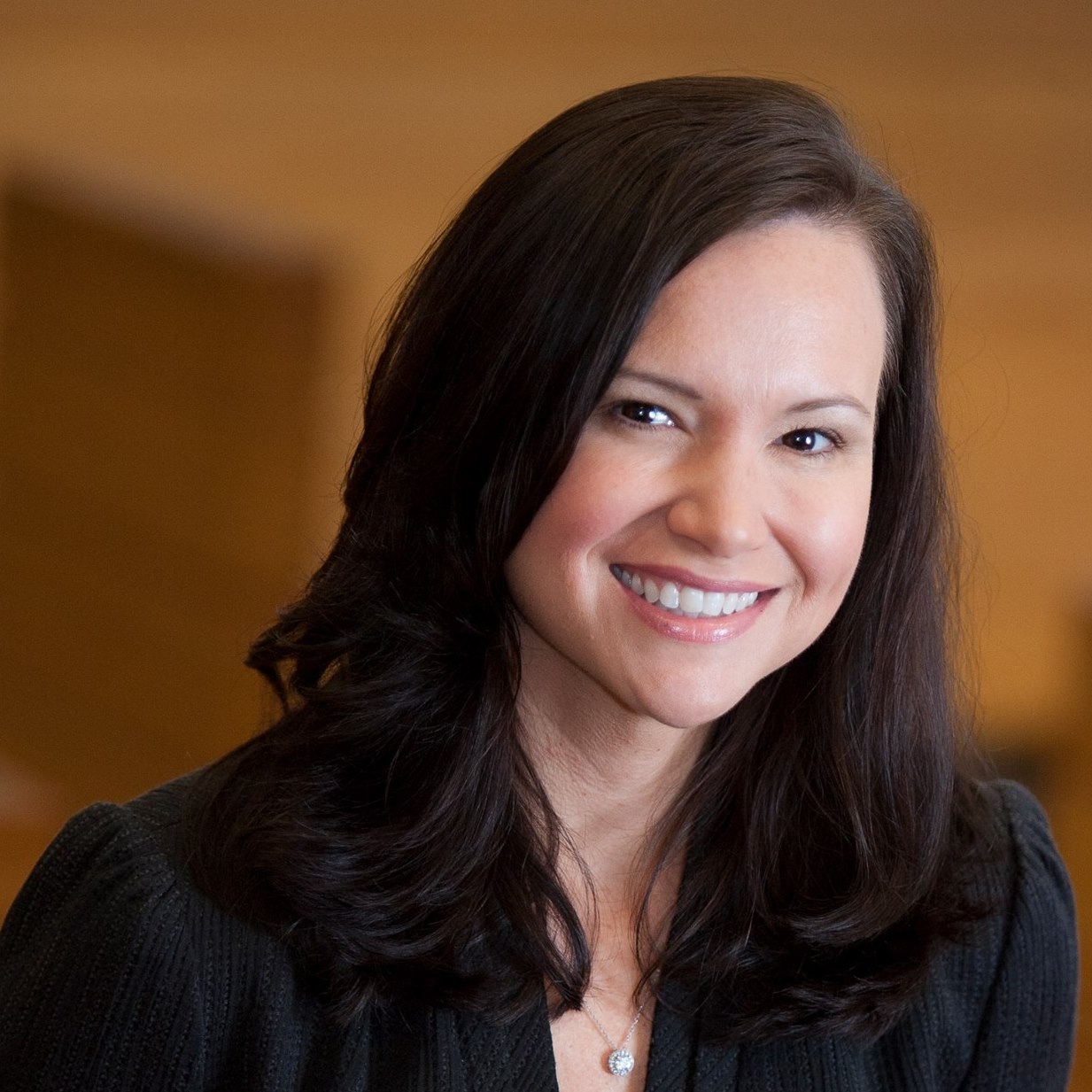 Republican Attorney General candidate Ashley Moody is pushing her bona fides as a conservative and a prosecutor in a new TV commercial that contends politicians "are the system" that needs to be fixed.
Moody, the former federal prosecutor and state judge from Tampa, seeks to place herself outside that system in the new 30-second spot, "Prosecutor Not a Politician," which subtly sets up attacks on her Republican primary opponent, state Rep. Frank White, and likely general election opponent, Democratic state Rep. Sean Shaw.
The commercial also holds fast to the "conservative" credential, repeated three times in the ad, as a buffer against White, who is trying to run far to the right of Moody by calling her a liberal. The commercial also implies a link, albeit with a degree of separation, with President Donald Trump.
As the commercial opens with frightening nighttime images, a narrator declares: "Our streets aren't safe. Our borders aren't secure. And our politicians can't fix the system."
"They are the system," Moody then declares.
The narrator goes on to say that Moody is the only candidate who has put criminals behind bars. And, as images flash past of current Attorney General Pam Bondi with Trump, and then Bondi with Moody, the narrator notes Moody also has Bondi's endorsement, as well as those of nearly 90 percent of the state's Republican sheriffs.
White, of Pensacola, and his campaign quickly blasted the commercial because Moody has applied to use matching tax money in her campaign, something White's statement implied would not be done by a true conservative.
"Ashley Moody has her right hand in the pockets of the Tallahassee establishment and her left hand in the pocket of Florida's hardworking taxpayers," White stated in a news release issued by his campaign.