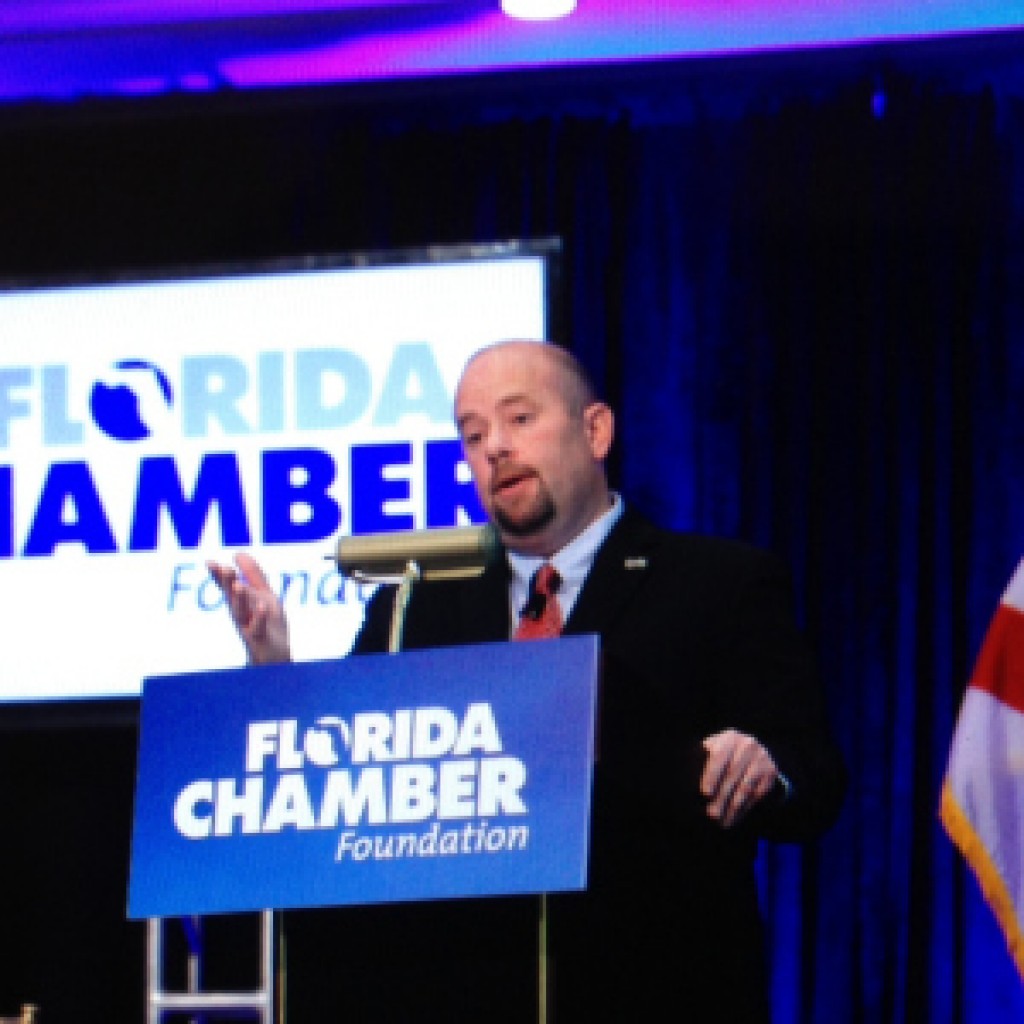 Former Transportation Secretary Jim Boxold, who's been with the governmental affairs firm Capital City Consulting since January 2017, now is the firm's managing partner.
He now oversees human resources, administrative employment, firm efficiencies and processes, and work load management, the lobbying concern said in a press release.
"Our firm is growing rapidly and growth requires better organization, processes and human resource management," said Nick Iarossi, co-founder. "We are fortunate to utilize Jim's past experience managing one of the state's largest agencies at Capital City Consulting."
Added co-founder Ron LaFace: "With Jim's executive experience, he is the natural person to serve as Capital City Consulting's first managing partner. We are grateful he agreed to take on this responsibility and guide Capital City Consulting as we continue to expand operations in Tallahassee and other Florida cities."
"I joined Capital City Consulting because I wanted to be a part of a dynamic team that provides its clients unparalleled government relations services," Boxold said. "I am honored to have this leadership opportunity and look forward to continued success at a time of significant growth for the firm."
Boxold, a former DOT chief of staff, was appointed to lead the agency in December 2014 to succeed Ananth Prasad. Prior to his time at the agency, Boxold served a decade as Director of Cabinet Affairs for the Department of Agriculture and Consumer Services.
Before that, Boxold was Deputy Director of Cabinet Affairs for Gov. Jeb Bush. He also served as legislative affairs director for U.S. Rep. Porter J. Goss in 1995-2001.
The 1995 graduate of The George Washington University lives in Tallahassee.