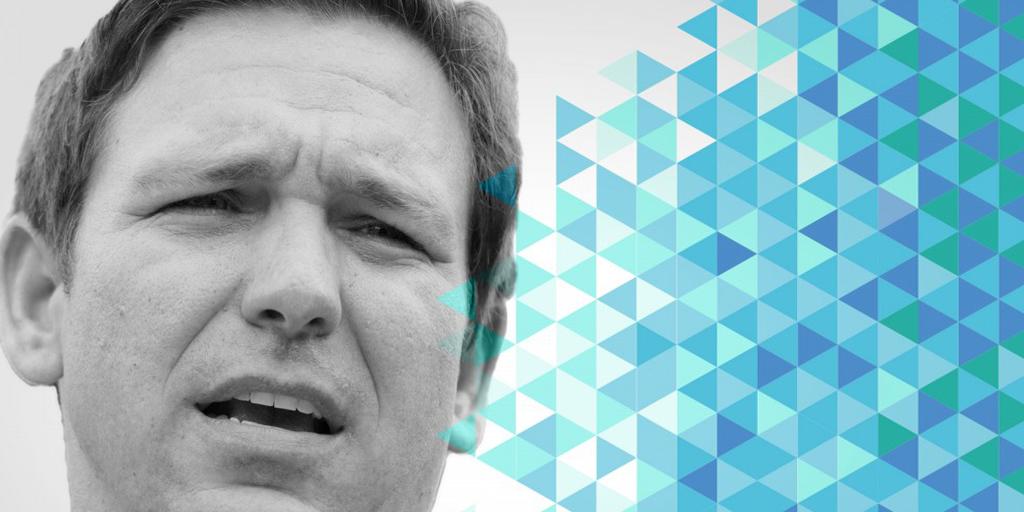 Florida's political class awoke this morning to news that U.S. Rep. Ron DeSantis leads Agriculture Commissioner Adam Putnam by twelve points among registered voters in the race for the Republican gubernatorial nomination.
The independent poll from Tony Fabrizio also shows that among likely voters — and at this point in the election, that's who matters — DeSantis' lead is 47 to 30 percent.
Undoubtedly, there will be a lot of hand-wringing in Bartow and Tallahassee today. Meanwhile, DeSantis campaign manager Brad Herold may be unbearable by the time he's done crowing about these numbers.
However, if there is one small pleasure we can all take away from the poll, it's this … Remember when the DeSantis campaign's internal polling was made public (first on Florida Politics)? Like Fabrizio's survey, that poll showed DeSantis up by 17 points.
Well, here was the reaction to that survey from the Tampa Bay Times' political editor:
That is absurd https://t.co/Rr7apYXWRq

— Adam Smith (@adamsmithtimes) July 6, 2018
Actually, what's absurd is that the Times has not made a personnel change in Smith's department.
Of course, Smith wrote a, um, riveting blog post yesterday about how now is the time for Putnam to start worrying.
Such bold analysis!
Here's a quick rule of thumb: if Adam Smith tells you a team is a lock to win a game, bet the other way. If he gives you a tip on a stock to buy, short it.