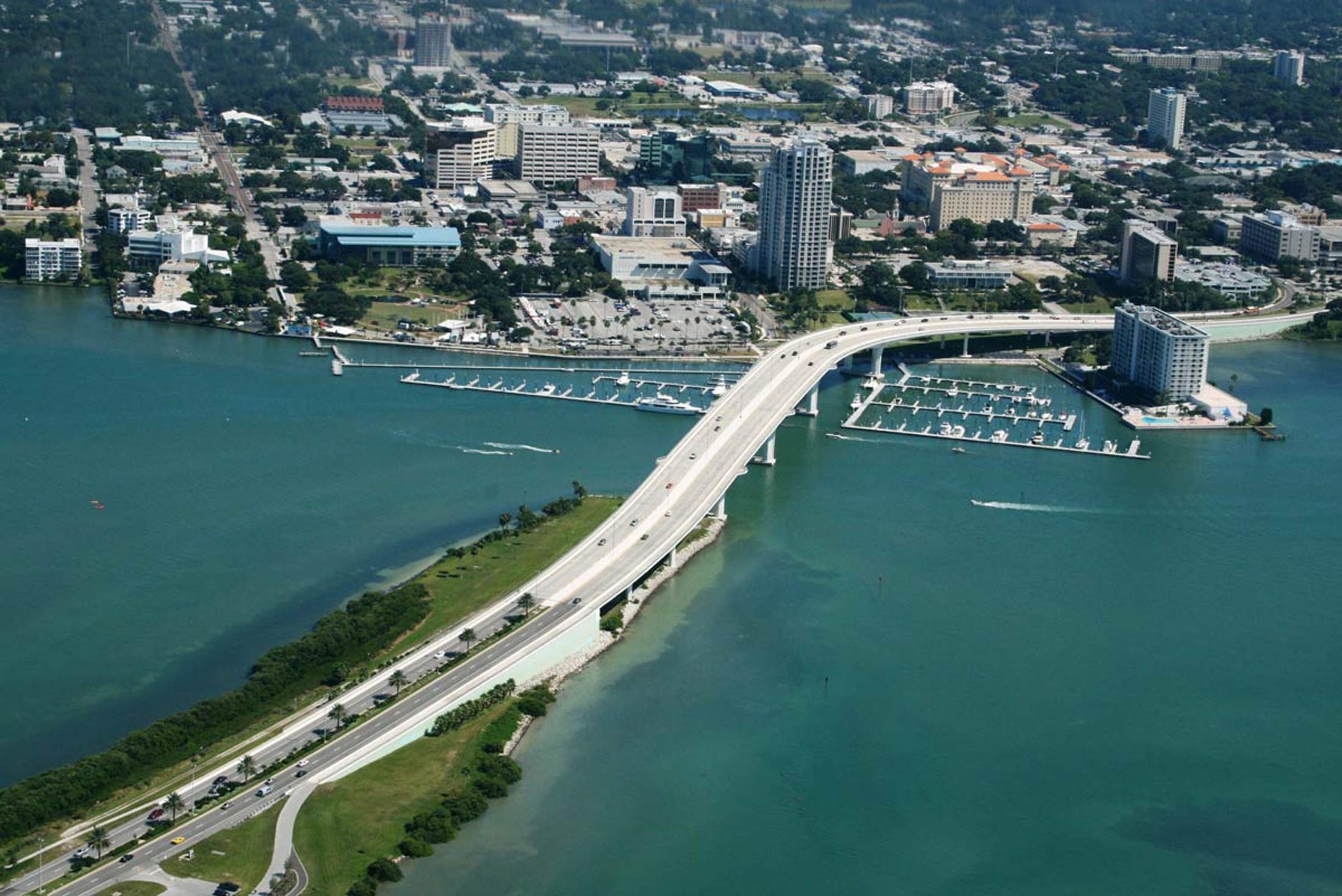 Another election cycle, another edition of Politics in Pinellas.
The event, hosted biennially by the Clearwater Regional Chamber of Commerce, is set to draw at least 10 candidates for offices ranging from Pinellas School Board to state Senator.
"Are they running for office for the first time or up for re-election? This is your opportunity to personally hear the view point and strategy of those seeking public office in Pinellas County," the event listing says.
The 2018 edition of Politics in Pinellas will be held July 26 from 3 p.m. to 7 p.m. in the EpiCenter at St. Petersburg College, 13805 58th St. N., in Clearwater.
So far, 10 candidates have signed on to participate in the event.
School Board District 2 incumbent Terry Krassner and challenger Jeff Larsen will both attend, while Lisa Cane has not yet signed up. For School Board District 3, only challenger Nicole Carr has signed up. She faces incumbent Peggy O'Shea and former Democratic state Rep. Carl Zimmerman.
For Pinellas County Commission District 6, Republican state Rep. Kathleen Peters has confirmed. She faces fellow Republican state Rep. Larry Ahern, Republican businesswoman Barb Haselden and Democrat Amy Kedron in the race to succeed longtime Commissioner John Morroni, who died earlier this year at the age of 63.
Doneene Loar, who is running for 6th Circuit Judge, will also attend. She faces Donald McBath in the nonpartisan judicial election.
Candidates from two of the county's seven state House districts will also be in attendance.
House District 64 Republican candidate Terry Power, who faces incumbent Rep. Jamie Grant in the Aug. 28 primary, will have a table. As will Pinellas GOP chair Nick DiCeglie, who is running to succeed Ahern in House District 66. He'll be joined by Democratic foe Alex Heeren, though Seminole Republican Berny Jacques hasn't put in an RSVP.
Also attending incumbent Republican Sen. Jeff Brandes of Senate District 24 and former Rep. Ed Hooper, the likely Republican nominee for Senate District 16.
Brandes had been facing a challenge from Democratic trial lawyer Carrie Pilon, though she announced two weeks ago that she was withdrawing from the race. The Florida Democratic Party is in the process of selecting her replacement.
Hooper is running against former Democratic Rep. Amanda Murphy, and recent polling shows the race is a dead heat with Hooper holding a slim advantage.
Politics in Pinellas is free and open to the public. Those who attend will be able to vote for their preferred candidates in a straw poll.
The event flyer is below.