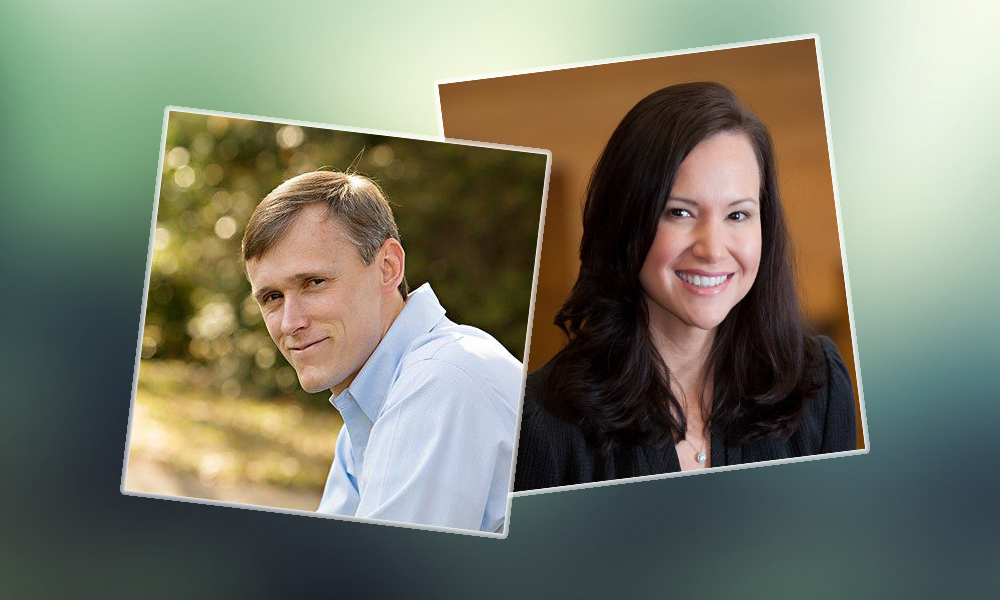 One of the most brutal mailpieces of the Republican primary for Attorney General is finding its way into likely voters' mailboxes this week.
United Conservatives, a political committee supportive of Pensacola Rep. Frank White, dropped a bombshell on White's opponent, former Hillsborough judge Ashley Moody.
The mailpiece hit: "Soft on crime … soft on child predators."
The media release from the committee: "Ashley Moody has a record of being soft on child predators as documented in court records and news outlets from her hometown. It is shocking that any judge would give less than the maximum sentence for a criminal convicted of committing horrific crimes against children. Moody has made excuses for these monsters and even recommended an adult-aged child molester be sent to a juvenile facility. Florida's children deserve better, and Florida's parents deserve answers."
The mailer spotlights the cases of Jared Henry and Steven Carty, two guilty men who got sentences well below the maximum. (Henry saw Moody as a judge; Carty, as a prosecutor).
Meanwhile, the committee is also spotlighting LiberalJudge.com, a website that is full of deep-dive oppo against Moody.
What has become clear in recent weeks: the long game the White campaign and committee are playing.
When Rep. Jay Fant was in the race, he was pushing oppo against Moody, establishing the narratives that now serve White down the stretch. Fant, out of the game, won't benefit from the dirt he dealt.
Those close to the White campaign have wondered about Moody's absence from television, even as they have taken advantage of the vacuum to define the narrative of the campaign.
Moody's camp, meanwhile, deflected from the specific substance of the claims in response.
"Frank White's entire career in law consists of a brief stop at a silk-stocking D.C. based law firm before he took a job at his in-law's car dealership, which is now bankrolling his campaign," asserted Moody campaign manager Nick Catroppo.
"During that time, Ashley Moody faced down gang members, rapists, drug traffickers and violent criminals day in and day out as a federal prosecutor and judge. The contrast is as striking as the charges are ridiculous." Catroppo added.
White is up seven points, 26 to 19, in the most recent public poll of the race. However, both candidates are well-capitalized, each with over $2 million on hand for the stretch run.
In White's case, nearly all that cash has come from his own checkbook or that of his father-in-law, while Moody has built her campaign war chest through fundraising.
The winner of the Republican contest will likely face Tampa Democratic Rep. Sean Shaw in November, who leads both Republicans in two recent polls.