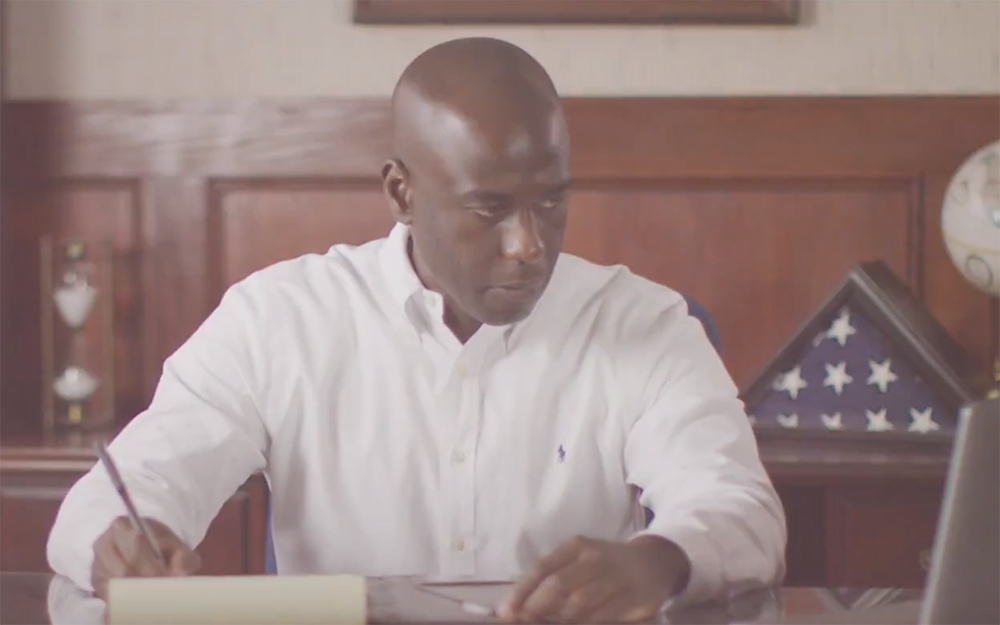 Hot off the heels of a campaign ad touting his work as a prosecutor, Seminole Republican Berny Jacques announced that his Florida House bid has landed an endorsement from one of the state's largest police unions.
"The Fraternal Order Of Police have endorsed Berny Jacques and feel that he is the best choice of candidate to serve the citizens of House District 66," the Florida FOP said in a statement. "We believe that his dedication to serving his community will inspire others to lead Florida in the right direction and we look forward to working with him in Tallahassee."
The Florida FOP joins another first-responder group, the Seminole Professional Firefighters, in endorsing Jacques' bid to succeed term-limited Rep. Larry Ahern in the coastal Pinellas seat.
"As a former prosecutor who spent years protecting Pinellas families from crime, I am deeply honored to receive the endorsement of law enforcement. As State Representative, I will always make sure that these brave men and women are honored," Jacques said.
The Seminole attorney is facing a primary challenge from Pinellas GOP chair and small businessman Nick DiCeglie, who has landed some police support of his own by way of an endorsement from the Sun Coast Police Benevolent Association.
The winner of their Aug. 28 head-to-head will go up against Democratic nominee Alex Heeren, a St. Petersburg school teacher, in the Nov. 6 general election.
As of July 6, Jacques led the money race with more than $200,000 raised and $140,692 banked compared to $122,256 raised and $65,555 banked for DiCeglie. Heeren is in a distant third in the money race with $26,176 in receipts and $9,367 at the ready.
HD 66 is a safe Republican seat that has been held by Ahern since it was redrawn ahead of the 2012 elections. It also voted plus-14 for Donald Trump two years ago.