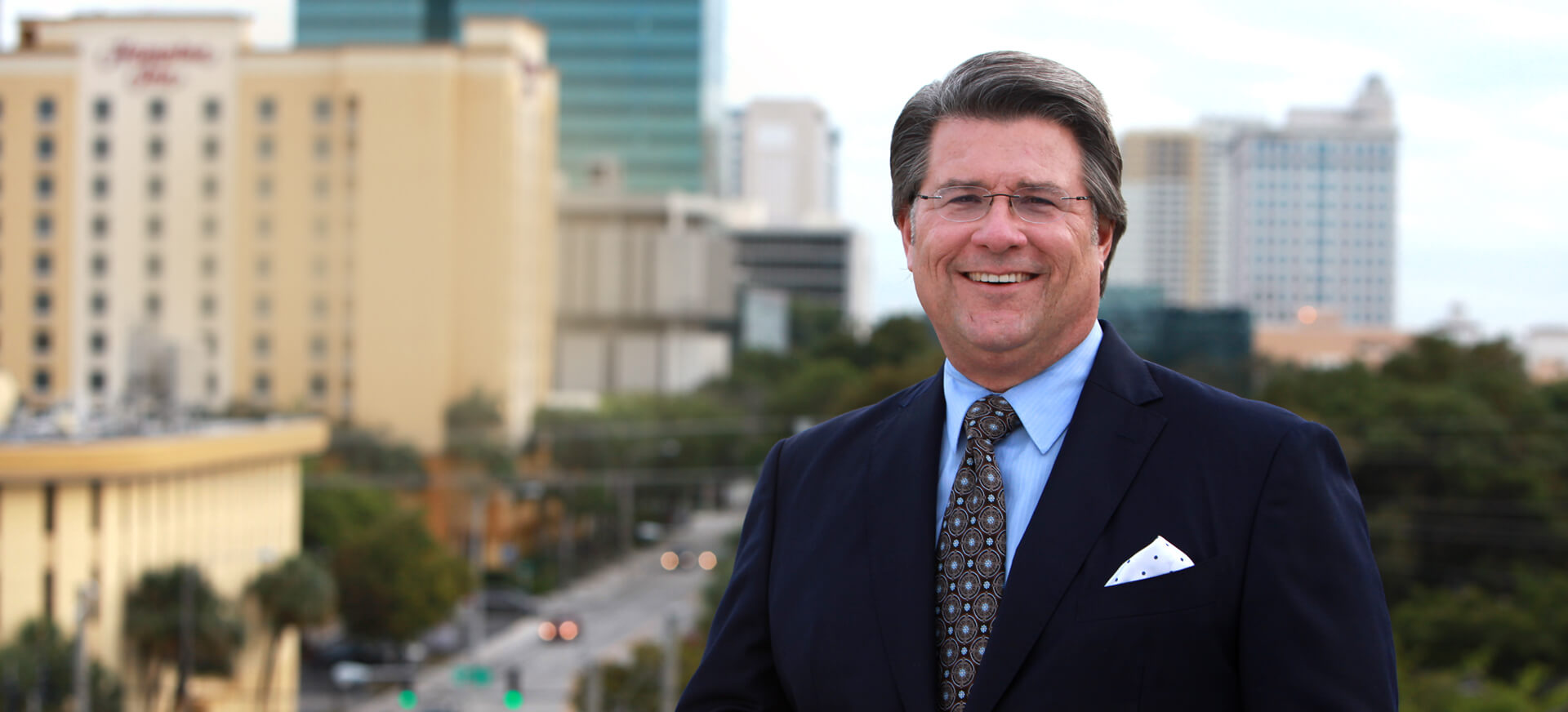 A political committee tied to the Florida Medical Association has endorsed state Sen. Gary Farmer over former state Rep. Jim Waldman in the Democratic primary for Senate District 34.
"The FMA PAC is honored to endorse Senator Farmer for re-election. We have worked closely with him on issues of importance to us and look forward to continuing that work to make Florida the best state to practice medicine for physicians and the patients we serve," said committee president Mike Patete.
The endorsement is one of a handful the Fort Lauderdale attorney has received this cycle as he would have been re-elected without opposition if not for Waldman's last-minute entry into the race.
"We are extremely grateful for the endorsement of Florida's physician community — the Florida Medical Association — because we share the belief that every Floridian is entitled to high-quality medicine," Farmer said.
Farmer was elected to the Florida Senate in 2016 after taking 43 percent of the vote in a three-way primary against former Rep. Gwyn Clarke-Reed and Waldman, who finished third with a smidge over 28 percent of the vote.
Waldman, a Coconut Creek attorney, has neither attracted donors nor anteed up in the weeks since he announced his candidacy by issuing a missive attacking Farmer for downvoting the controversial school safety package passed by lawmakers at the end of the 2018 Legislative Session.
As it stands, Farmer has more than $120,000 in hard money at the ready and another $470,000 in his political committee, Floridians for Ethics, Accountability and Responsibility. Waldman has less than $6,000 in the bank, nearly all of it loans.
SD 34 is a Democratic stronghold that covers coastal Broward County. No Republican qualified for the race, but due to a write-in candidate posting the ballot fee the otherwise open Aug. 28 primary election will be closed to voters who are not registered Democrats.