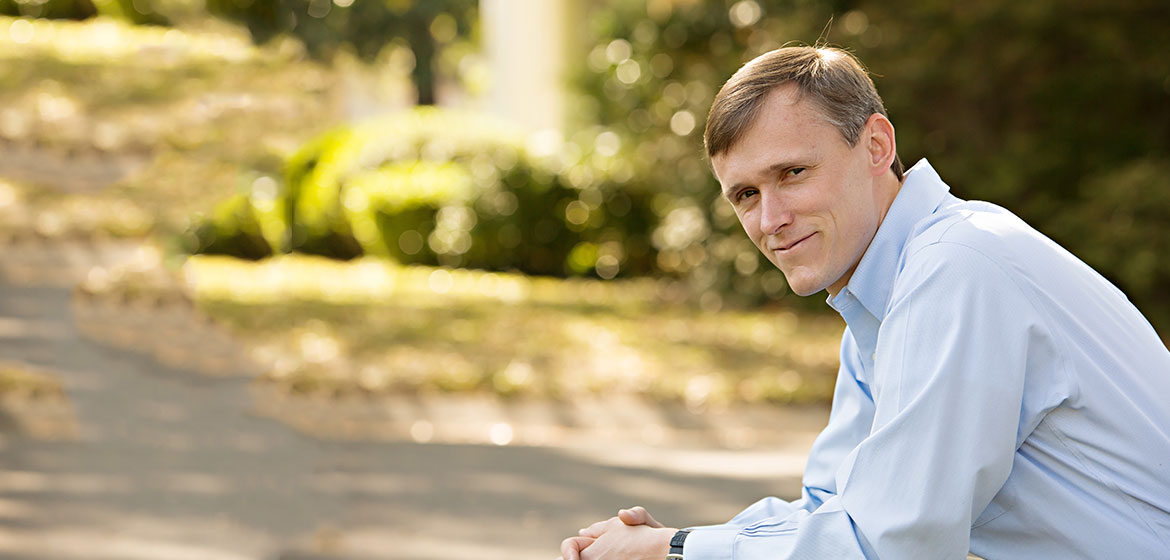 Another major pro-life group announced Wednesday that it was backing Pensacola state Rep. Frank White for Attorney General.
The new endorsement came in from the political arm of the staunchly-Christian-conservative Family Research Council, which takes hard-line stances against abortion and LGBTQ rights and in favor of increasing the role of Christianity in public life.
"During Rep. Frank White's tenure in the Florida House of Representatives, he has stood boldly for life, family, and religious liberty. As a member of the Health and Human Services Committee, he sponsored a bill that requires H.H.S. to partner with organizations that support and promote childbirth. He also supported a bill that allows parents to challenge politicized public school curricula, a bill that provides pregnancy and wellness services to women in need, and a bill that bans dismemberment abortions," said Jerry Boykin, the executive vice president of FRC Action PAC.
"FRC Action PAC is confident that Rep. Frank White will be a dedicated advocate for limited government, for individual liberties, and for strong family values. He is the leader that Florida needs, and we are pleased to offer our endorsement of his candidacy for election to Attorney General of Florida," concluded Boykin.
FRC Action PAC joins Florida Right to Life, another stalwart anti-abortion group, in endorsing White, who has already made his pro-life views the subject of a TV ad.
White is one of two Republicans running to succeed term-limited Attorney General Pam Bondi in the fall. He faces former Hillsborough County Circuit Judge Ashley Moody, who has Bondi's support, in the primary.
White is up seven points, 26 to 19, in the most recent public poll of the race and he holds a fundraising lead thanks to more than $2.7 million in self-funding. At last check-in, White had raised $3.95 million including self-funding and had $2.15 million banked, while Moody had raised $3 million and had $2.3 million banked.
The winner of the Republican contest will likely face Tampa Democratic Rep. Sean Shaw in November, who leads both Republicans in two recent polls.