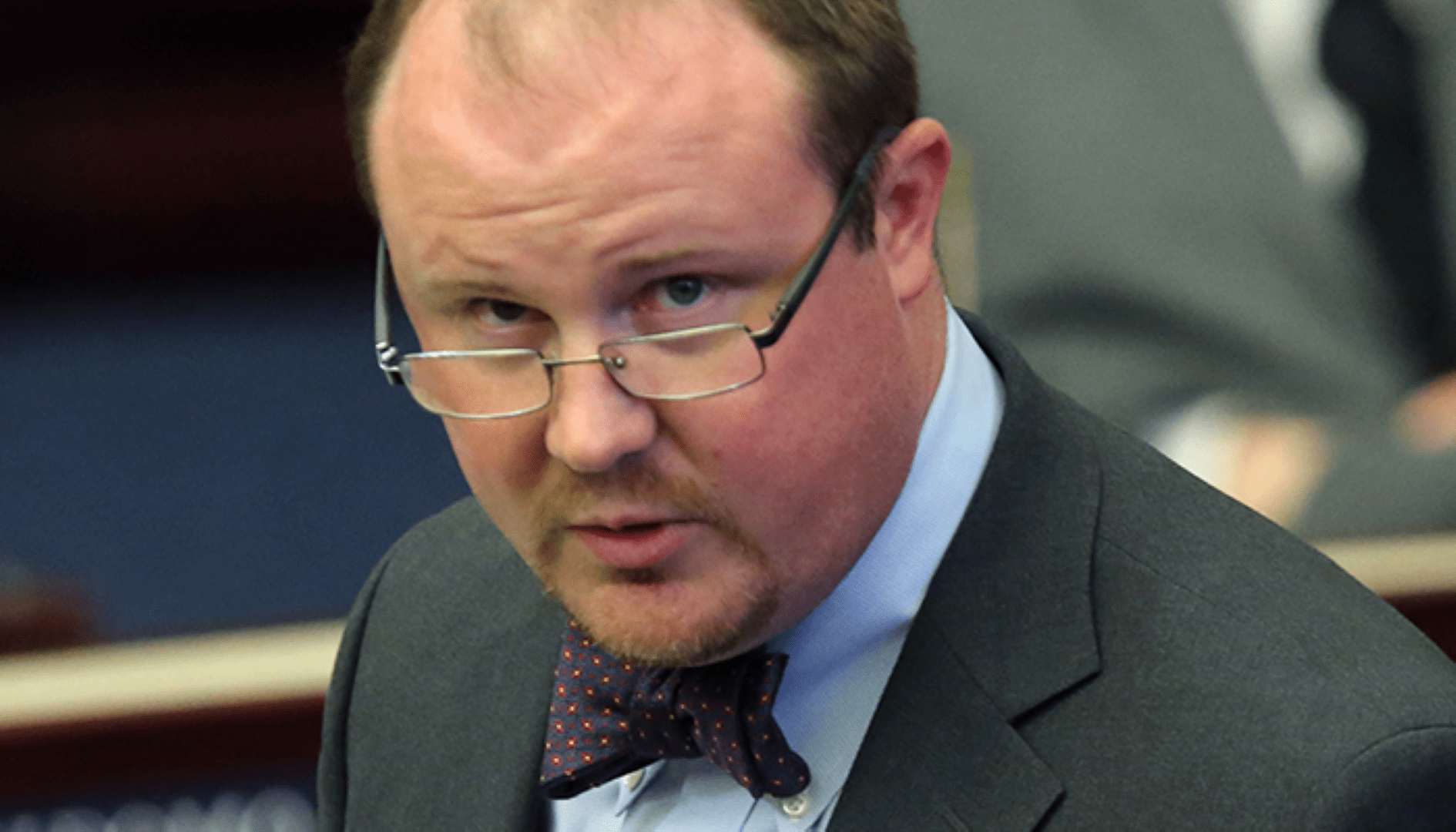 Lehigh Acres Rep. Matt Caldwell let loose another torrent of endorsements for his Agriculture Commissioner bid Wednesday, this time from county constitutional officers in all corners of the state.
Backing him in the four-way Republican primary to succeed Adam Putnam are Monroe Sheriff Rick Ramsay, Lee Sherriff Mike Scott, former Pasco Sheriff Bob White, Walton Tax Collector Rhonda Skipper, former Duval Tax Collector Mike Corrigan, Lee Property Appraiser Ken Wilkinson, Lake Property Appraiser Carey Baker, Walton Clerk Alex Alford, Lee Clerk Linda Doggett, Duval Clerk Ronnie Fussell, former Flagler Clerk Gail Wadsworth, Hillsborough Commissioner Stacy White, Clay Commissioner Gavin Rollins, St. Johns Commissioners Henry Dean and Jeb Smith as well as Jax Councilman Matt Schellenberg.
"I'm proud to endorse Matt Caldwell because he will bring his brand of proven, conservative leadership to the Department of Agriculture and Consumer Services. I ask that all Floridians join me in voting for Matt Caldwell," Stacy White said in the announcement.
Caldwell has tended to release his endorsements in "waves" throughout his Cabinet bid. Past palettes of patrons have included the state House delegations from the Panhandle, Northeast Florida, Central Florida, Southwest Florida and South Florida. He also recently locked down the backing of U.S. Sen. Marco Rubio.
"I'm thankful to have the support of these leaders in our bid to serve as Florida's next Commissioner of Agriculture and Consumer Services. I will continue to work hard to earn the trust and support of voters across the Sunshine State, who deserve a Commissioner that has the leadership and policy experience to lead in Tallahassee on day one," Caldwell said.
Caldwell is running against Sebring Sen. Denise Grimsley, retired U.S. Army Col. Mike McCalister and former Winter Haven Rep. Baxter Troutman in the Republican primary. Nikki Fried, Jeff Porter and David Walker are competing for the Democratic nomination.
To date, Caldwell has found the most success on the fundraising trail with nearly $2.2 million raised and about $1.2 million banked between his campaign and political committee, Friends of Matt Caldwell. Troutman, however, has bolstered his bid with more than $3 million of self-funding and has more than $1.4 million on hand.
The primary election is Aug. 28. The general election is Nov. 6.
Last updated on July 19, 2018