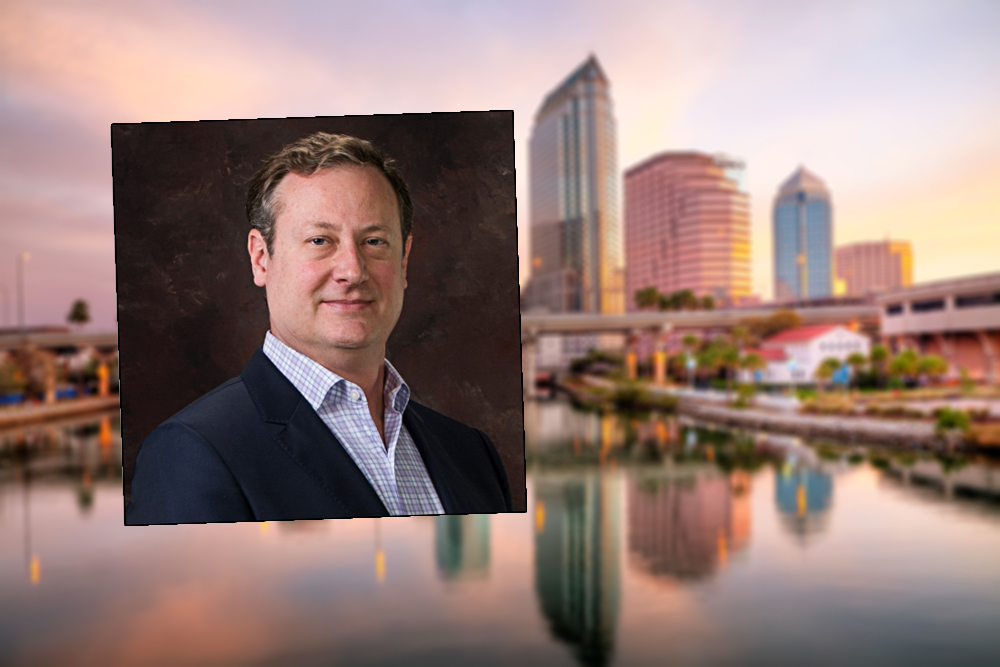 It has been a month since Bill Carlson announced his bid for the District 4 seat on the Tampa City Council, and his first finance report puts him atop the three-person field.
Carlson, president of Tampa-based public relations firm Tucker Hall, raised $31,446 during his first 30 days in the race and ended the month with nearly $30,000 of that in the bank.
Notable names among the one dozen donors chipping in at the $1,000 level include District 3 City Councilwoman Yvonne Capin, as well as Tucker Hall founder Jeff Tucker and chair Tom Hall. In all, Carlson received 105 contributions averaging about $300 apiece.
Expenditures were light, which is not unexpected given the Council seat won't be on the ballot until March 2019. Of the $1,527 in spending, $1,000 headed to Wendy Cartwright for a consulting contract and another $300 or so paid for printed materials and the balance covered credit card processing fees for Carlson's contributions.
Carlson faces businessman Sal Guagliardo Jr. and workplace consultant David Loos in the District 4 race. The seat is open in 2019 because of current Councilman Harry Cohen's decision to run for Tampa Mayor.
Guagliardo has been in the race since March and has raised just over $25,000, with $19,000 of that cash showing up in his inaugural report. He had $21,380 in the bank on June 30. Loos turned in his candidate paperwork on June 29 and didn't report any contributions for the two days he was a candidate last month.
All seven council seats are up in 2019. District 6 Councilman Guido Maniscalco and District 7 Councilman Luis Viera are the only incumbents running for re-election.
If a candidate wins a majority of the vote for a municipal seat in the March 5 election, they will win the race outright. Otherwise, the top-two vote-getters will go head-to-head in an April 23 runoff election.