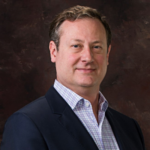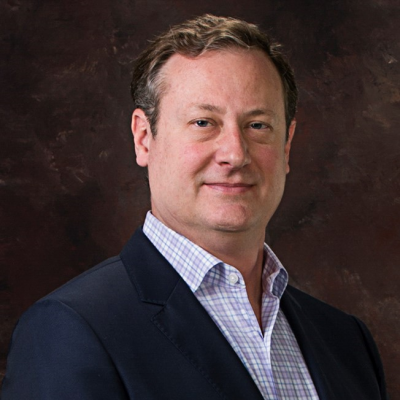 Bill Carlson, President of the giant Tampa-based public relations firm Tucker Hall, said he will run for the Tampa City Council District 4 seat in 2019.
The district covers much of South Tampa and is currently represented by Harry Cohen, who is term-limited on the Council but is a candidate for Mayor of Tampa.
Carlson, who has never run for elected office, told Florida Politics, "I realized I've done a lot behind the scenes in the last 25 years. It's time to take it to the next level."
Carlson said "community stuff is my passion" but also has experience going after big prizes. He was a key figure in a battle to pursue more flights to foreign locations from Tampa International Airport.
The airport has since greatly expanded its international presence, which Carlson said could lead to an expansion of trade opportunities.
One of his top priorities, he said, will be to continue "making Tampa a global city" while also continuing to support start-ups and entrepreneurs through innovation sectors.
As a South Tampa resident though, Carlson said he is keenly interested in making the city's iconic Bayshore Boulevard into a safer road for bicyclists and walkers. Last week, a young mother and her baby were struck and killed by a speeding car on the road.
"I have three kids who ride bicycles on Bayshore," he said. "Every parent looked in horror at what happened last week. It is unconscionable that we only have two crosswalks on Bayshore."
He said he plans to listen to all sides of a community discussion about the future of the thoroughfare. There is sentiment by some to reduce the number of car lanes while dedicating part of the current roadway to pedestrians and bicyclists.
"In every issue, we have to balance the needs of all groups," he said.
Small-business owner Salvatore Guagliardo Jr. previously declared his candidacy for the seat as well.