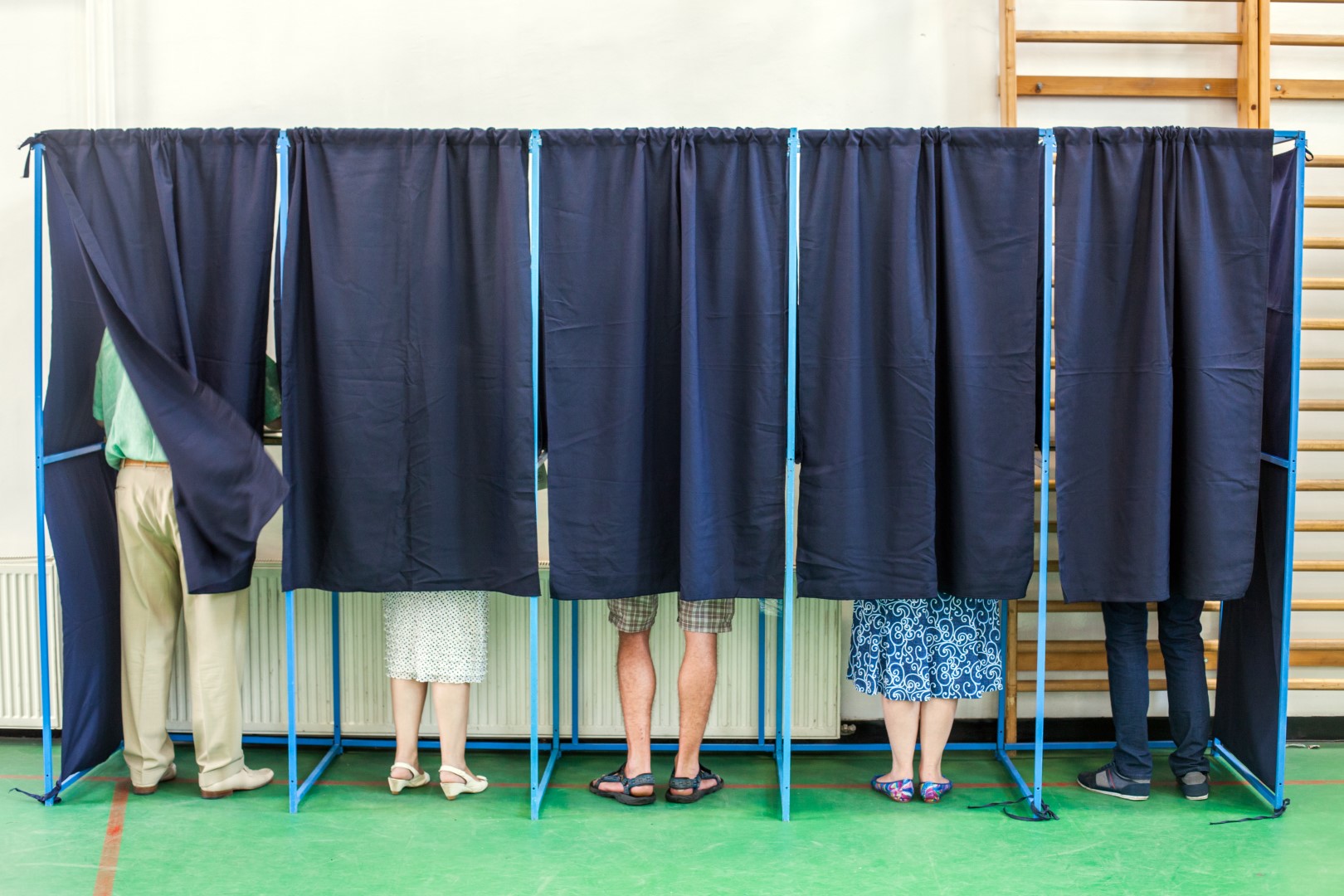 Palm Beach County State Attorney Dave Aronberg told Florida Politics on Thursday he is filing elections and ethics complaints against several of what he calls "sham write-in candidates."
Aronberg said he is pursuing the following write-ins:
— Barbara Hulse Brooke, running for Walton County Commission District 4.
— Joseph Patrick Hoffman, running for 20th Judicial Circuit State Attorney.
— Valion Joyce, running for State House District 61.
— William Kruse, running for Nassau County Commission District 4.
— Jared Brice Reddick, running for Marion County Commission District 2.
— Josh Santos, running for State Senate District 30.
— Richard Hal Sturm, running for State Senate District 34.
— Jose Vazquez Figueroa, running for State House District 62.
Aronberg, a Democrat and former state senator, says he believes the candidates were recruited by campaigns strictly to close a primary contest.
One candidate vehemently denied the accusation.
"This is news to me," said Vazquez Figueroa, a registered Democrat and frequent candidate. "I have run before; I have a track record. I run to deliver my message. I run to make sure voters have another choice."
Aronberg unsuccessfully tried to get the Constitution Revision Commission to consider a proposal to open primary elections to all voters in which a major-party candidate has only write-in opposition.
Current law allows all voters to participate in a primary election if all candidates for an office belong to the same political party, however Division of Elections officials have ruled if a write-in candidate qualifies for the general election, that turns what would have been an open primary into a closed primary, meaning only voters registered to a party can vote. 
Candidates and parties — though they don't admit it — have been known to recruit political novices to run as write-ins to close a primary, which usually benefits an incumbent. 
"For too long, sham write-in candidates have been able to disenfranchise millions of Florida voters without any consequences," Aronberg said. "Prompted by political consultants, these write-in candidates exist not to seek votes but to deprive others of their constitutional right to vote.
In the five state legislative races alone, more than 400,000 voters will not be able to cast a ballot in the primary election that will decide who represents them in Tallahassee.
No write-in candidate has ever won elected office in the Sunshine State. In 2016, Senate District 16 write-in candidate Katherine Perkins received 452 votes out of 190,361 ballots cast. Hers was the best Election Day total of the 26 write-ins who qualified for a state legislative race in that election cycle. In all, those candidates received just 2,255 votes — an average of 87 votes apiece.
"It's unethical and undemocratic, and it must stop," he added. "Public disapproval and critical editorials have not deterred sham candidates, so maybe ethics and elections complaints will."
__
Capitol correspondent Jim Rosica contributed to this post.