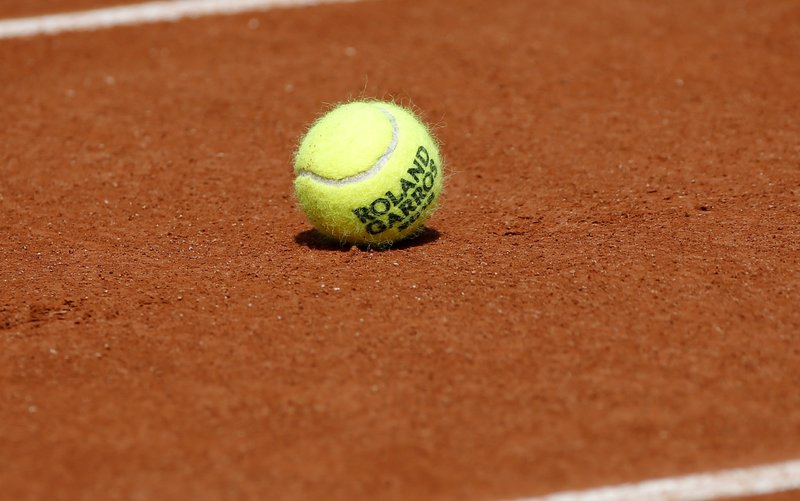 With a number of competitive races slated for the 2018 ballot, Florida Senate Republicans are planning a grand slam of a fundraiser at the U.S. Open in New York City next month.
According to an invitation sent out by the Florida Republican Senatorial Campaign Committee, the main committee supporting GOP state Senate campaigns, donors who sign up will get to attend a "VIP Dinner" at Quality Italian on Aug. 28 and then catch day 4 of the hardcourt tennis tournament the following day.
There's no minimum donation listed on the invite, but it's likely attendees will have to show FRSCC some serious love — which assuredly doesn't mean "zero" in this case — in order to rub elbows at the multi-day event.
If that isn't enticing enough, the invitation says donors could also get a private tennis lesson with Nick Bollettieri, the hall of fame tennis coach who developed tennis legends Andre Agassi, Jim Courier, Monica Seles and others. Don't expect the octogenarian to make you run cross court, however.
Florida Democrats have their eyes on six Republican-held districts this fall: Gainesville-based SD 8, the Tampa Bay area's SD 16, SD 18 and SD 24, Lakeland's SD 22 and Miami's SD 36.
Incoming Senate President Bill Galvano has headed up fundraising duties for FRSCC since last summer, and the committee's three quarterly reports since he took over have been aces. Through March 31, he had helped reel in $7 million for the committee, including a record-breaking haul in the third quarter of 2017.
It'll take even more cash, however, if Republicans want to pull off the vaunted double bagel — that means 6-0 for non-tennis folk.
The next FRSCC report is due Aug. 24, a few days ahead of the Aug. 28 primary election. Money brought during the NYC fundraiser will be reported included in the finance report due Nov. 2.
The invitation is below.