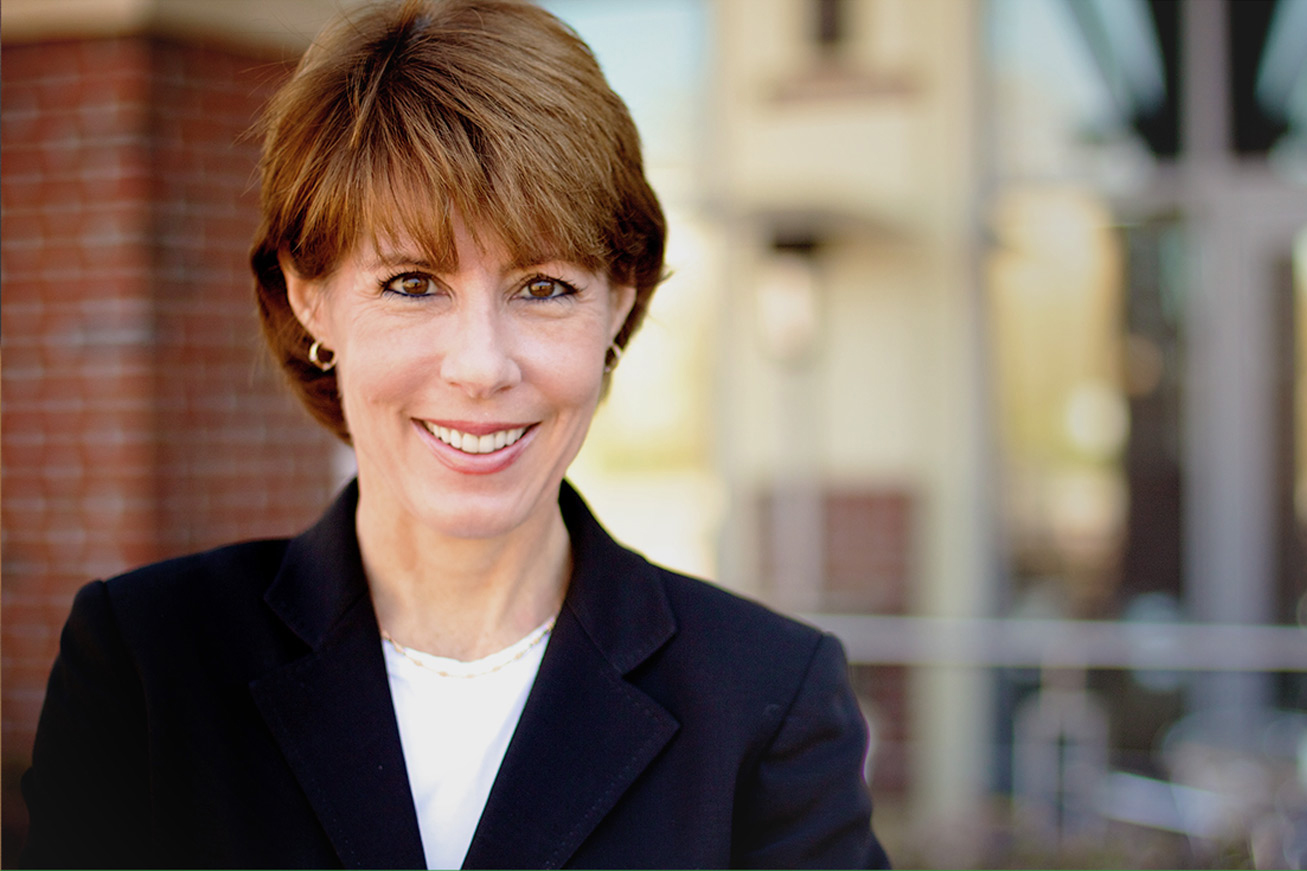 Democratic gubernatorial candidate Gwen Graham posted a major haul in her new campaign finance reports thanks to a $400,000 cash infusion from EMILY's List, a Democratic-leaning group that supports the campaigns of pro-choice women throughout the country.
That six-figure donation went to the former Congresswoman's political committee, Gwen Graham for Florida, on July 17. In all, Graham's new reports showed $732,700 in contributions for the reporting period covering July 14 through July 20 — $630,100 in committee cash with another $102,600 in hard money fundraising for her campaign account.
Other major donations in the committee report include a pair of $50,000 checks from Jacksonville law firm Pajcic & Pajcic and Wagmore Foundation President Gladys Cofrin, as well as a $25,000 contribution from Pensacola-based political committee Good Ideas for Government.
The campaign cash showed nearly 1,250 contributions with more than 1,100 of them coming in from small-dollar donors chipping in $100 or less.
The two accounts also spent nearly $1 million, with the bulk of that cash — $922,000 — paying for a media buy through Virginia-based Screen Strategies Media, likely in support of her new TV ad, titled "Lessons," that her campaign announced earlier this month.
As of July 20, Graham has raised nearly $10.4 million between her two accounts and has $2.1 million in the bank.
The North Florida Democrat faces four opponents in the Aug. 28 primary race: Tallahassee Mayor Andrew Gillum, Palm Beach billionaire Jeff Greene, former Miami Beach Mayor Philip Levine and Winter Park businessman Chris King. As of Friday afternoon, none of them had filed fresh campaign finance reports.
Levine leads the Democratic field in fundraising with more than $20 million raised between his campaign and political committee, All About Florida, though more than $12 million of that sum has come from his own checking account either through candidate loans or contributions.
Greene and King have provided significant boosts to their gubernatorial bids.
As of July 13, Greene was the source of all but $150 of his $10.6 million in campaign funds, while King had raised nearly $7 million between his two accounts, including $4.5 million in self-funding. Gillum, the last-place candidate fundraising wise, had raised $4.15 million with $1.5 million banked through the same date.
The most recent poll of the primary race, published by Florida Atlantic University earlier this week, showed Graham atop the five-person field with 20 percent support among the party faithful. Levine, the heretofore frontrunner, came in 4 points behind followed by Greene at 14 percent and King and Levine in single digits.
Whoever emerges from the Democratic primary will go up against the winner of the GOP contest between Agriculture Commissioner Adam Putnam and U.S. Rep. Ron DeSantis.