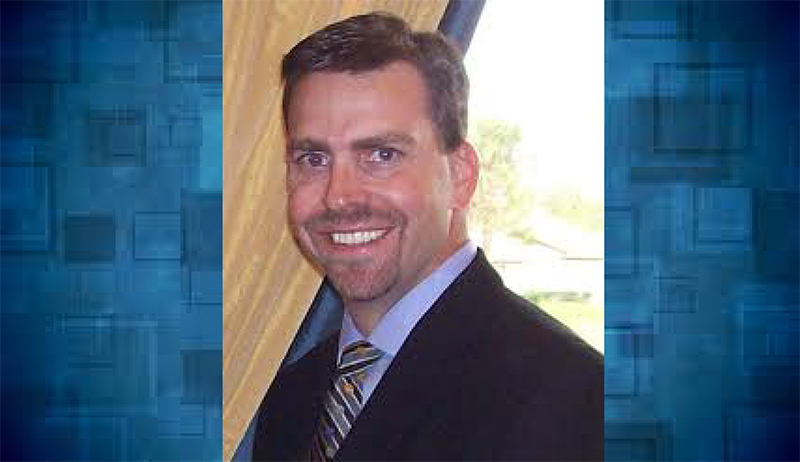 Palm City Toby Overdorf is accusing his opponent in the House District 83 Republican primary of accepting money from the sugar industry, but a glance at contribution records turns up no evidence of supporting the allegation.
"Did you hear Sasha Dadan took campaign money from Big Sugar? It's all on the Florida Division of Elections website, but she's claiming she wants to clean the lagoon," a message from the Overdorf campaign says. "How can she do both? I'm going to ask her on her Facebook page. Will you ask her, too?"
Dadan, an attorney, responded to the attack on Facebook, calling it "fake news." In this case, it appears that's a fair assessment.
Looking over Dadan's campaign contributions through July 20 shows some money from the ag industry — she has received checks from Garcia Family Farms, which operates an orange grove, and cattle rancher Clayton Humphries has pitched in as well, but there's no sign of money from "Big Sugar."
Additionally, industry sources confirmed that they have not made contributions to any candidate running for HD 83, though they did say Overdorf has solicited their support in the primary race.
"My opponent will say and do anything to get elected! Today Toby sent out thousands text messages lying about me and my campaign. Contrary to his #FakeNews, I have not accepted contributions from Big Sugar," Dadan wrote.
"Toby makes Ag and Farmers the bad guys when he speaks to folks on the coast, then he insults environmentalists when he asks farmers for their support. Very sad! Toby is desperate, because he was recently exposed for lobbying to build a Biosolid plant which would place 40 million pounds of human waste next to the C-25 canal, as he was paid to do," she continued.
The Port St. Lucie Republican then tossed out a link to a story from NBC affiliate WPTV about Sunbreak Farms seeking to "create and use a compost partially made of recycled human waste." Overdorf is quoted as a representative of Sunbreak Farms in that article, where he says the plan includes measures to prevent the compost from getting into nearby canals that feed into the Indian River Lagoon.
Overdorf and Dadan are competing for the Republican nomination to succeed state Rep. Gayle Harrell, who is term-limited and running for state Senate. The winner of the Aug. 28 primary election will face Jensen Beach Democrat Matt Theobald in the Nov. 6 general election.
Overdorf was the first-in candidate and currently leads the money race with more than $108,000 raised and $62,700 banked in his campaign account. Dadan, who filed in late May, has raised $38,405 and has $31,700 on hand. Theobald filed just ahead of the qualifying deadline and has so far raised $6,275 and has $4,150 at the ready.
HD 83 covers parts of Martin and St. Lucie counties and has a Republican lean. In 2016, Harrell won re-election over Democratic challenger Crystal Lucas with 54 percent of the vote. She went unopposed in 2014 and faced no major-party challengers in 2012.