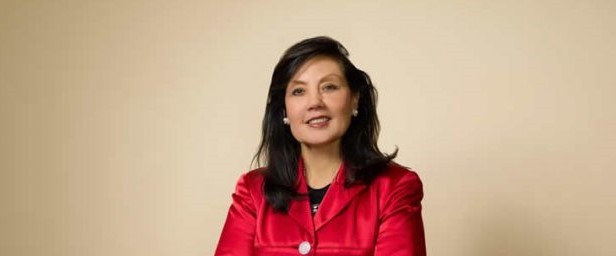 Keiser University vice chancellor Belinda Keiser inked another six-figure check for her campaign to succeed Senate President Joe Negron in Senate District 25.
During the reporting period covering July 7 through July 20, Keiser brought in just $10,600 in outside cash while boosted her campaign fund with another $225,000 in candidate loans. To date, the Broward County Republican has put up $925,000 of her own money and raised about $98,000 for a total campaign fund of more than $1 million.
The majority of that cash has been spent on consulting contracts a torrent of direct mail campaigns. Of the $215,000 in spending shown in the new report, nearly $104,000 paid for mailers from Clearwater-based Direct Mail Services, while another $70,000 was paid to Kingston Public Affairs for consulting work.
Keiser finished the reporting period with just over $208,000 in the bank.
Stuart Republican Rep. Gayle Harrell, who is running against Keiser in the primary, showed $9,875 raised in her new report and only spent $251. Harrell has now raised $84,000 in outside money and kicked in another $100,000 in loans since entering the race last year. She had $168,000 at the ready on July 20.
While Harrell hasn't been able to go toe-to-toe with Keiser's checkbook, she has had more success landing endorsements. Her most recent nod came from the Florida Realtors, with prior backers including Martin County Sheriff William Snyder, former Senate President Ken Pruitt and the Florida Medical Association.
Senate District 25 wasn't scheduled to open up until 2020, but will be open this year due to Negron's decision to leave the chamber two years early. Following Negron's announcement, Gov. Rick Scott called a special election for the district that will be held concurrently with regularly scheduled 2018 election.
The winner of the Aug. 28 Republican primary contest will move on to face Port St. Lucie Democrat Robert Levy in the Nov. 6 general election.
Levy showed $3,825 in fundraising in his new report, making for $19,825 in outside fundraising thus far. He's taken a page from his rivals across the aisle, however, and brought another $150,000 in candidate loans to the table.
After spending $10,600 during the reporting period, including nearly $8,400 for communications work, he had about $75,000 left in his campaign account.
SD 25 includes the whole of Martin and St. Lucie counties, where Harrell has held elected office for 16 of the past 18 years, as well as part of Palm Beach County. The district is safely Republican — Negron was re-elected with nearly two-thirds of the vote in the 2016 cycle, while Trump carried the district by double digits.