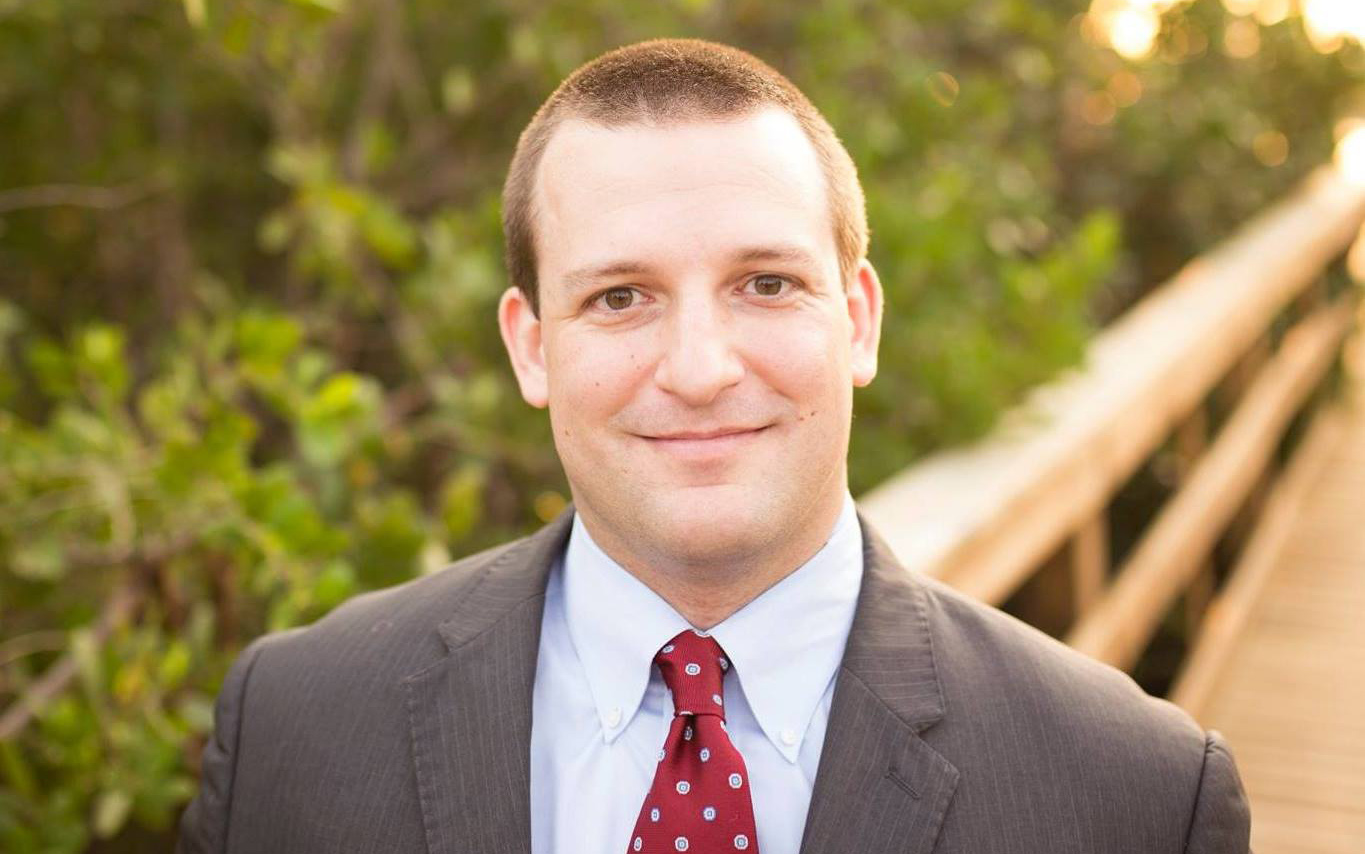 Lithia Republican Mike Beltran is starting to gain some traction in his bid to succeed Republican Rep. Jake Raburn in Hillsborough County's House District 57.
The attorney and father of two entered the race for HD 57 a day before the end of the candidate qualifying period and has since piled on endorsements from staunch conservative groups Florida Right to Life and the Florida Family Policy Council and his pro-gun views have earned him an "A" rating from the National Rifle Association.
The 34-year-old Harvard graduate, who was appointed by Gov. Rick Scott to the Judicial Nominating Commission for Florida's 13th Judicial Circuit Court, has also found some success on the fundraising trail.
Through one month in the race, Beltran has brought in $25,207 in outside money and kicked in another $100,000 in candidate loans. As of July 20, he had more than $107,000 in the bank.
That gives him an edge over his Republican primary opponent, businessman and U.S. Army veteran Sean McCoy, who has bested him in outside fundraising with nearly $40,000 raised but has so far only put up $2,000 of his own money. As of July 20, McCoy has about $38,250 in the bank.
McCoy also recently picked an endorsement from the Florida Chamber of Commerce.
Both Republicans rushed to qualify for the seat after Raburn's surprise announcement that he would not seek re-election in order to spend more time with his family and focus on his business.
The winner of the Aug. 28 primary contest will move on to face Valrico Democrat Debbie Katt, who has so far raised about $11,000 for her campaign and has $5,400 at the ready.
HD 57 covers part of southeastern Hillsborough Count and leans Republican.
The GOP has a 7-point lead in voter registrations within the district, and Raburn had no trouble holding the seat for three terms — he beat Democrat Bruce Barnett by 17 points to win his first term in 2012 and went unopposed in the 2014 and 2016 election cycles.