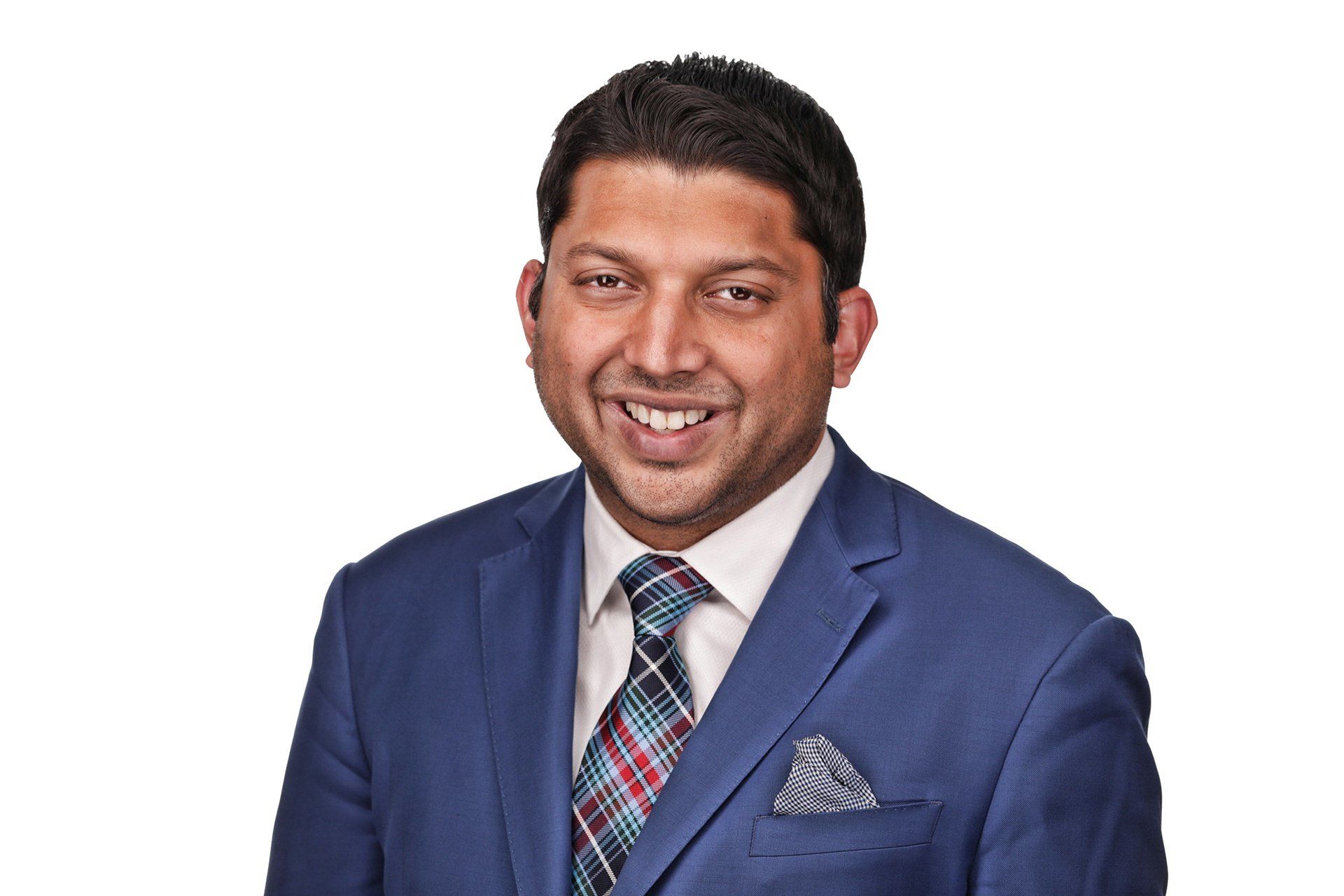 Tampa businessman Aakash Patel added another high-profile endorsement in his bid to become the Republican nominee for the District 7 seat on the Hillsborough County Commission.
Lining up behind Patel on Thursday was George LeMieux, who served as a U.S. Senator from 2009 through 2011 and is now working as the chairman for Florida-based corporate law firm Gunster, Yoakley & Stewart. Per the press release from Team Patel, he and LeMieux first met during Patel's time as a student senator at Florida State University.
"I have known Aakash since he was a student and I appreciate all he has done for the community particularly his work for early childhood education. He consistently applies his conservative principles to accomplish goals," LeMieux said.
LeMieux's is the latest of many Republicans with statewide clout to weigh in on Patel's campaign to succeed retiring Commissioner Al Higginbotham. Past endorsements have come in from Attorney General Pam Bondi, House Speaker Richard Corcoran, U.S. Rep. Matt Gaetz and many others.
"I am honored by the support from Senator LeMieux. I appreciate all he has done for Florida and I look forward to working with him once I become a Commissioner in Hillsborough County," Patel said.
Patel is one of seven candidates vying for the countywide commission seat, and his impressive inventory of backers is coupled with an outsized lead over his competition when it comes to fundraising.
To date, Patel has raised more than $500,000 between his campaign and an affiliated political committee, Elevate Tampa. He had $117,400 on hand between the two accounts on July 20, with most of his recent expenditures covering media buys for his first round of TV ads.
To make the November ballot, Patel will have to get past Tampa attorney Todd Marks in the Aug. 28 Republican primary.
Marks, the only other candidate to break six figures in the money race, also recently hit the airwaves with an ad slamming Patel for some donations he made to Democratic candidates in the past. Patel responded to those attacks with his own ad where he commits to keeping his focus on the issues rather than mudslinging.
The winner of the Republican nomination will face one of four Democrats — Ray Chiaramonte, Mark Nash, Kimberly Overman or Sky White — as well as Green Party candidate Kim O'Connor in the Nov. 6 general election.