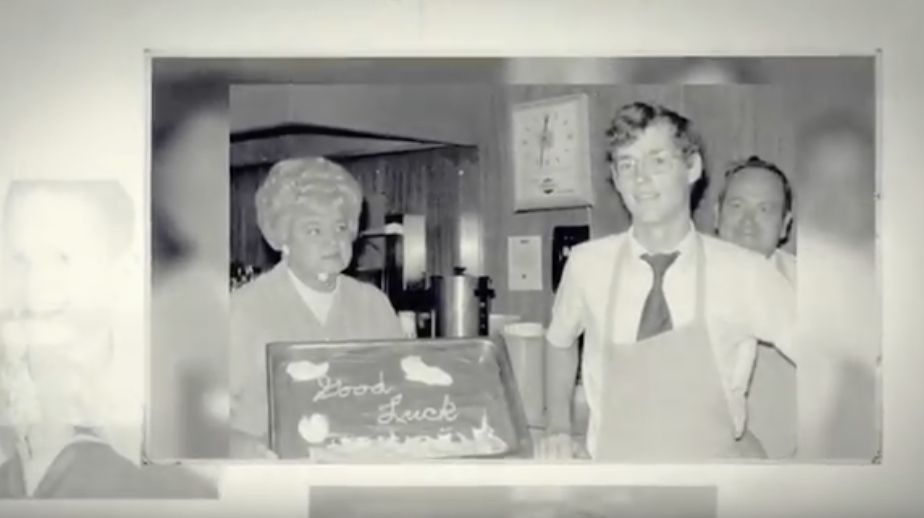 Republican Gov. Rick Scott is telling his oft-told tale of his humble upbringing in public housing and rise to success, in Spanish now, with a new TV commercial.
The 30-second spot, "Esperanza," ["Hope,"] produced for Spanish-language television, tells his story in old photo-album snapshots and narration. And then the narrator, text, and his own comments switch to the focal point of his two terms as governor: jobs.
"As a child, Rick Scott saw his mother sacrifice to get their family out of public housing. After serving in the Armed Forces, Rick Scott studied with grants and opened his first business. Governor Rick Scott works day after day to create opportunities because he knows the importance of a job," the narrator states.
Meanwhile, text on the screen declares, in Spanish, "A million and a half new jobs."
Scott then sums up by saying, in Spanish, "A job creates opportunity and above all else it gives a family hope."
Scott is taking on incumbent Democratic U.S. Sen. Bill Nelson this year.
The video also provides a bonus for all [and viewers don't need to understand Spanish for this]: several photographs of Scott as a child and a young man with hair.