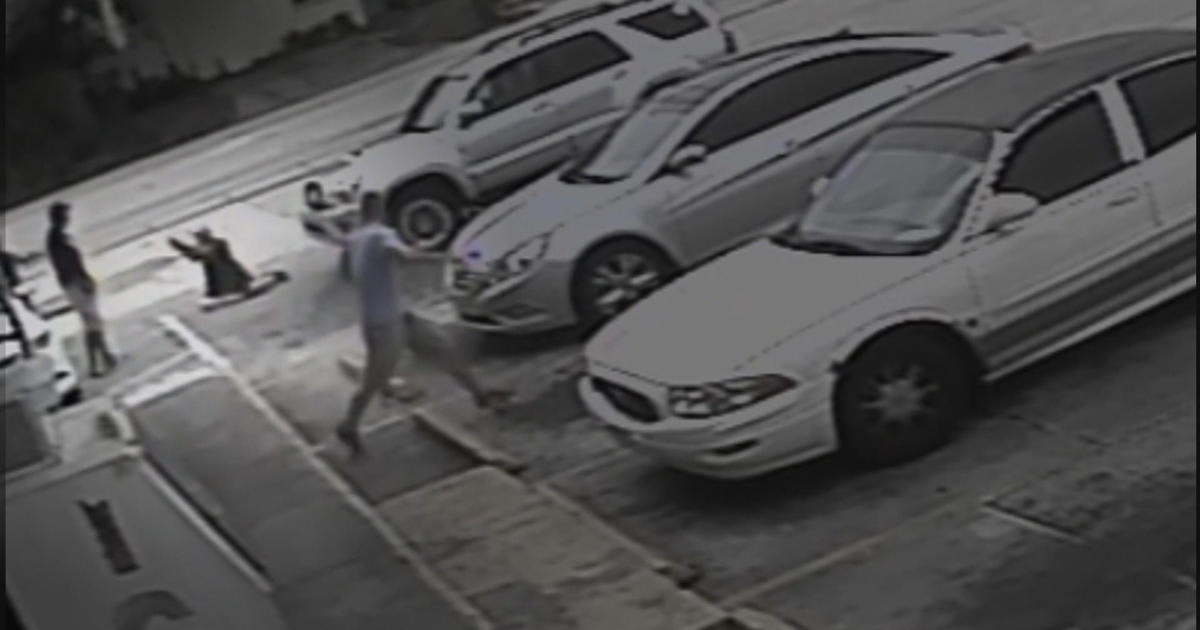 Florida lawmakers have until noon Friday to respond to a proposal by Democrats to call a special session to revisit the state's "stand your ground" self-defense law.
As of Wednesday evening, responses have largely fallen along party lines. House Republicans, expected to reject the idea of holding a session, made up 43 of the 44 recorded 'no' responses. Retiring Democrat Katie Edwards–Walpole also rejected the idea.
House Democrats, expected to back the idea of holding a session, made up 24 of the 25 'yes' responses thus far. Rep. Shawn Harrison, a Tampa Republican, also supported the idea.
A total of 48 responses are still pending from the state House. House Speaker Richard Corcoran, a Land O' Lakes Republican, responded 'no.'
In the Senate, 12 Democrats have responded 'yes' while 11 Republicans have said 'no' as of Wednesday evening. Responses from 16 senators are pending.
All 16 Senate Democrats and 23 of the 41 House Democrats signed a request by Sen. Darryl Rouson, a St. Petersburg Democrat, that triggered the state Department of State to poll the entire Legislature on holding a special session.
The proposal needs three-fifths support in each of the GOP-dominated legislative chambers, which would equate to 70 members of the House and 24 members of the Senate, according to the state department.
The request to revisit the self-defense law came in response to the July 23 shooting death of Markeis McGlockton in the parking lot of a Clearwater convenience store. No charges have been filed against the shooter, with Pinellas County Sheriff Bob Gualtieri saying the gunman is protected under the long-controversial law.
—
Material from the News Service of Florida is used in this post with permission.